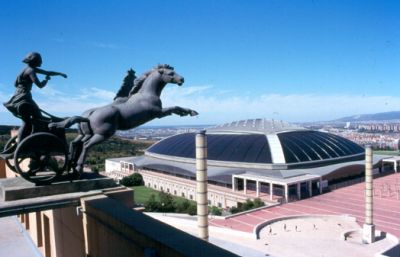 Hola! My sisters and I had a wonderful time! Great location and wonderful hospitality. Barcelona Football Team won the Championship and what a party!! Muchas gracias!
The Kinalla J. Syracuse, NY, USA
.El hotel se ha comportado de una manera extraordinaria con nosotros, es de lo mejor que nos pasó en Barcelona. Esperamos volver muy pronto. Gracias por todo.
Leandro & Lorena. Argentina
.
Wonderful stay . Thank you. Staff very pleasant. Lovely hotel.