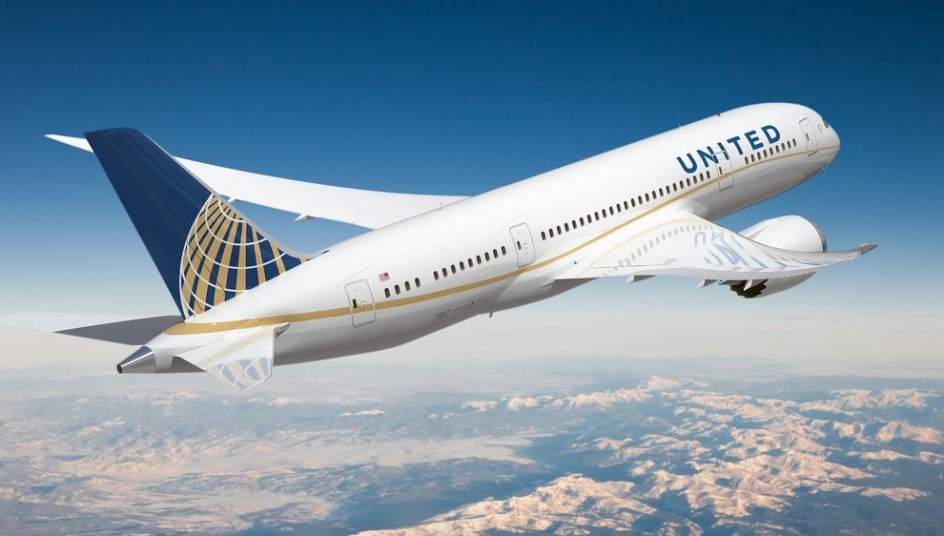 Washington and Barcelona United
The company United Airlines which is already operating in the Catalan city with daily flights from New York, has announced to offer a new daily nonstop route between Washington and Barcelona. The service is still subjected to government approval, though.
According to plan, from 26th May to 6th September 2016, the hub in Washington, the International Airport will be once a day directly connected to Barcelona El Prat Airport. This new line added will provide thereby additional access to Europe during its peak-season.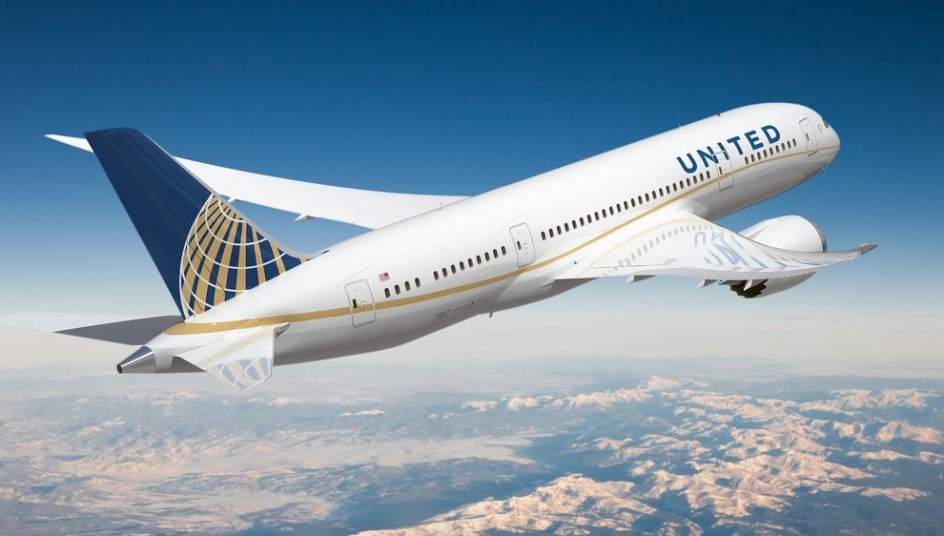 "United continues to add routes where our customers want to travel, when they want to travel," said Brian Znotins, the vice president of network during the US press release.
It will not only suppose good news for US travelers but also for Spaniards, since a connection between Barcelona – Sao Paulo is about to be effective with stop in Washington.
For these nonstop flights, the airline has assigned a Boeing 767-400 with capacity for 242 seats in three different categories. Among them, the United BusinessFirst featured with sleeper seats available to travel comfortably during the 8h and 10 minutes eastbound and the 9h and 15min westbound.