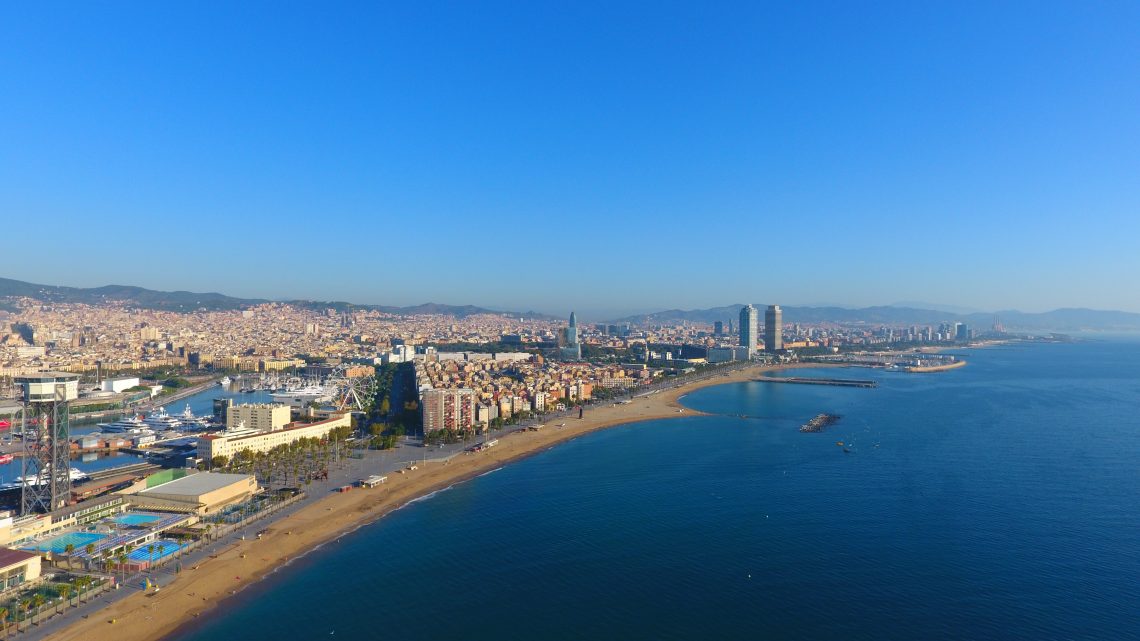 5 Reasons + 1 to visit Barcelona this autumn: you wont' have any excuse!
Escape to Barcelona this Fall
We know that we will have to live with Covid19 still some time and we also know that if our behaviour is responsible, everything will be fine.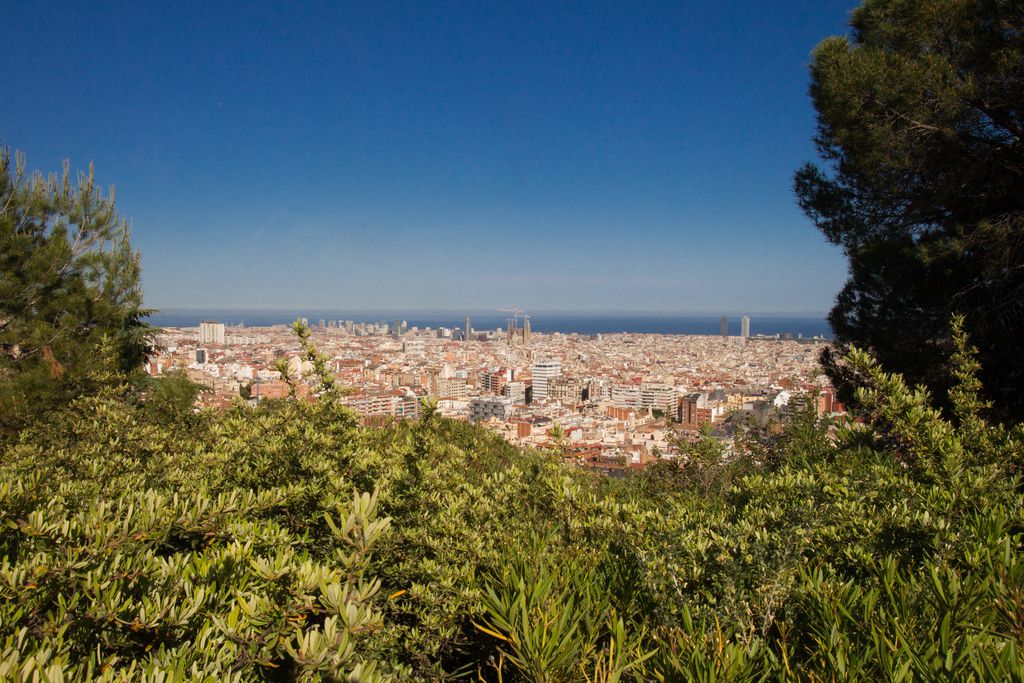 Fallen leaves of the banana trees, sea breeze on walks along the beaches, sunset from the Montjuïc National Palace, beer in good company, "chocolate and churros" on Petritxol street, shopping on Paseo de Gracia, visits to museums and wonderful places to enjoy in our beloved city Barcelona!
Add here the whole list of the 5 relevant dates that await you in Barcelona between September and December. You no longer have an excuse to cheer up, overcome your fears and enjoy our city with responsibility and confidence!
La Mercè: September 24
The festival of La Mercè is on September 24, a festival dedicated to the patron saint of the Diocese of Barcelona, ??Nuestra Señora Virgen de la Merced.
This year we suggest you visit the Basilica de la Mercè, in the Gothic Quarter, a baroque-style church located in the Plaza de la Merced. It was built between 1765 and 1775, being the work of the Catalan architect José Mas Dordal. An authentic wonder that has recently recovered its old organ, discover all the information in our 2019 post.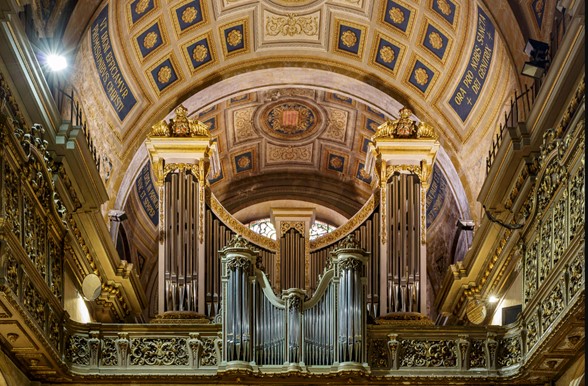 2. Pilar Day "Festividad de la Hispanidad" October 12
This year the festival of the Pilar falls on Monday! That means that it is a "Puente" (bridge in English, means a weekend + Monday or Friday holiday) to escape for 3 days and change our routine to recharge our batteries. They really need so!!
October 12 marks the memorable day from which the contact between Europe and America began, culminating in the so-called "meeting of two worlds" with the arrival of Christopher Columbus to the "New World" for Europeans. 
3. All Saints Day: November 1
A day in which the dead are paid tribute and the popular "Castañada" is celebrated in Catalonia with "panellets", a sweet made from potatoes, almonds and pine nuts that you are going to love. Here we discover the recipe for "El Fornet de Alella", it is super easy and fun!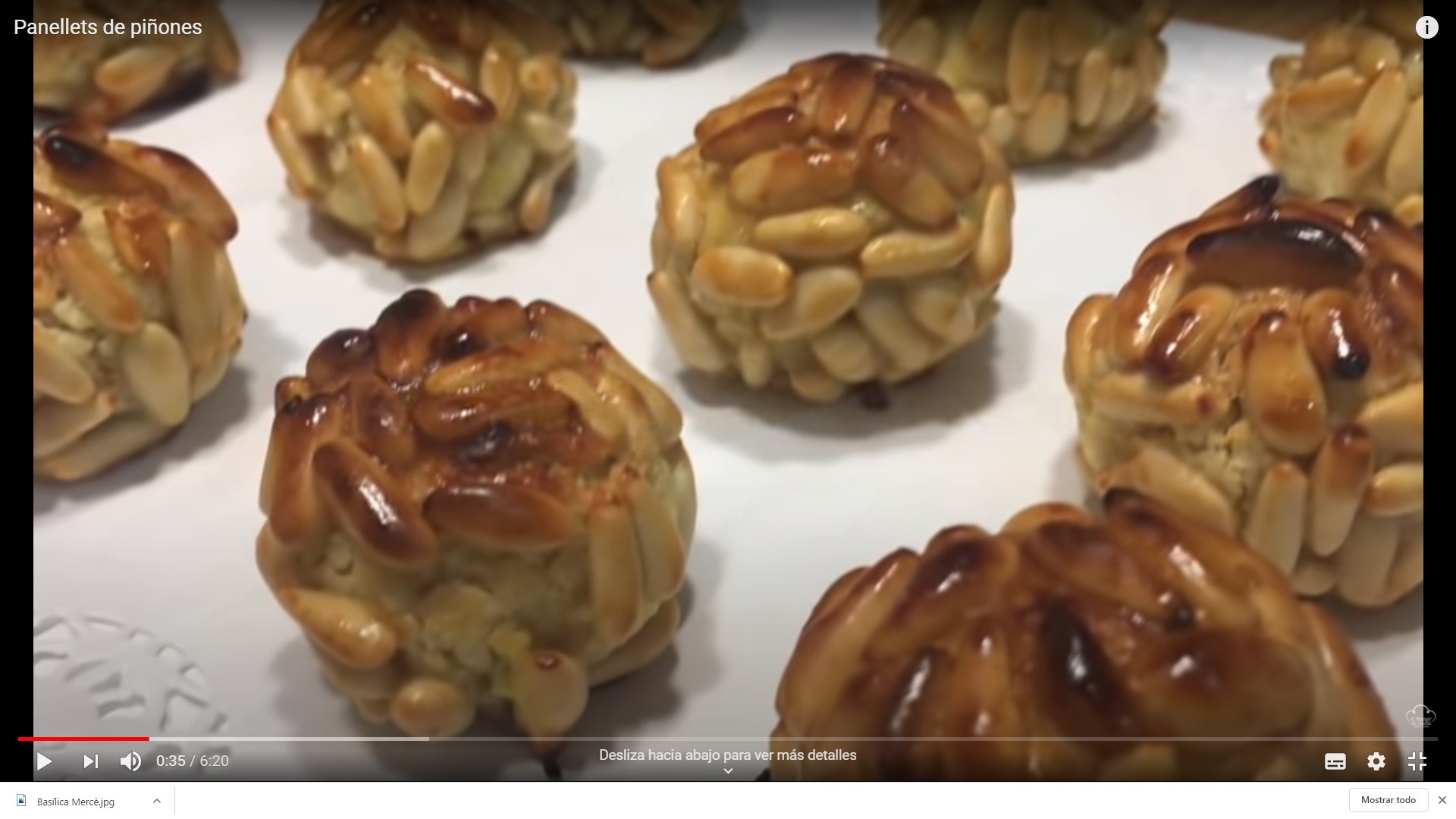 4. "Puente" de la Immaculada: From December 4 to 8
Another "bridge" J that becomes an "aqueduct" as two festivities are united: December 6, "Constitution Day" and December 8, Feast of the Immaculate Conception. Without a doubt, another great moment to escape to Barcelona and enjoy a few days of culture, gastronomy, entertainment and relaxation in our city!
5. IBTM Congress from December 1 to 3 at Fira de Barcelona Gran Vía
IBTM World is the leading global event for the meetings and events industry. Its aim is to inspire the world of events to offer exceptional experiences. For 32 years, IBTM World has provided the global community with the inspiration, business connections and content it needs to create world-class events for its clients. An iledulible appointment that guarantees SafeStay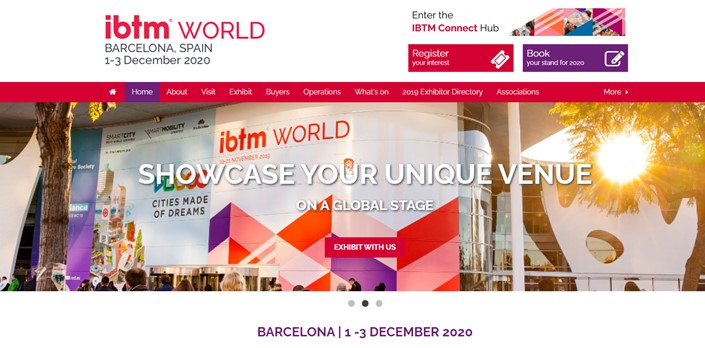 6. The +1 excuse to come to Barcelona in autumn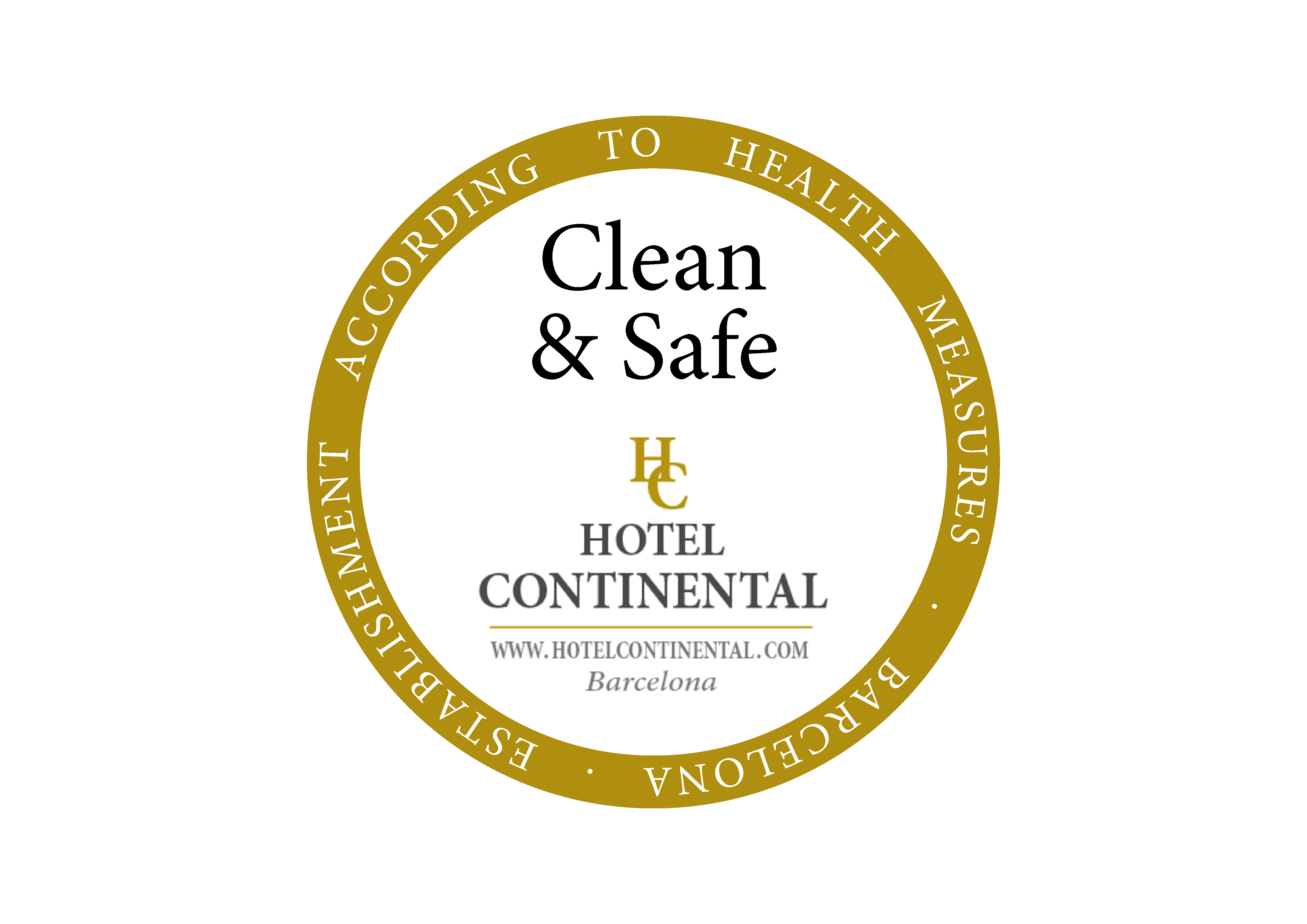 The responsibility to help keep all companies and people that depend on tourism afloat in the city. Hotels such as Continental Palacete and Continental Barcelona and the rest of the city have made enormous efforts to guarantee security in their establishments. Like restaurants, shops, museums … We know that we will have to live with Covid19 still some time and we also know that if our behaviour is responsible, everything will be fine.
Our hotels and Barcelona are waiting for you with open arms this fall!