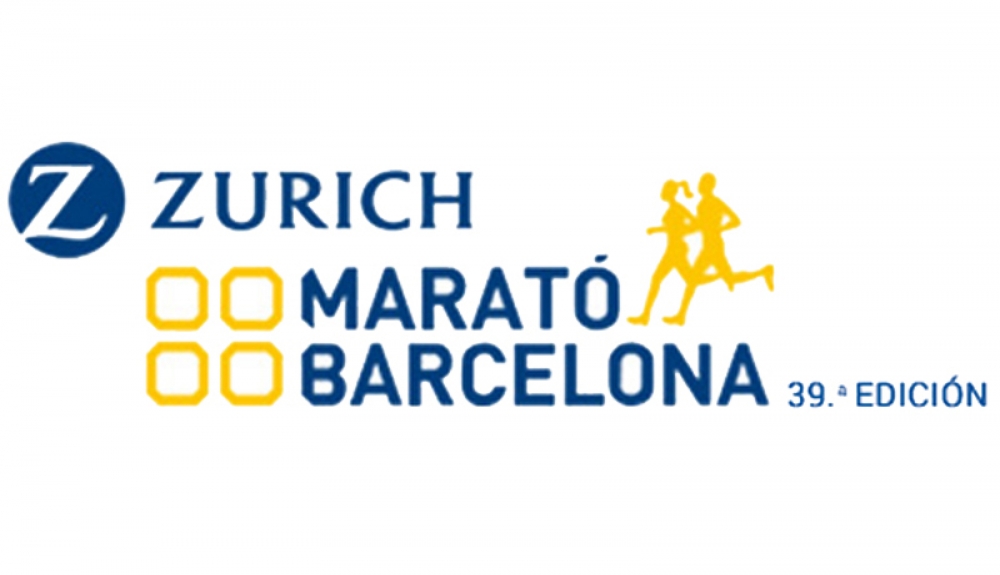 Zurich Marathon in Barcelona 2017
Although difficult to believe, the Barcelona Marathon Zurich is a very comfortable event (in terms of organization and conditioning of the city).
Among all those who have already signed up or have planned to do it next year, many are repeaters but others have the first appointment with the Zurich Marathon in Barcelona in two days. As first-timers, you have surely consulted an endless number of indications and piece of advice in different sources of this discipline.
The Barcelona Marathon Zurich official web site offers valuable information in regards with the race and route, previous preparation, how to register (registration period ended), collection of numbers (very important) and other details also very practical for all participants.
On the other hand, for the organizers is another story. The Promoter Committee, led by the City Council and its Sports Institute, they outline the event, as well as the characteristics of the route, promote the acceptance and socialization of the event by the citizens of Barcelona and make an assessment by the result year after year to always get the most comfort for everyone.
We can not forget the executive organization, which has one of the main organizers of sporting events around the world such as the Tour de France, the Tour of Spain, Paris-Nice, the Paris-Dakar Rally, the Paris Marathon and a long etcetera of popular sporting events (rumor has it that they put the eye on the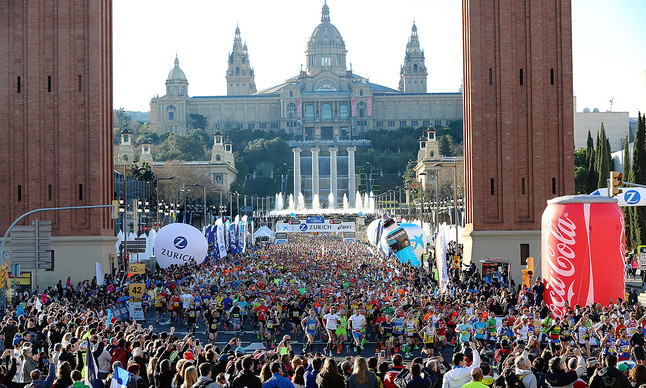 Giro).
There is something beyond the comfort of this event that makes the Zurich Marathon of Barcelona an inescapable event for many runners in the world, whether amateur or professional. It is the opportunity to practice the sport that you are passionate about while enjoying some of the best views of the city. Indisputably and under the lead of up to seven pacemakers, the most crowded places during the morning of Sunday 12 March will be Avenida Reina Maria Cristina (Plaça d'Espanya), Sagrada Familia, Torre AGBAR or La Pedrera (Casa Milà).
Apart from exercising and breaking your own record in the race, many other activities related to sport are expected throughout the city this Sunday.

In our two hotels in the center of Barcelona: Hotel Continental Barcelona and Hotel Continental Palacete, we have had the opportunity to meet some of our marathoners guests who are going to participate in the Zurich this weekend and from here we want to transmit a lot of strength and encouragement!
And to all, of course, we wish you a happy race, good hydration and a lot of caution. From km 26 be careful with the wind!

You can also check the weather forecast for the next days in Barcelona here.