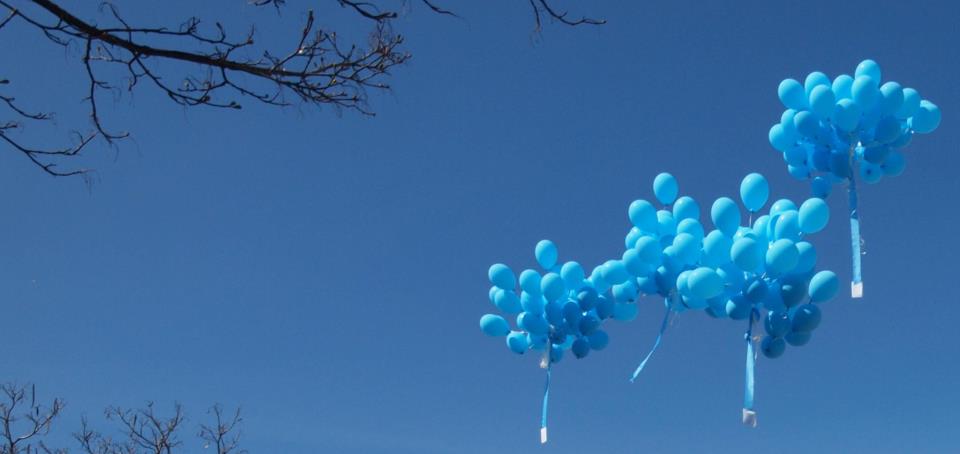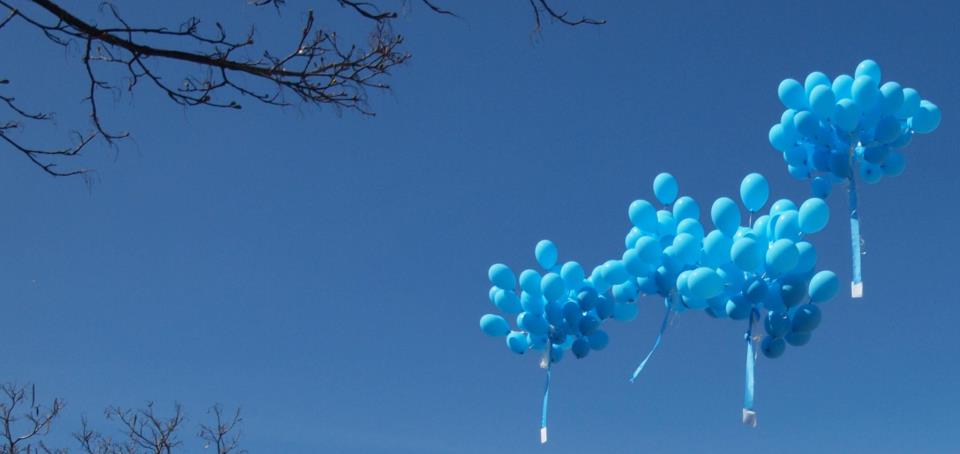 World Autism Awareness Day
Today, 2nd April is celebrated the World Autism Awareness Day. The aim of this celebration is to educate society to move forward in improving the quality of those affected by this disorder, investing in new projects of medical and social development.
In 2008 became operational the Convention on the Rights of Persons with Disabilities and the United Nations General Assembly declared this day as World Autism Awareness Day. From this date annually the worldwide activities have increased behaving a great improvement in prevention.
As a complementary action many iconic buildings of Barcelona will light blue between 20h and 21h today. This activity aims to:
Sensitize society about the needs and rights of people with autism and their families.
Recapture funds for research on ASD and improve the quality of life of people who have it.
In our hotels Continental Palacete and Continental Barcelona we join the World Autism Awareness Day.