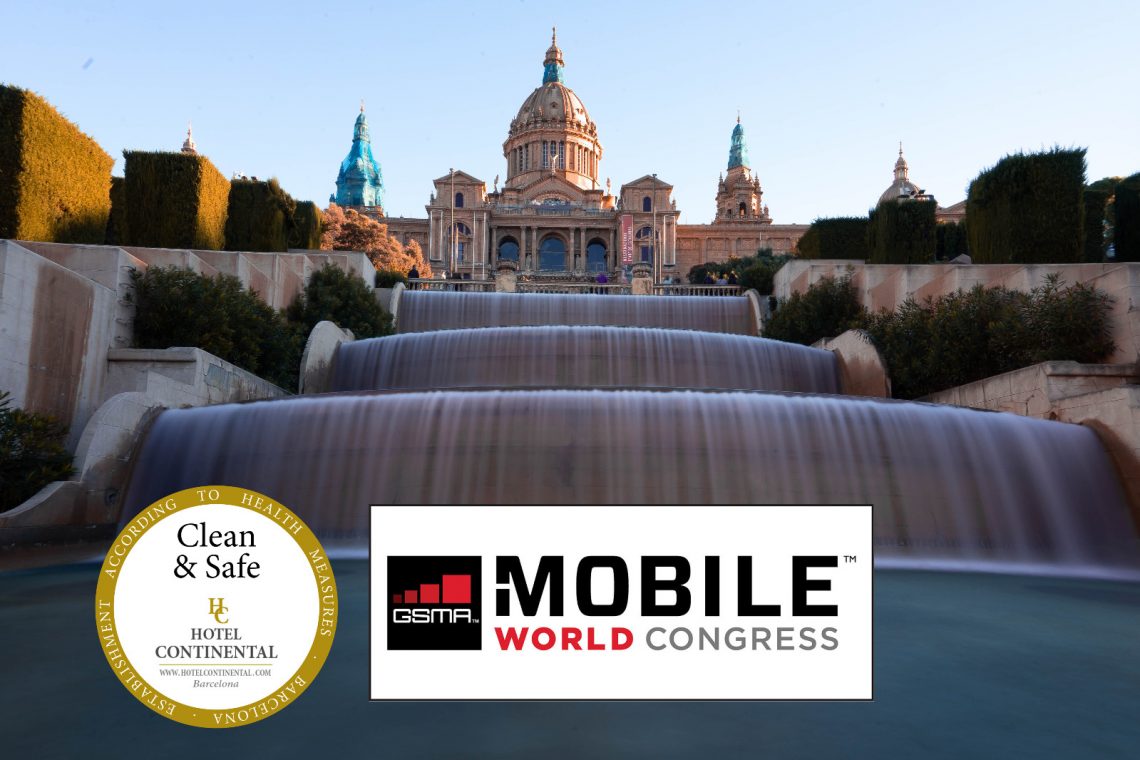 Why Attend Mobile World Congress 2021?
Welcome Back to The World's No.1 Connectivity Event
The world's most influential tech and connectivity event is getting ready to open its doors once again, and Barcelona has never been more ready to welcome you. Since 2006 there has been nowhere better to network with the world's most important connectivity companies, the hottest start-ups, and thousands of CEO's and entrepreneurs. Find out more about how the MWC experience has been redesigned from the ground-up to ensure a safe and industry-leading event experience. Here are our top five reasons why attending MWC 2021 is going to be a game-changer.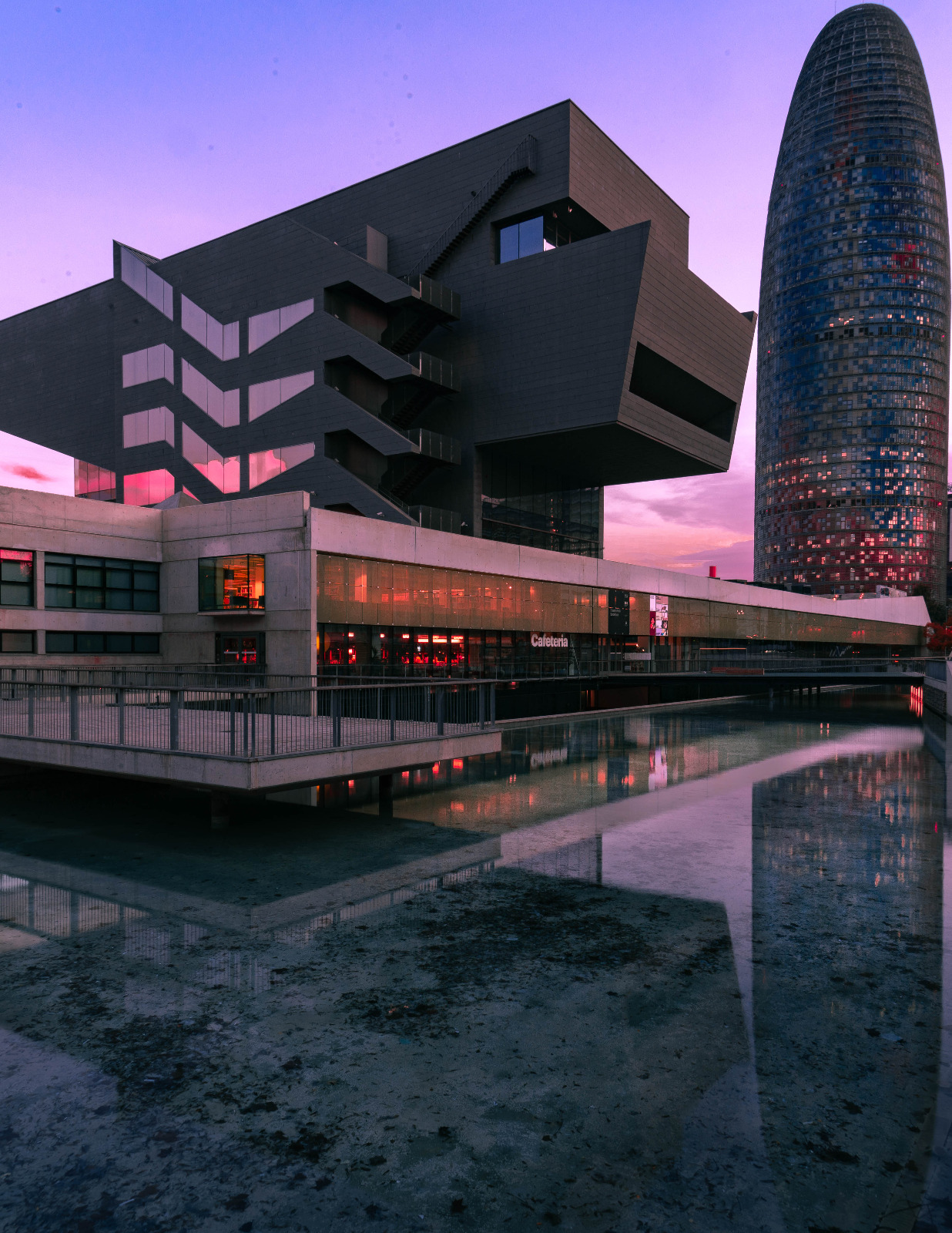 1. It's the Biggest and the Best
The who's who of decision-makers and technology innovators will be in Barcelona between 28 June and 01 July for the 2021 MWC. Famous as the event where more than a million business meetings take place, there's no shortage of business opportunities at the MWC. But what can you expect from this year's Mobile World Congress?
Event organisers are looking forward to welcoming:
2,400+ companies and brands
8,000+ CEOs
200+ countries
3,000+ media representatives
For exhibitors, there is nowhere better to showcase what you can do and to get noticed by the names that matter. For attendees, the MWC promises unparalleled networking and inspiration opportunities.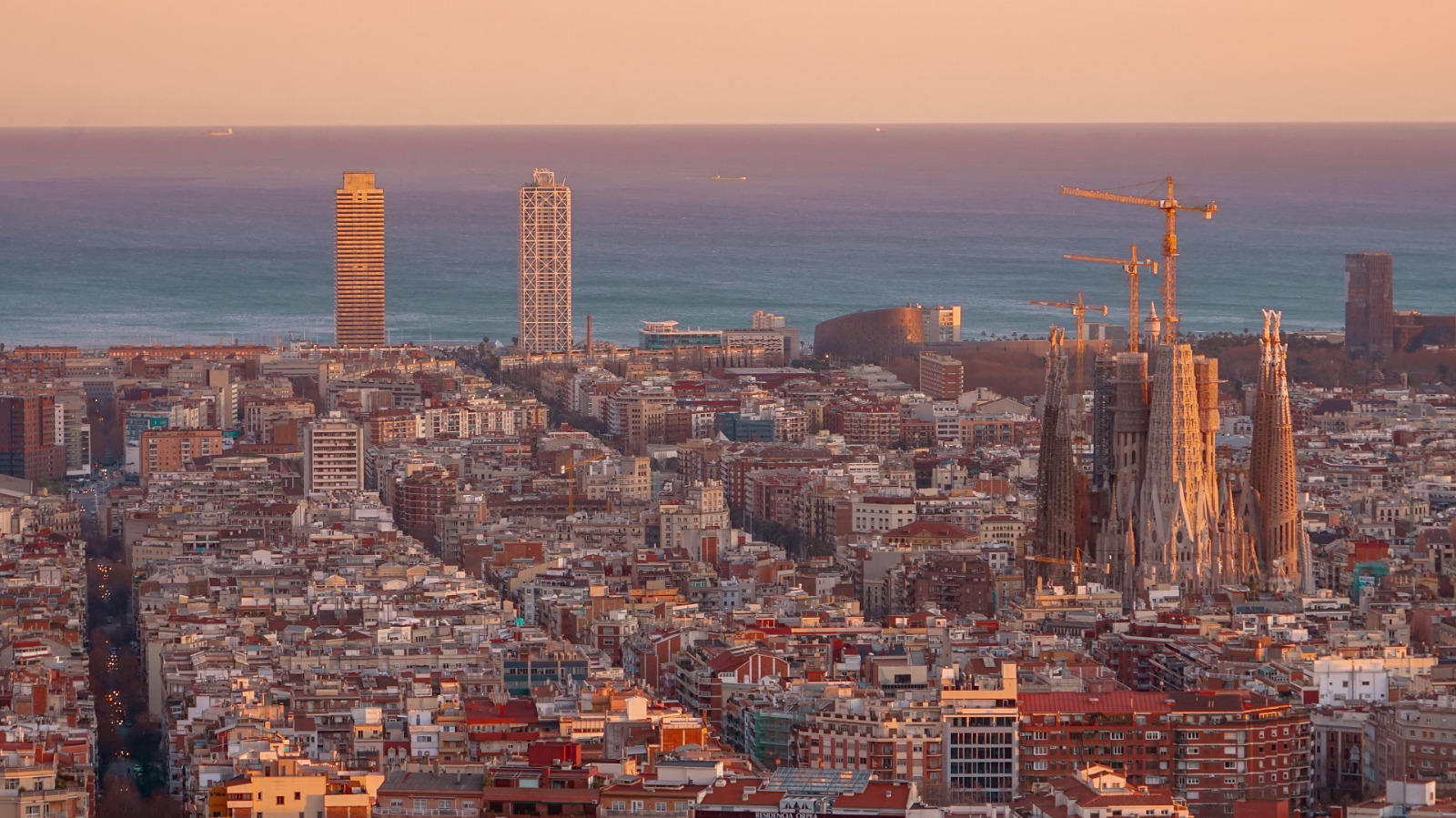 2. You're in Safe Hands
MWC was the world's first major convention to shut its doors to keep it's exhibitors and attendees safe in 2020, and health and wellness continues to be a top priority. Now, as one of the first major events to open once again, you can be sure that the MWC organizers aren't taking chances. What are they going to do to keep you safe?
Requiring valid, negative test results
Partnering with Spain's leading medical services provider
Ensuring easy access to rapid testing
Advanced occupancy monitoring
Installation of 1,300 disinfectant points
Compulsory mask wearing
Improved air-flow and fresh-air injection into the venue
3. Make Yourself at Home
As the world's first fully hybrid major exhibition, MWC has gone all out to ensure online attendees benefit from as much of the event as possible. But where the MWC has always stood out, and will once again in June and July 2021, is with face-to-face interaction. From thought-leadership seminars to seeing the newest tech in person, and from elbow-bumping with tech CEO's to post-event city exploring, there's never been a better time to leave your home and make yourself at home in ours.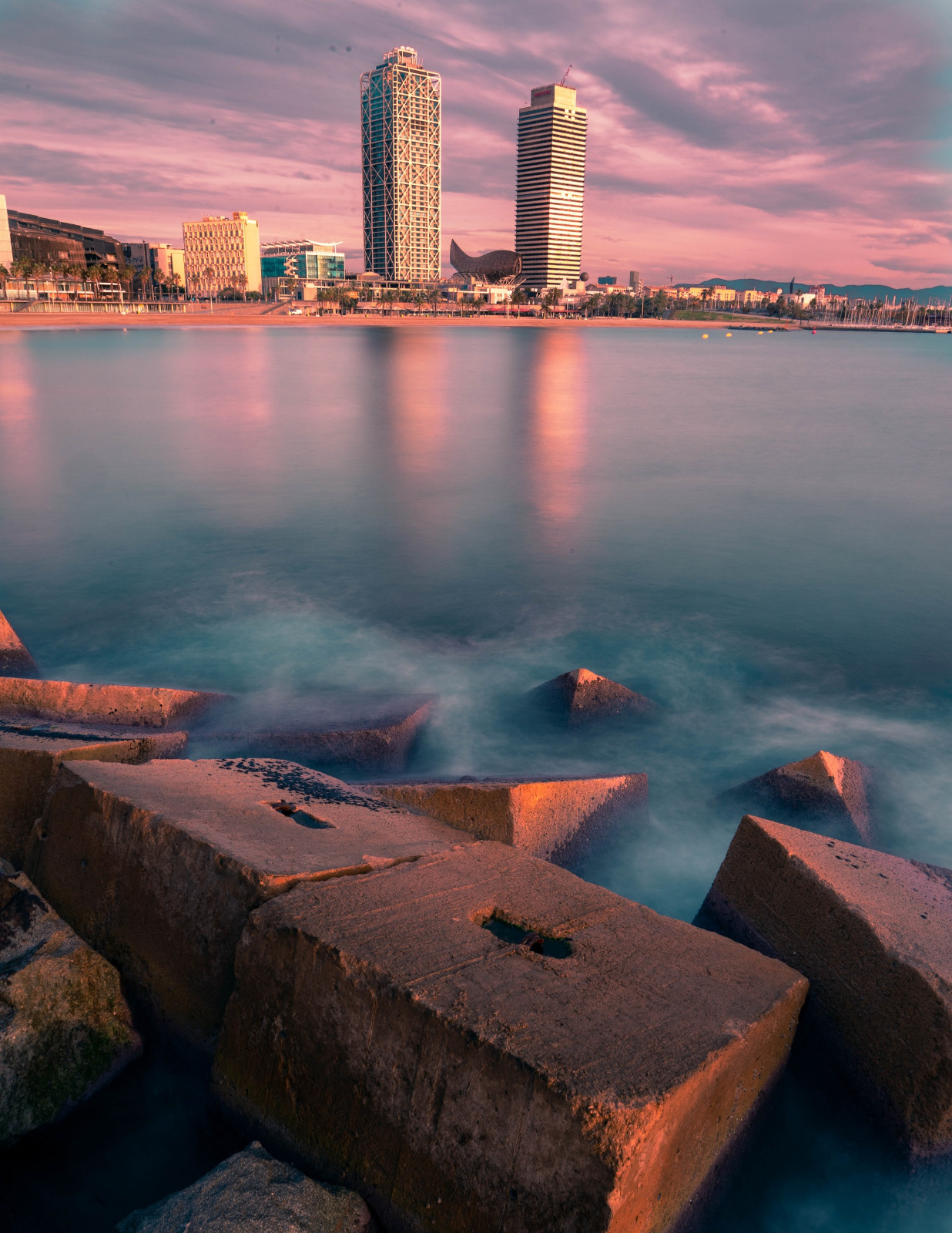 4. Summer in The City
As one of the most important events on the city calendar, Barcelona and the MWC work closely together to ensure that the event is a success and attendees can experience one of the world's most loved destinations. Whether you've been an MWC-regular or this will be your first year, one of the highlights of the event is the location. Barcelona is a dream mini-break city, and no matter how full your schedule is during your visit to MWC you'll be able to soak in some of the Barcelona magic. From early morning cortados to late evening tapas, from streets filled with world-famous architecture and UNESCO heritage sites to the simple joy of warm summer evenings beside the sea, Barcelona has never been more ready to show you around.
5. Future Technology meets Hotel History
We took advantage of the lockdown and have given a fresh new look to two of Barcelona's most beautiful and centrally located historic hotels.  At Hotel Continental Barcelona and Continental Palacete, we have used our time well to make sure your visit is one to remember with not only modernized rooms and refreshed historic details, but with improved measures to ensure relaxation and guest safety. Our MWC'21 offer includes breakfast, our famous 24/7 buffet, free Wi-Fi and room upgrades (subject to availability) for an incredibly affordable rate. Book direct today: https://www.hotelcontinental.com/special-offers/mwc21
Finally, we'd also like to make public our most sincere thanks, first of all to all the Staff of Hotel Continental, to the organization of the Mobile World Congress as a whole and to all our clients, who year after year have renewed their trust in us.