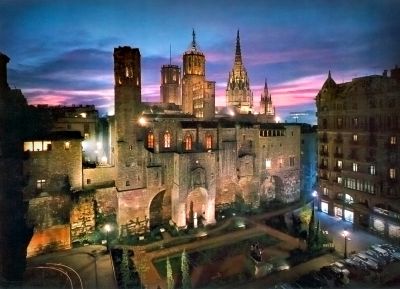 What our guests say about us.
 Lovely to be back again – This is a wonderful hotel with old marble atmosphere, great location and charming staff. All in all, a great deal!
Sharbi & Sunta, New Delhi (India).
We had a wonderful Barcelona vacation ! Love the 24 h. buffet ! Love the coffe machine and the beer ! Love the melon ! Love the Staff attention ! Thanks !
Irene & Alex. Mexico D.F.
I had a good time. From Angela MN ( Age 8 )