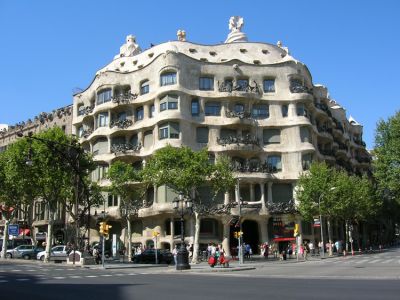 Great location – loved the balconies – Friendly helpful staff – rooms need refurbishment.
Vagsamil R.
Had a great stay here in Barcelona. Your staff is very friendly and helpful! Will recommend to fellow friends at Air Canada in Toronto!
Rob & Loretta. P.
Wonderful holiday! Fantastic staff & food. Z.F.W.