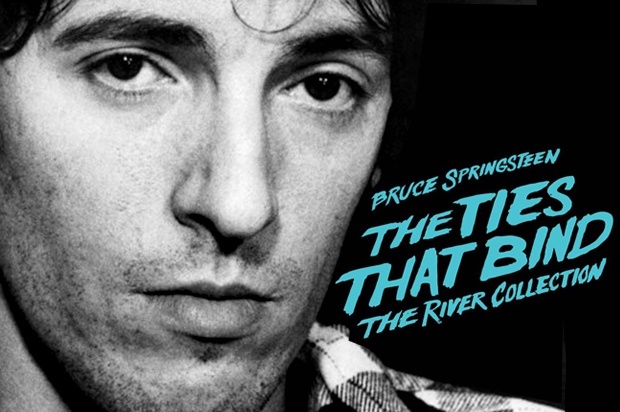 Welcome Back to Barcelona, Bruce Springsteen
Next 14th May, Bruce Springsteen is back onstage in Barcelona. As in 1988 and 2008, the legendary show will take place in Camp Nou, FC. Barcelona stadium.
Unsurprisingly, tickets were already gone only few minutes after they were available online. Although online tickets are already sold out, you may be lucky and get one in resale in the streets of the city.
For his distinctive voice and his lengthy and the energetic stage performances, the American songwriter and singer and musician and so on has received a big number of awards. For exemple: 20 Grammy, 2 Golden Globes and even 1 Oscar.
The evening of 14th May will be unforgetable in Camp Nou with Bruce Springsteen and his E Street Band. They will play along the greatests hits of his history such as "Born in the USA", "Dancing in the dark", "I'm on fire", "Jungleland", "thunder road", "The river", "Born to run" among others.