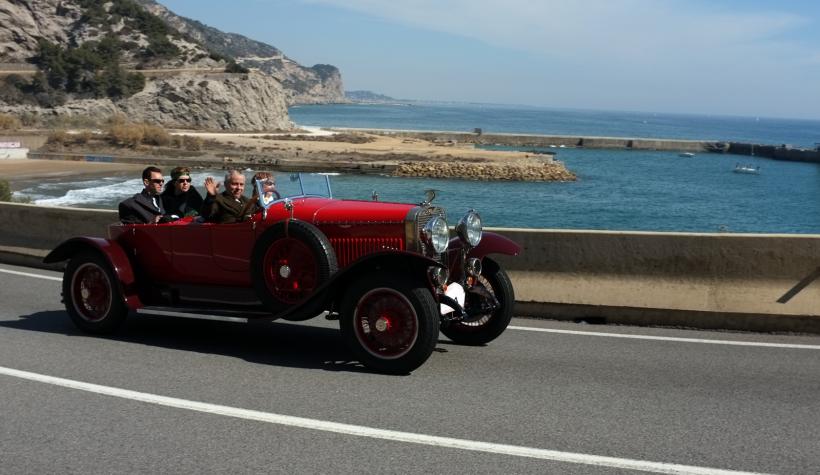 International Vintage Car Rally Barcelona-Sitges
Maybe not unique worldwide but far from usual, the International Vintage Car Rally Barcelona-Sitges is from 1959 one of the most important social events in winter.
Such a race is rather an old-fashioned vehicle contest whose participants dressed in period costumes drive a car produced before 1942. Hence it is not the speed what is rewarded but the originality in both car and occupants bodies.
The event evokes for 40km a past time to enthusiasts who amuse themselves by guessing to what extent the vehicles could be considered ancient or part of a collection.
From March 21st to 22nd, we are calling on all the locals and visitors to seize the opportunity to witness the start of this particular race. It will take place in Sant Jaume square, just a few minutes walking distance from our Continental Hotels in Barcelona.
For further information visit: www.rallyesitges.com