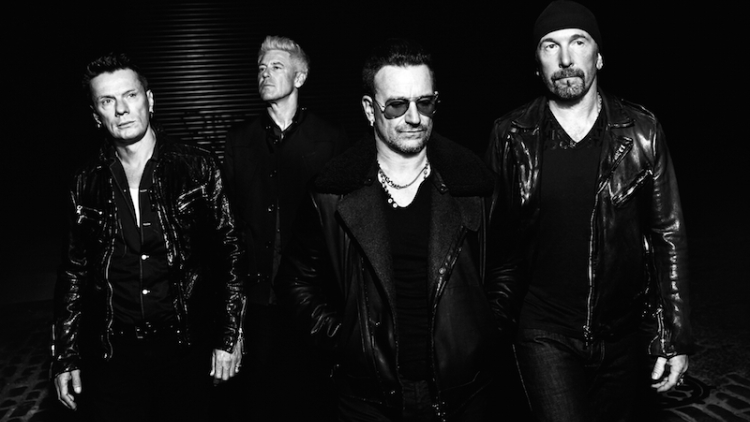 U2 back to Barcelona. The Irish group is immersed in his last tour 360º Tour. The tour will visit a total of 19 cities.
The Innocence + Experience Tour 2015 U2 tour continues selling out in Europe and North America. U2 will perform in Barcelona on 4 concerts, we will see them back to Barcelona on 5th, 6th, 9th and 10th October at the Palau Sant Jordi. This is their only stop in Spain.
You are still in time to buy your ticket for the concert of U2 in Barcelona. You can buy it online at Ticketmaster.
* Tickets for the U2 concert in Barcelona are out of stock for the 5th and 6th October.