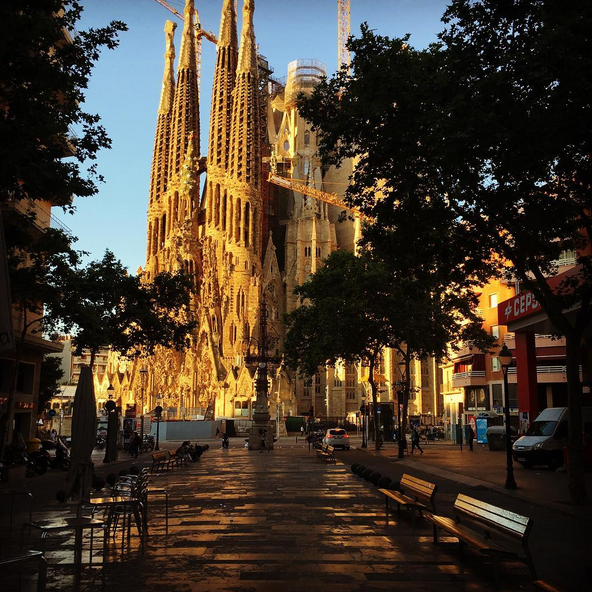 Top Things to Experience Barcelona in Autumn & Winter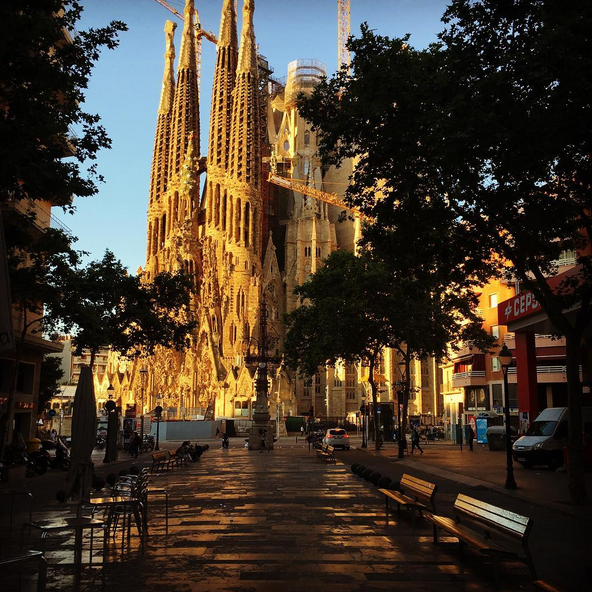 Barcelona is a great city for enjoying in autumn and winter. Due to its good weather conditions and cultural life, the Catalan city will inspire you to live a perfect getaway. At Hotel Continental we celebrate the arrival of chilly weather with a 4-part series, exploring our favorite ways to experience Barcelona during these seasons. Whether you are a culture fan, foodie, music lover or sports enthusiast, the city will inspire you to get the most of it.
Explore the Vibrant Cultural Life
Barcelona is very well known by its active cultural life, but the autumn season is especially effervescent, with a good number of cultural exhibitions and music festivals you should not miss.
In the musical scene, you have a wide variety of musical festivals, from Festival del Mil·leni to Primavera Club or Voll-Damm International Jazz Festival. We will introduce you the best music festivals in our next article.
If you are a cinema fan, you can't lose International Sitges Film Festival. This very well-known festival specialized in fantasy, sci-fi and horror cinema is set in a wonderful and nearby location with an easy and quick day trip from Barcelona by train, bus or car. If the sun is up you can take the most of Sitges, spending the day on the beach and enjoying evening screenings or the Zombie Walk.
If architecture, history and design is what makes you crazy, 48h Open House Barcelona is the perfect event for you. From October 21st -22nd this fall, the city opens more than 150 historical buildings and places that aren't normally accessible to the public. There are also guided tours and related activities planned during this weekend to learn more about the city.
Traditions
During autumn and winter there are several Catalan traditions that are celebrated along the territory. One of the most famous is La Castanyada, celebrated in Halloween and 1st of November. To follow the tradition, around these days the streets of Barcelona are full of street corners selling the delicious chestnuts (castanyes), sweet potatoes and "panellets", a typical Catalan pastry that are done for these dates. A delicious tradition to taste with the chilly fall air!  During winter, there are several Catalan traditions that are held for Christmas, that we will explain in our 4-part series.
Parks and outside life
As you might know, Barcelona's weather conditions make autumn a warm and agreeable season, so if the sun is up do not lose the opportunity to put your shoes on and walk around the parks. La Ciutadella is one of the most famous, but outside the city there are other options well located by train, such as Collserola or el Delta del Llobregat. Don't miss our 4-part series to discover all the best parks to enjoy in autumn!
Barcelona is also a great destination for foodie lovers, so if you are a street food fan, don't miss the different food trucks festivals that have came out during the last years. Street food festivals have become very common in Catalonia and sometimes they go along with also fashion festivals or music concerts. Fun is assured while you grab some good food!