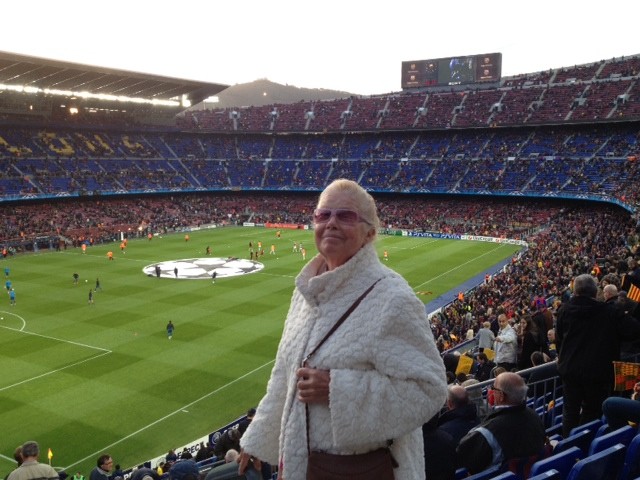 Tonight Fc Barcelona – Espanyol: Last show for Guardiola
Tonight, at 9pm at
Camp Nou
, Fc Barcelona and Rcd Espanyol, will play one of the Matches of the year, None of the two Barcelona teams, are on the fight for any tittle once the spanish league has gone, and Europe is to far for the "Periquitos".
But a Barça – Espanyol is always a special match, and more tonight: Farewell to
Guardiola
, Barcelona more succesful coacher. With 13 (maybe one more) from 17 possible tittles he has beat all the records. Congratulations Pep!!!!!!
You can buy tickets for the match at
fc.barcelona.cat
Click here to reserve your hotel barcelona
Click aqui per fer la seva reserva hotel barcelona
Click aquí para hacer su reserva de hotel barcelona
Clickez ici pour faire votre reservation d' hotel barcelone