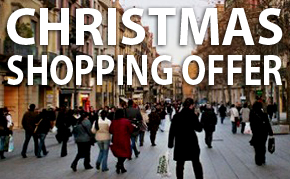 The Shopping Night Barcelona 2015 Sixth Edition
To Shop or Not To Shop
Under this version of the very famous motto from Hamlet, the Barcelona Shopping Night promises to be epic this year.
Starting at 8 o'clock in the evening and lasting up until past midnight, next 3rd December the chance to buy, enjoy and have fun strolling around in the center of Barcelona with the night sky and Christmas lights above will be back.
Whereas in the previous edition the Paseo de Gracia became a giant movie scene in homage to the "Golden Age of Hollywood", this 2015 the grand avenue commemorates another golden age of theater this time. The reason, the 400th anniversary of the death of the great English playwright William Shakespeare, a contemporary of the golden age of literature in England.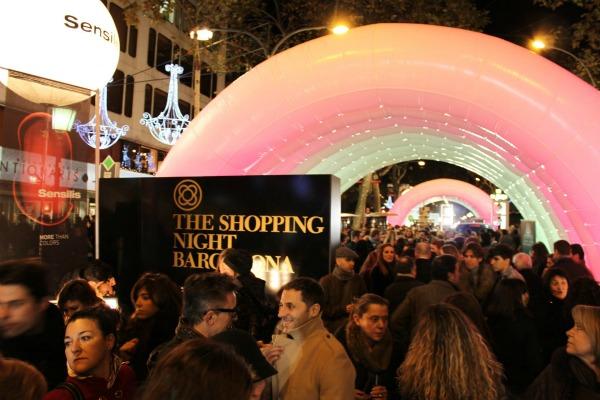 For one more year, eight sections of Paseo de Gracia (plus underlying streets) will be covered with different symbols and pieces of The Bard. And a ninth space, the ever-present Palau Robert building will be holding the delivery of the II TSNB Golden Awards and the presentation of the applications for the Gaudí Awards of Cinema.
Do not miss it. Let yourself travel around the infinite ways to relive the passion of Shakespeare love while staring the shop windows and flavoring authentic delicacies always in the most pompous street of Barcelona.
Come to Barcelona to do Shopping! We offer 10% discount! Book in Hotel Continental Palacete and stay in a renovated 19th-century palace, on the elegant and distinguished Rambla de Catalunya. There is a 24/7 Free Buffet included, even the wine and beer.