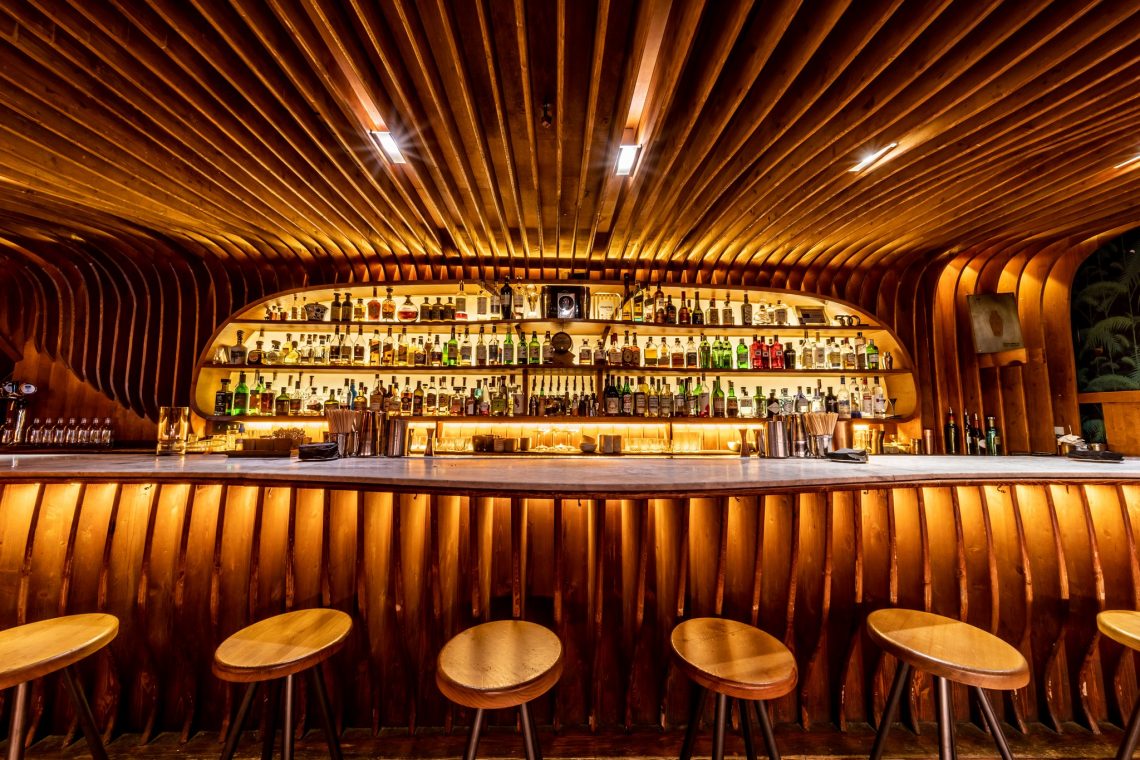 The Hidden Bars of Barcelona
Discover with us the hidden bars of Barcelona
When you ask the question, where do locals go out in Barcelona? the options you will get are interesting. The Spanish city has a vibrant nightlife. However, the popular places are not for everyone. The perfect evening sometimes means sipping a delicious cocktail in one of the most exclusive locations in town. Thanks to the interesting hidden bars Barcelona offers, you can have this experience and more. These joints gained fame during the Prohibition, when the United States declared it illegal to sell alcohol. Revellers found entertainment in speakeasies. These hidden bars are still around, tucked away in different parts of the city. Some of them even require passwords for entry. Below are four of the top hidden bars in Barcelona.

Bobby's Free
When you walk into Bobby's Free, you would think you are in one of those old-fashioned barbershops. It features plush leather seats, mirrors on the walls and a laid-back ambience. If you are wondering where to go out at night in Barcelona, this should top your list. Booby's Free has that 1920s Prohibition vibe, making you feel like you walked into an entirely different era. Although it's located in the city centre, specifically the Urquinaona area, it provides a tranquil setting perfect for relaxing. Gin and tonic enthusiasts will love what Bobby's Free has in store. It boasts an extensive list of gin & tonic and international references. The cocktail menu is just as fascinating. If you don't find something you like on the list, the bar makes bespoke cocktails. You need a password to enter this intriguing speakeasy bar Barcelona provides. Check the website for the password, which changes every month.
El Paradiso
So many options are available for what to do in Barcelona by night, but El Paradiso stands out because it's more than just a drinking joint. The trendy bar sits behind a cafe that offers delicious pastrami sandwiches. At a glance, it looks just like another sandwich place. The entry is disguised as a fridge, which you can access through the cafe. Ask behind the counter if you can head into the bar, a gentle nod is all you need. Also called Pastrami Bar, El Paradiso is a chic joint with sublime cocktails. Award-winning barman, Giacomo Giannotti, created the cocktail menu, which features fresh herbs and fruits. Hence, expect fun drinks at one of the most popular hidden bars Barcelona offers.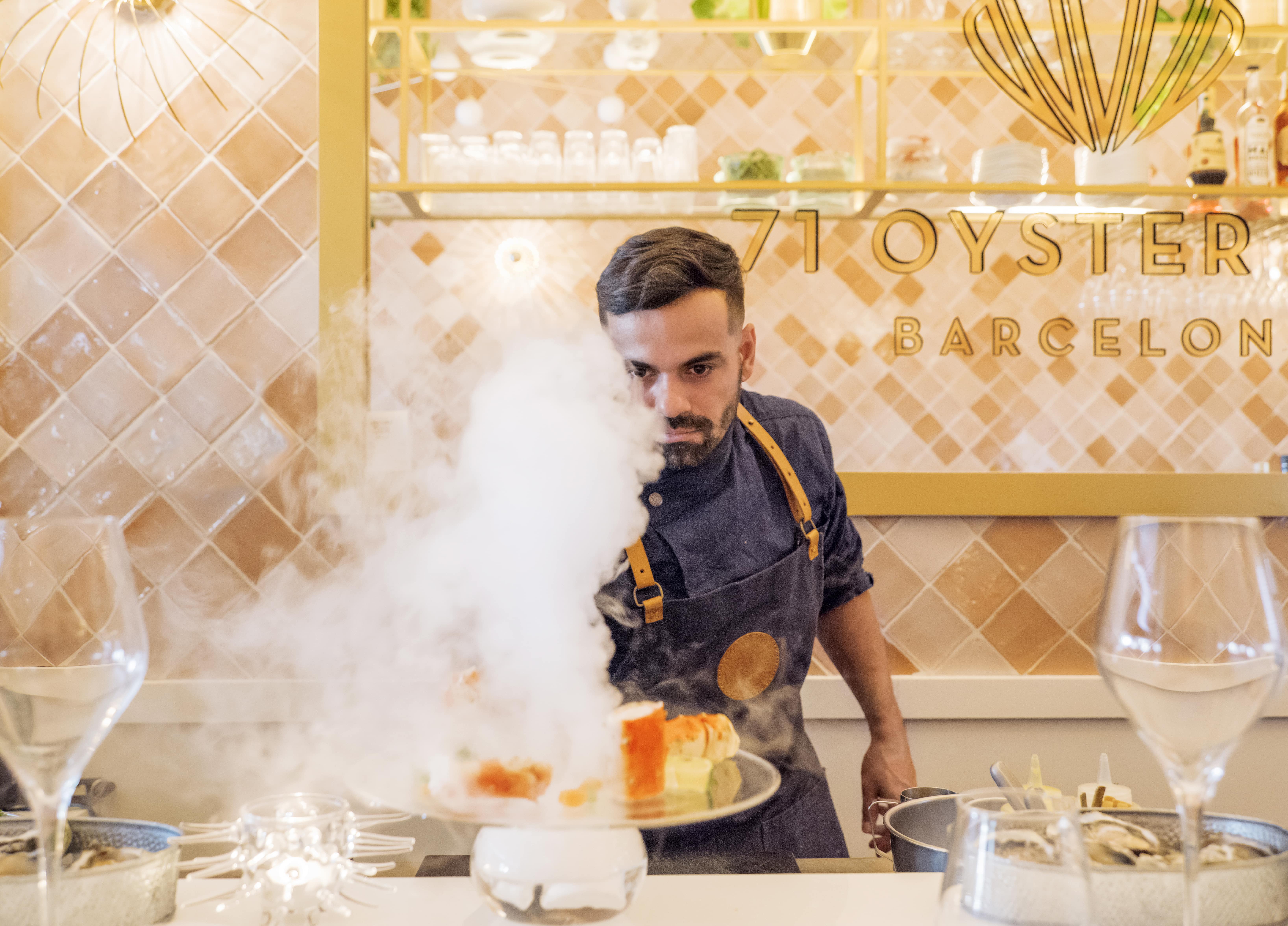 La Perla Barcelona Club
Where do locals go out in Barcelona for a speakeasy adventure? This list includes some of the best joints in the city, like 71 OysterBar & La Perla Club. You can find the speakeasy, La Perla Club, hidden behind a mirror. Therefore, you can treat yourself to a flavourful oyster dish and then duck into the speakeasy. Get transported to the historical 1920s period, courtesy of the creative cocktails inspired by the era. La Perla Club gives you more than a few ideas of what to do in Barcelona by night.
Speakeasy/ Dry Martini
For an authentic speakeasy bar Barcelona experience, pop into the Dry Martini. The cocktail bar is among the top drinking joints in the world, with Speakeasy hidden in the backroom. Originally, the place was a clandestine canteen where guests needed a password. Now, you only have to call to get a table. Speakeasy offers a dining experience as luxurious as the bar. It has a delightful menu of fish, tapas and meat dishes. If you need an idea of where to go out at night in Barcelona, visit Dry Martini for a delectable meal, fabulous drinks and a calm atmosphere.
Come visit the exciting Barcelona and explore the fanatic nightlife it offers. Stay at the Hotel Continental Palacete for an unforgettable experience of the vibrant city.