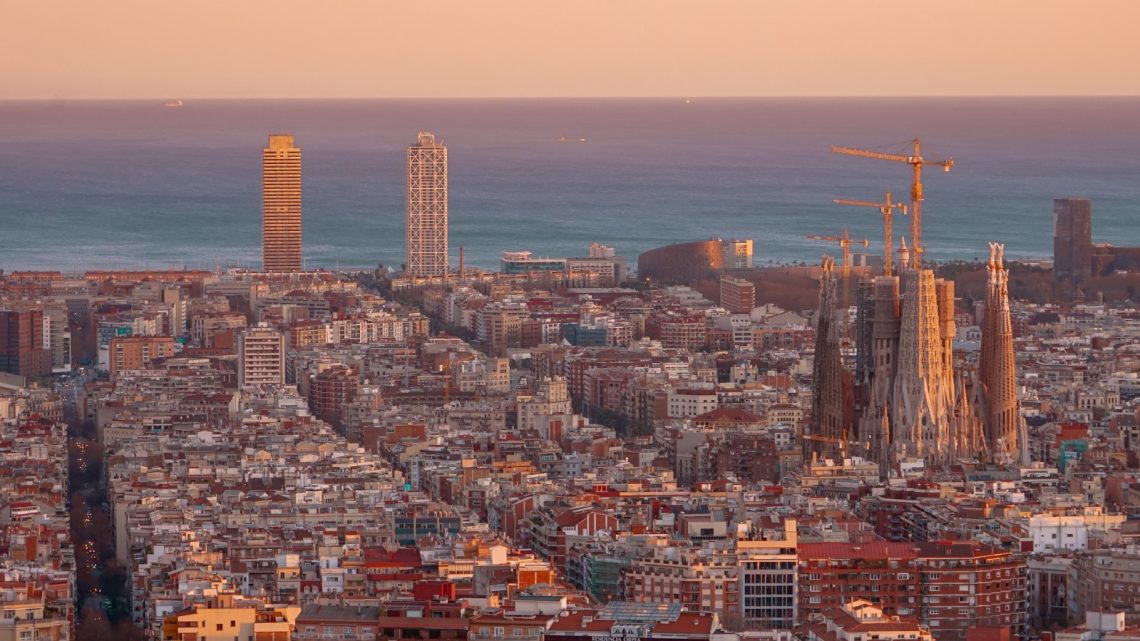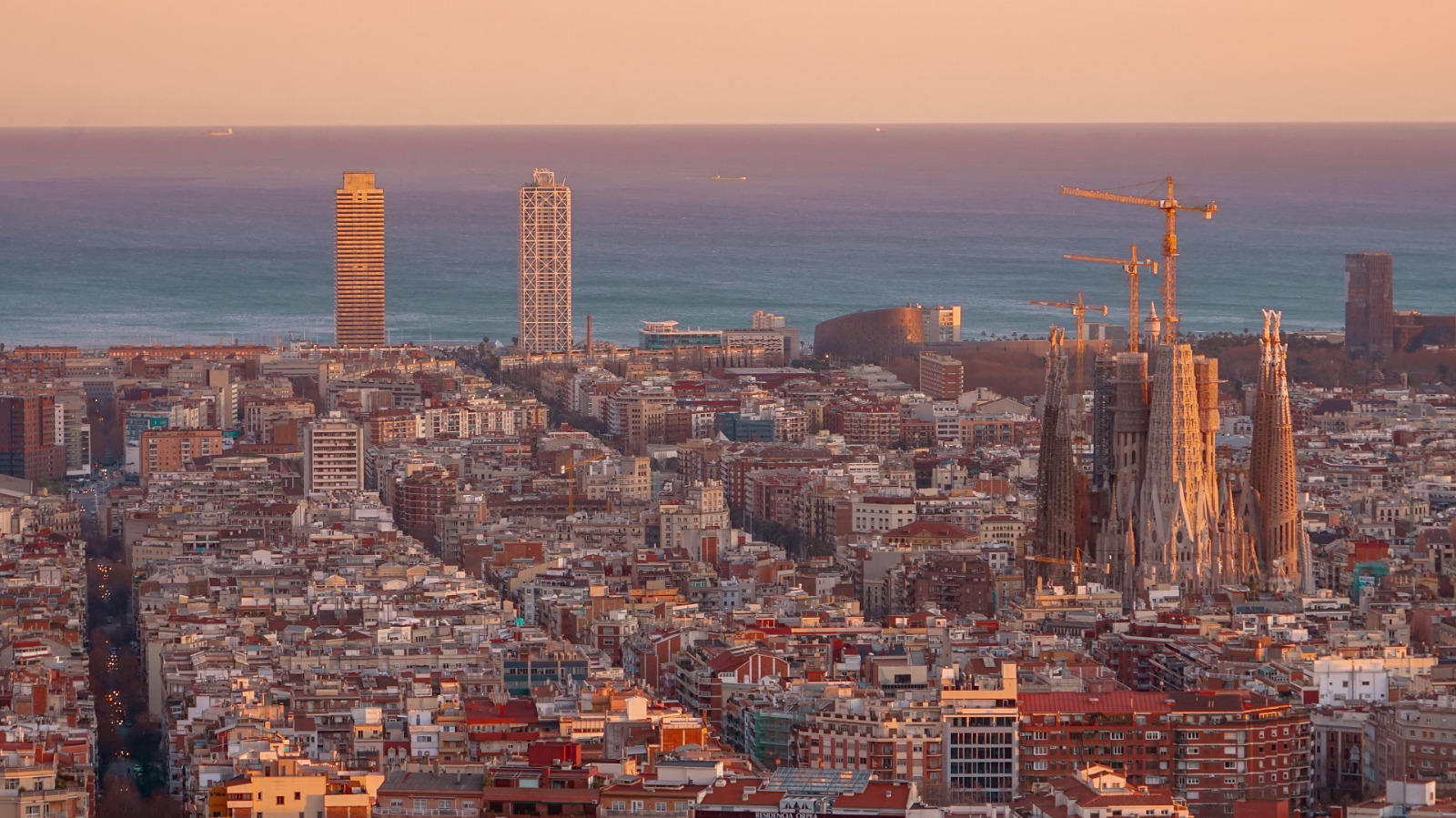 The Family Staycation Barcelona Guide
Five Reasons to Book A Hotel Continental Staycation
After a year of stay-at-home to stay safe, the idea of a staycation at home might be difficult to get excited about – especially if you've got kids. Why not swap your four walls, for the hotel comfort and famous service of Hotel Continental in Barcelona. A staycation at Hotel Continental combines all the things you love about a family holiday, with the stress-free convenience of a location close to home. Find out our top five reasons why a Hotel Continental staycation with the whole family is going to get your summer off to the best possible start.
1. Stay Central, Explore Further – With free parking at our central Barcelona hotel, you can arrive, park, and leave your car safely with us while you make use of Barcelona's exceptional public transport network. You'll be in easy walking distance to the city's best tourist attractions like Plaça de Catalunya (literally on our doorstep), great shopping on Passeig De Gracia (5 minutes' walk), and Gaudi's Casa Milà (10 minutes' walk), as well as perfectly located conveniently close for some great daytrips beyond the city's boundaries. You can explore the stunning monk mountain retreat of Montserrat (an hour by car or train), the medieval walls and winding streets of Girona (an hour and a half by car or train), or the Roman history and beautiful beaches of the port of Tarragona (an hour and a half by car or train).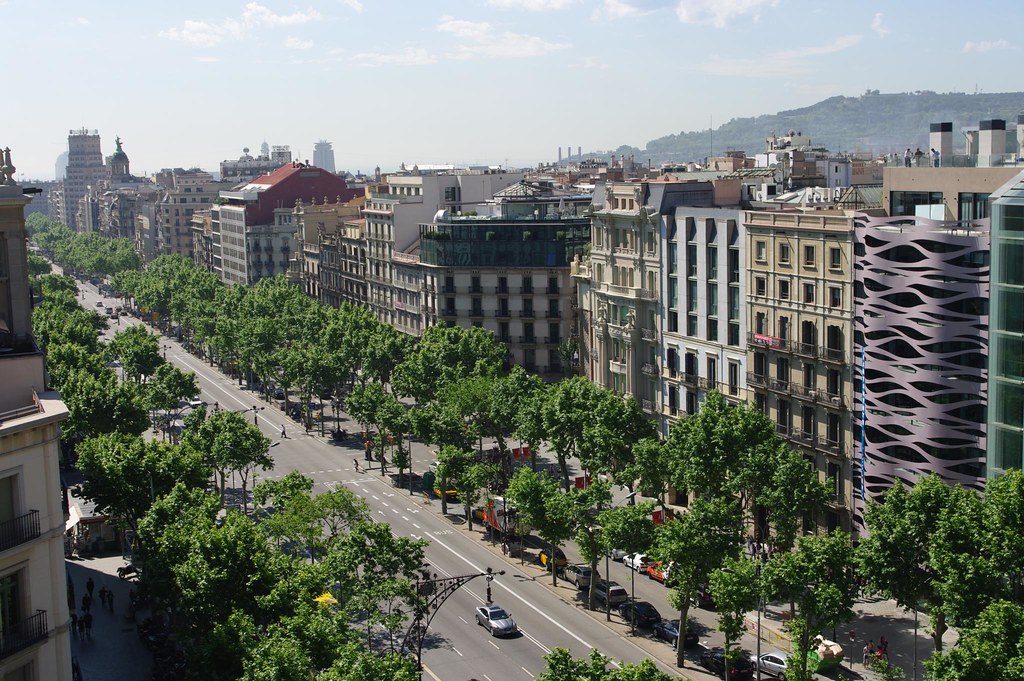 2. Eat Out, Eat In – Barcelona is a city of food. From the markets to the cafés, the restaurants to the bars, so much of the city's culture revolves around great food and family and friends dining. Your family staycation in Barcelona is the perfect excuse to let someone else do the cooking (not to mention washing the dishes). Without the usual tourist queues and overbooked restaurants, many of Barcelona's best eateries have tables available that are normally booked up well in advance. During your Hotel Continental staycation, you don't even have to venture outside the hotel to enjoy a memorable dining experience. The hotel's famous 24-hour buffet is a guest favourite with plenty of local specialties and all-ages favourites waiting to be enjoyed any time of day, or night.
3. Shop, Then Drop – It's been a year of home deliveries and online browsing, but nothing can replace the experience of shopping in Barcelona. We're walking distance to some of the best shopping streets in Europe, so it's easy to shop, then drop during your Barcelona family staycation. You can also jump in your car and take a 45-minute drive to La Roca Village where you'll discover more than 140 designer brands offering discounts of up to 60% off the prices you'd pay elsewhere. They've made their open-air shopping experience even better with a new digital queuing app that allows you to explore the whole village without queues, and with less waiting.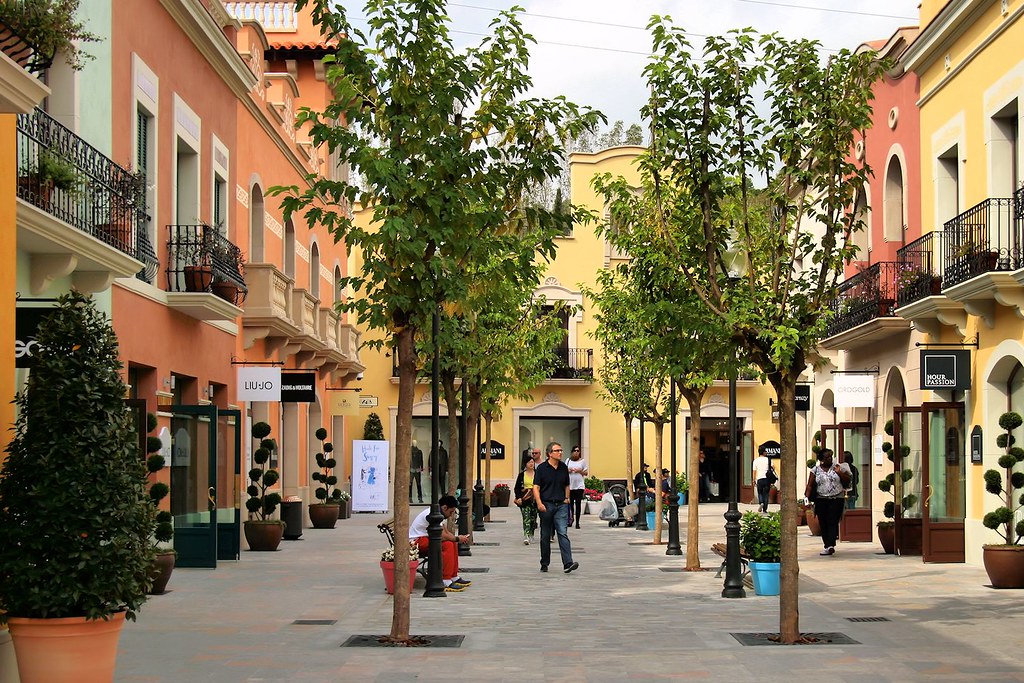 4. Barceloneta and Beyond – There is nothing better than a family day out on one of Barcelona's beaches. But with our free central Barcelona parking, you can enjoy the best beaches beyond Barcelona. Our top family friendly picks are Sitges and the Costa Brava. Sitges is an hour south-west of the city and has 17 beaches to choose from as well as a great beach-holiday vibe in the town. Head north-east from Barcelona and the Costa Brava awaits. With a stretch of coastline that extends all the way to the border of France, there is no shortage of daytrip exploring. Jump in your car and find a quiet bay, a perfect quaint seaside town, or a giant beach just waiting for you to relax on.
5. Change Your Scenery, Safely – One of the biggest challenges with the last year has been balancing keeping your body and your mind healthy. Hotel Continental has been one of the few permitted hotels to stay open throughout the changes in lockdowns and has earned a reputation for taking the health of our guests and our staff seriously. We've made sure that the hotel is as clean and safe as possible so that guests can enjoy the mental health benefits of a family holiday, without worrying about dangers to their physical health. Best of all our Last-Minute Staycation Offer means you can save up to 20% off our normal room rates and enjoy our flexible cancellation policy.