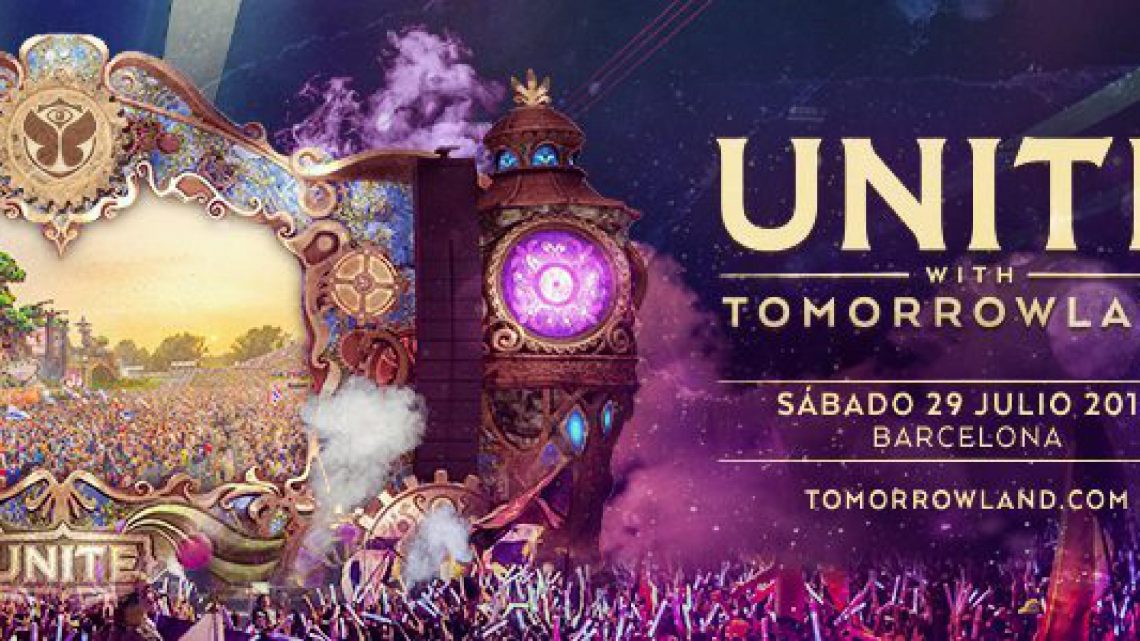 The Best July 2019 Summer Events in Barcelona
Unmissable Summer 2019 events in Barcelona
Four unmissable Summer 2019 events within easy reach of Barcelona centre and Hotel Continental.
From outdoor silver screen classics with a picnic and a live band to cutting edge dance creating electronica, Barcelona's July lineup has something for everyone. Here's some of our favourites:

1. Sala Montjuïc, at the castle
Sala Montjuïc's goal of enabling new audiences to discover cinematic diversity comes together in this summer evening open-air movie experience.
Combining classic movies (Some Like It Hot), indie favourites (Lady Bird) and some silver-screen freshness (A Star Is Born), with a live concert before the film starts rolling and an iconic Barcelona castle setting, the entry price makes this excellent value.
As well as that, picnic'ing is part of the experience (spectators can bring their picnic baskets with) and the option of a pre-order Eco-Picnic ready for you to dive into or bar and restaurant services on site, the entire Sala Montjuic show is much more than just a 'cinema' outing.
When – Dates throughout July
More Info – https://www.salamontjuic.org
Where – Fossat de Santa Eulàlia moat at Montjuïc Castle (Castell de Montjuïc)

2. Grec Festival
Grec's Summer Nights line-up fills your July with 'artistic alternatives to make you dream under the stars outdoors and sometimes cosily indoors'.
Highlights of the musical artistry on offer includes Jordi Savall's 'musical photograph' that incisively captures the musical traditions of Africa, America and Europe in homage to the history of slave trade. Sobering, yes, but a powerful musical performance by musicians from Brazil to Madagascar, Mali to Mexico and elsewhere.
Alternatively, the Chilean singer and composer Mon Laferte performs on the 18th July and brings her special soundscape to BARTS on Av. del Parallel.
When – Dates throughout July
More Info – https://www.barcelona.cat/grec/en/shows-programme-2019
Where – BARTS, Jamboree, Harlem Jazz Club and Teare Grec
3. Tomorrowland – UNITE Barcelona
As the month draws to an end the party doesn't need to stop, and with the Barcelona stage of the famous Tomorrowland dance festival it won't.
Promising to be an epic expression of musical energy in its own right, the Barcelona stage is just one of four (in Porto, Athens and Malta) Tomorrowland stages that will link with the mainstage in Belgium.
This unique concept means that you get to experience live sets and performances by names like Lost Frequencies, Hektor Mass and Nervo as well as live satellite connected performances by global names like David Guetta.
When – 27th July
More Info – https://www.tomorrowland.com/en/unite-spain/en/welcome
Where – Parc de Can Zam, Santa Coloma de Gramenet

4. Verdi at the Gran Teatre del Liceu
The Liceu, as we call the opera in Barcelona, closes the season with an opera by Giuseppe Verdi. It is "Luisa Miller".
The soprano Sondra Radvanovsky and the tenor Piotr Becza?a are the protagonists of this work, one of the most romantic of Verdi. Based on the bourgeois drama Kabale und Liebe by Friedrich Schiller, Luisa Miller narrates the innocence of a woman marked by parental authority and her love for Rodolfo.
Take this opportunity if you are in Barcelona and discover the beauty of this theatre, located on the Ramblas, just 10 minutes walking distance from the Continental Hotel.
When – Until July 27
More information – https://www.liceubarcelona.cat/es/temporada-2018-2019/opera/luisa-miller
Where – Gran Gran Teatre del Liceu
We also provide you the website of the Barcelona Agenda (in English) so you can discover everything that is happening in Barcelona when you come!
We wish you a wonderful stay!