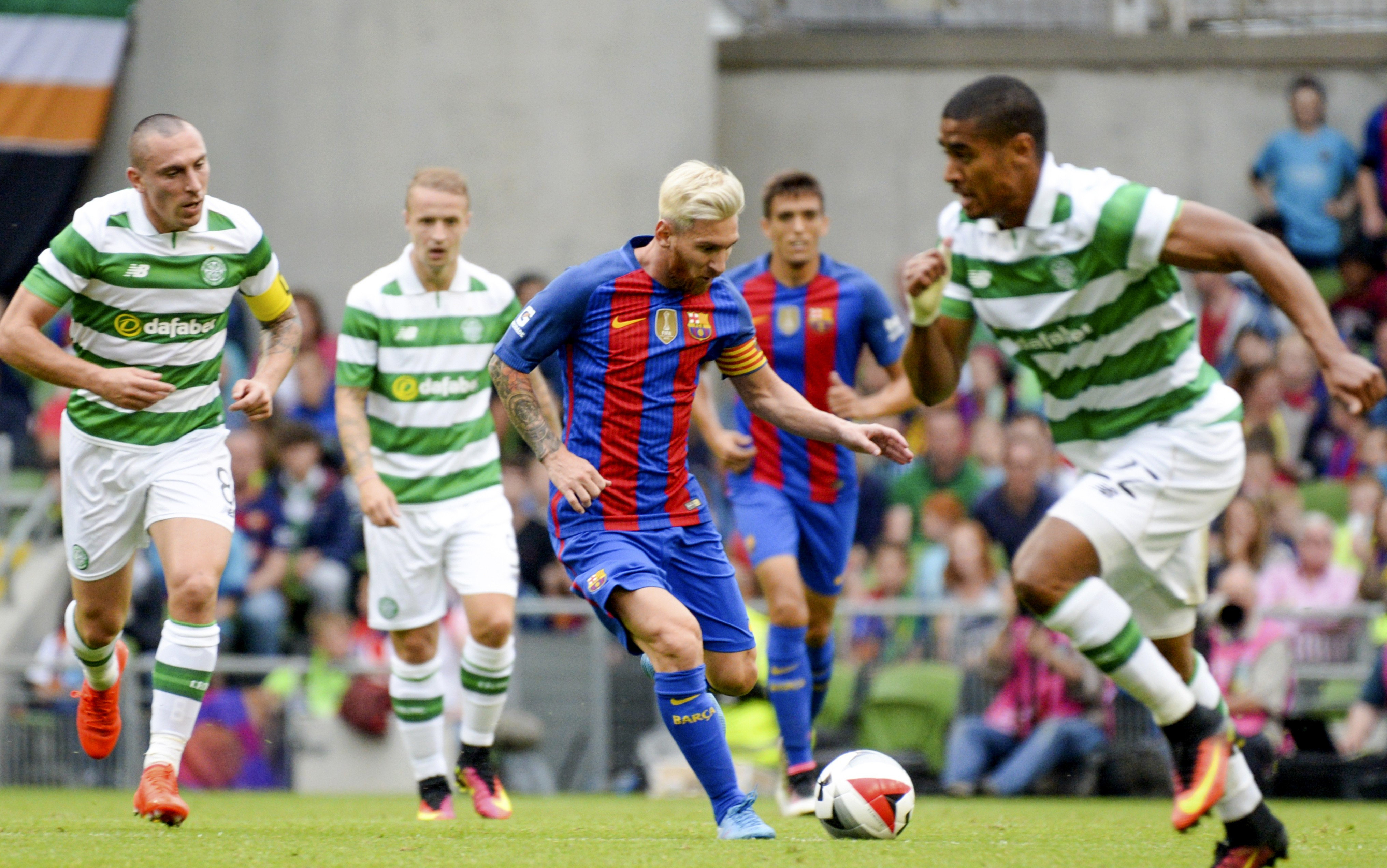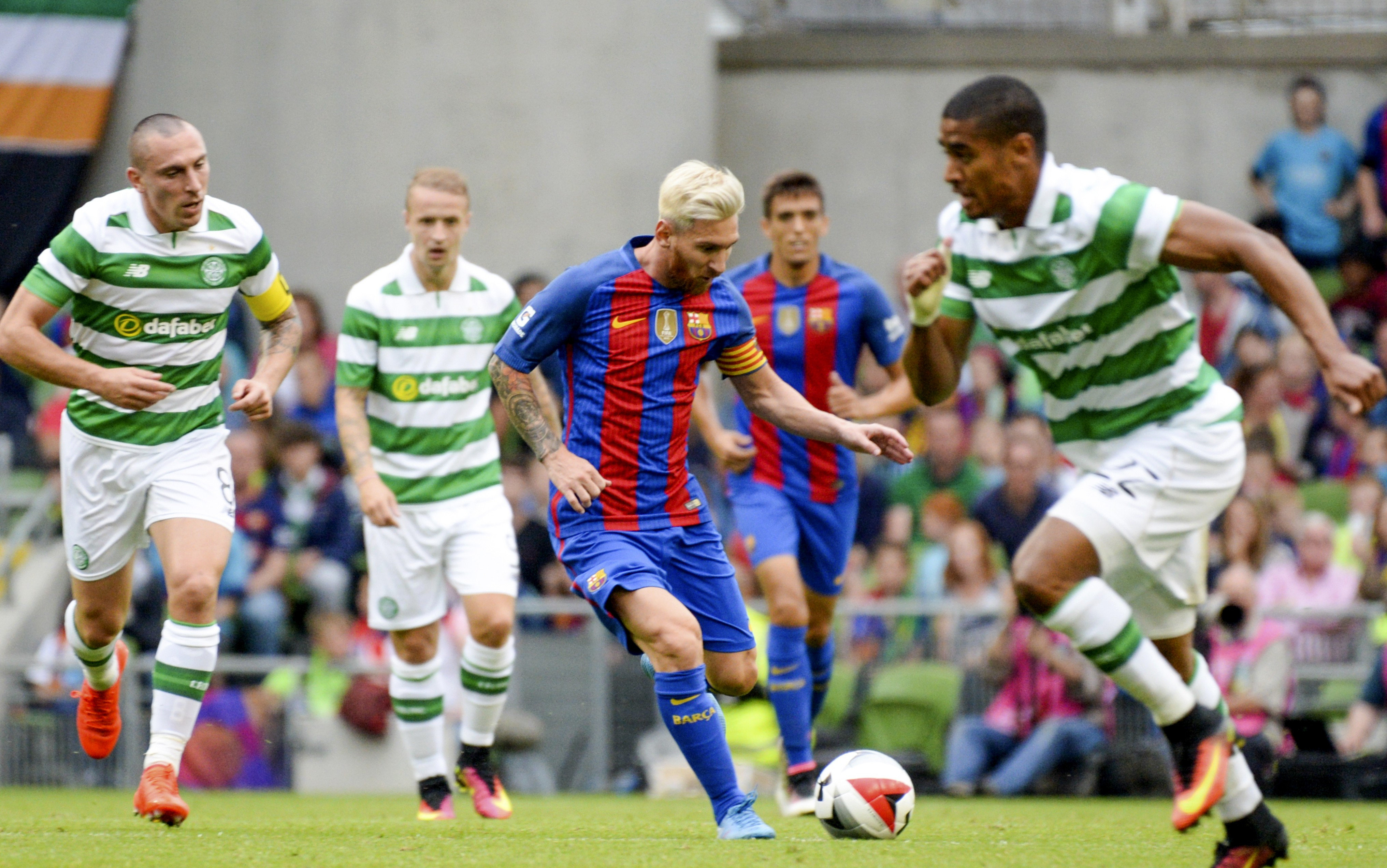 The best football in Barcelona
On Wednesday September 13th is held in Barcelona the first match of the qualifying rounds of the Champions League. FC Barcelona against Celtic Glasgow.
The group C is composed by FC Barcelona, Glasgow Celtic, Borussia Mönchengladbach and Manchester City.
This exciting game of the Champions League will start at 20.45h at the Stadium of FC Barcelona "Camp Nou".
A unique opportunity to enjoy some of the best players in world football scene, the football quality with company of the three stars of FCB Barcelona, Messi, Neymar and Suarez.