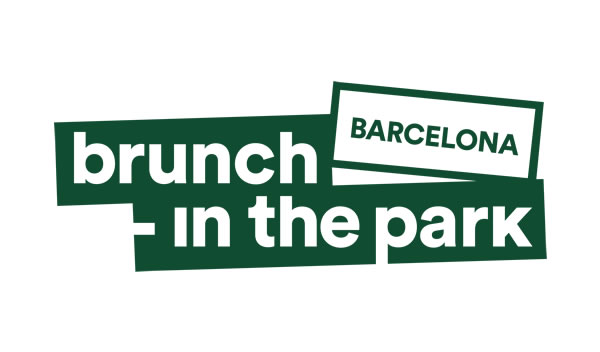 The Best Day of the Week: Brunch in The Park
Our guests in Continental Barcelona and Continental Palacete Hotels often wonder what to do in Barcelona on Sunday. There is not that much to do, we say, but still a lot!
This time we would like to tell you a story about a Brunch in The Park and when the Sundays in summer became the favorite day of the week.
For more than thirty years, the Gardens of Joan Brossa, Jardins de Joan Brossa in Catalan, were the Amusement Park of Montjuïc. Today it is an extensive area with green Mediterranean vegetation that draws you to stay, or stroll around or even play with the kids.
The Jardins de Joan Brossa is a place which is well worth visiting, not only on Sundays. The only reason to go there is to relax, to spend a leisurely day, with all around abundant natural landscape. With sunny areas and shady areas and with magnificent views of Barcelona.
Now picture yourself on an uneventful summer Sunday afternoon in Barcelona surrounded not only by the green of the Garden's vegetation but also by markets, food trucks and electronic background music. Exactly, this is happening every Sunday in the city until 11th September.
This Brunch in The Park season has come with new gastronomic proposals and the perfect crossover between leisure and culture, family and friends. It is highly recommended for children of all ages.
The Gardens are full of light, with more spaces for emerging local designers, endless makeup workshops, dancing areas, water, games… a lot of fun.
In Brunch in The Park you will dance the best international electronic DJs music with a wide range of styles, from 1pm to 11pm. And will enjoy with the younger the Petit Brunch expressly created for them.
You decide, will you stay another Sunday indoors?