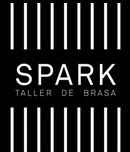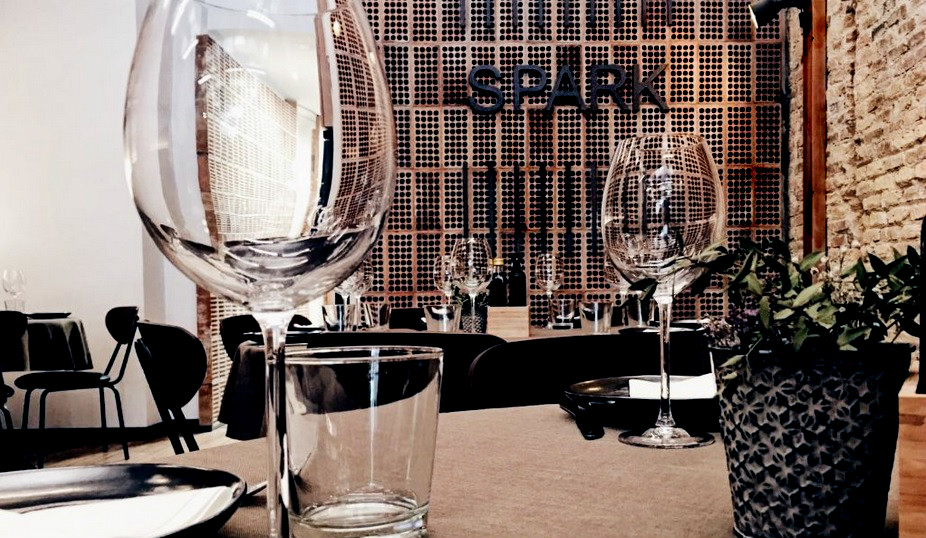 When it comes to Brasseries in Barcelona, the list can be overwhelming and misleading sometimes.
To put an extra to this mess, honouring our #GastroThursdayByContinental we post today about the new ember restaurant in Barcelona: SPARK
Located in La Dreta de l'Eixample (Right Eixample), the singular house called Casa Fabra in Diputació street between Girona and Bruc Str.  has integrated the new newyork-loft style Restaurant SPARK at barely 10 min from Casa Batlló, Arc de Triomf and at two blocks from Passeig de Sant Joan. Inside the SPARK the first view is traditional architecture masked with sophisticated tendencies and elements such as the uncoated bricks, the exposed structural and functional cores of the flat and the surprisingly high ceiling with Catalan vault above our heads.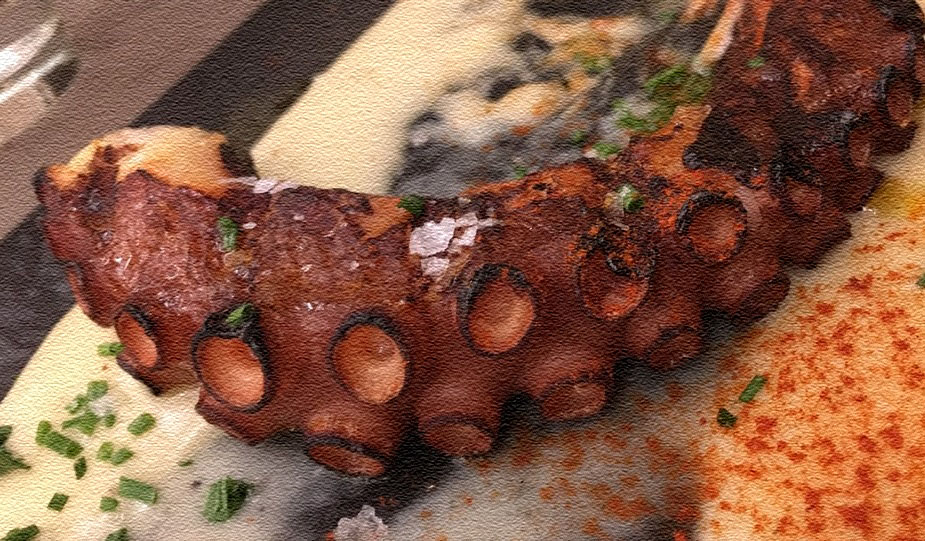 The SPARK offers traditional embers' cuisine masked with modern ambience and care. Raquel is who professionally manages the daily grind and who will also recommend you to taste the grilled octopus and the tomato, onion and belly flap tuna salad as starters and from then on it all will go on your appetite.
They serve menus Monday to Sunday from 13.00 to 15.15

and dinners:

Wednesday and Thursday from 20.00 to 22.45

Friday and Saturday from 20.00 to 23.15

Unfortunately, Sunday, Monday and Tuesday they are closed.
Eclectic with a tendency classicist, the variety of their architectural appearance keeps up with the variety on their menus. From 22-30€ one can taste some of the best viande of this region plus enjoy the well played times and tempos on the cooking by a brand new Josper (only real gourmets know about it 😉 ). Furthermore, in SPARK your meetings can be as pleasant as delicious with their special menu for groups. (more information only available with direct contact: Diputació 329, 08009 Barcelona and phone +34 93 487 28 38).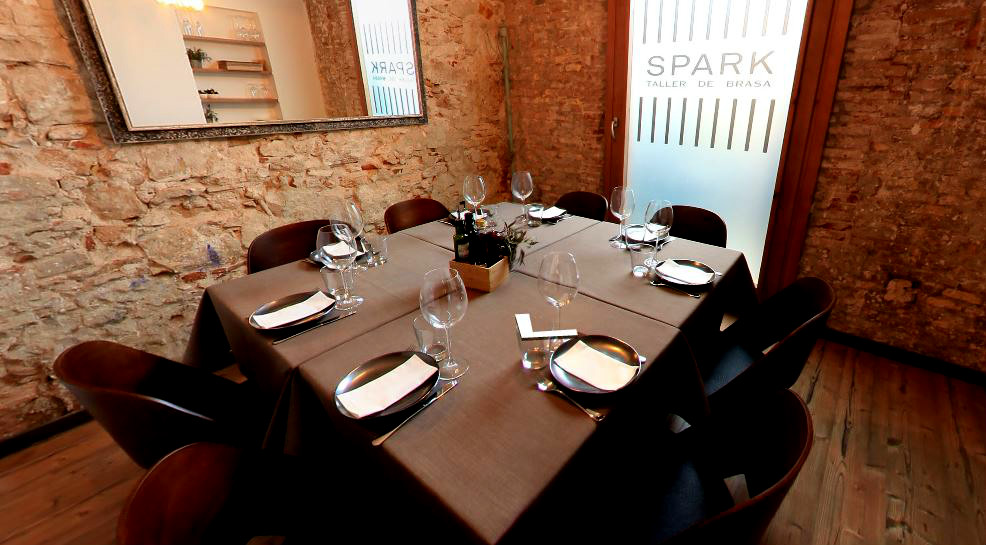 As far as we concern, from Hotel Continental Barcelona in Las Ramblas and Hotel Continental Palacete in La Rambla de Catalunya we all know how good is meat appreciated by you and at SPARK the Ember's Workshop the price quality is truthly worth it!
By the way! Very essential to try their home made cream caramel… we so wish we could find it in our grocery stores!