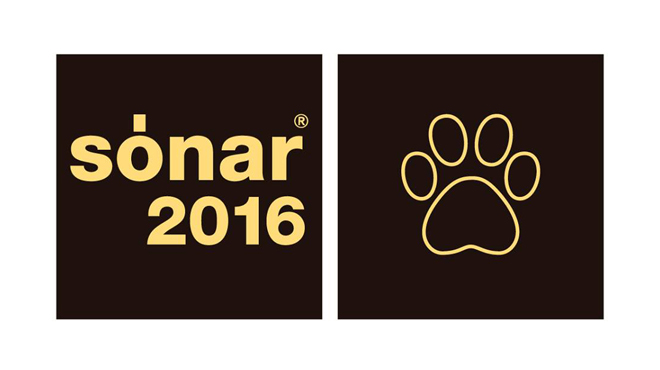 What is Sónar? Next 16th, 17th and 18th June it will take place in Barcelona the music and technology festival pioneering the cultural events wordlwide: Sónar 2016.
Since 1994 this festival is the melting pot of the most creative artists and the most cutting-edge technology applied to the music.
This 2016 edition will promote five great artists' new albums: James Blake, Anohni, Jean-Michel Jarre, Kaytranada and Skepta.
There is something more than concerts & dj's in Sónar that makes this appointment unique in the world. Sónar by Day, Sónar by Night and Sónar+D.
The venue during the day light will be Fira Montjuïc in Espanya Sq. and it will start Thursday 16th at 1pm with Check One unveiling his new alias Baelish with which he becomes the new protagonist of prolific Catalan Molts Records label. A total commitment for Carlos Guinart to shelve the bass music to focus on floating synths and spacious beats.
During the darkness, Sónar by Night will open doors in Fira Gran Via L'Hospitalet on Friday 17th at 9pm. And at 10:50pm the former leader of Antony and The Johnsons, Anohni will be presenting his new album "Hopelesnessness". This will be a world premiere in a surprising format.
In the same night there will be room for "Electronica 2" from the award-winning French musician Jean-Michel Jarre. Another world premiere of a top album counting with the partitipation of such a big stars like Gary Numan or Pet Shop Boys among others.
Apart from the musical showcase and the festivalers joining the party, what makes Sónar special is Sónar+D. Parallel to Sónar by Day, a wide range of industries, not only those involved in music and technology, are given the opportunity to meet and connect to each other.
As an international conference, in Sónar+D all kind of pressionals in the fields of music, visuals, interactive content and transmedia platforms will be able to expose and share knowledge.
To think about it: How much it will be the closing of the SónarDôme stage by Skepta on Saturday night a warm sendoff…