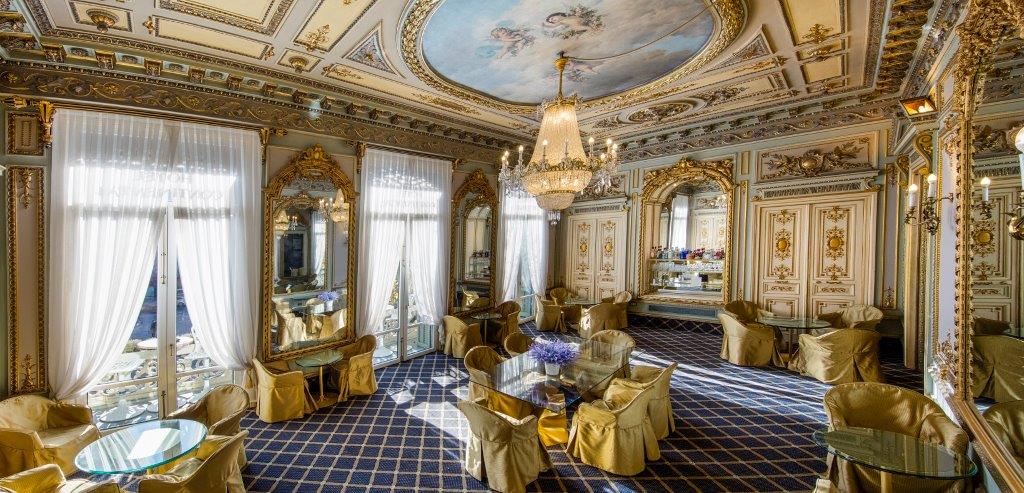 Hotel Continental Palacete: discover the perfect venues for filming & Shooting in Barcelona
Hotel Continental Palacete: the best option for your filming and photo sessions
With a privileged position overlooking Rambla de Catalunya, elegant architecture and Baroque decor, the Hotel Continental Palacete is one of the best venues for filming in Barcelona.
Whether you are searching for a location rental for filming, superb settings for your next photoshoot or beautiful showrooms in Barcelona, the Hotel Continental Palacete offers a choice of distinguished locations.

Location rental for filming or shooting at the Continental Palacete
We offer flexible packages adapted to your requirements, allowing you to book your space for as long or as short a time as you need – by the day or the hour. We can also provide you with a tailor-made offer.
As well as offering some of the most elegant locations for filming in Barcelona, the Continental Palacete can also take care of everything your team might require, allowing you to devote your attention to a successful project. We can provide:
Parking
Wifi
Accommodation for the team
Beverage and buffet service
Elegant showrooms in Barcelona
At the Hotel Continental Palacete, we offer unique settings, luxurious spaces and all the facilities you need for filming and photoshoots. Our spaces are also perfect as showrooms to exhibit your latest products or collections and make a memorable occasion for your clientele.
Discover the suites and rooms available to rent for filming
Flooded with natural light, our Florida Suite is a lovely setting for filming and shooting in Barcelona. Decorated in the exuberant Baroque style and beautifully furnished with classic pieces, it offers a unique location for your next project. The marble fireplace (dating from 1863), ornate mirrors and glittering chandeliers enhance the luxurious atmosphere.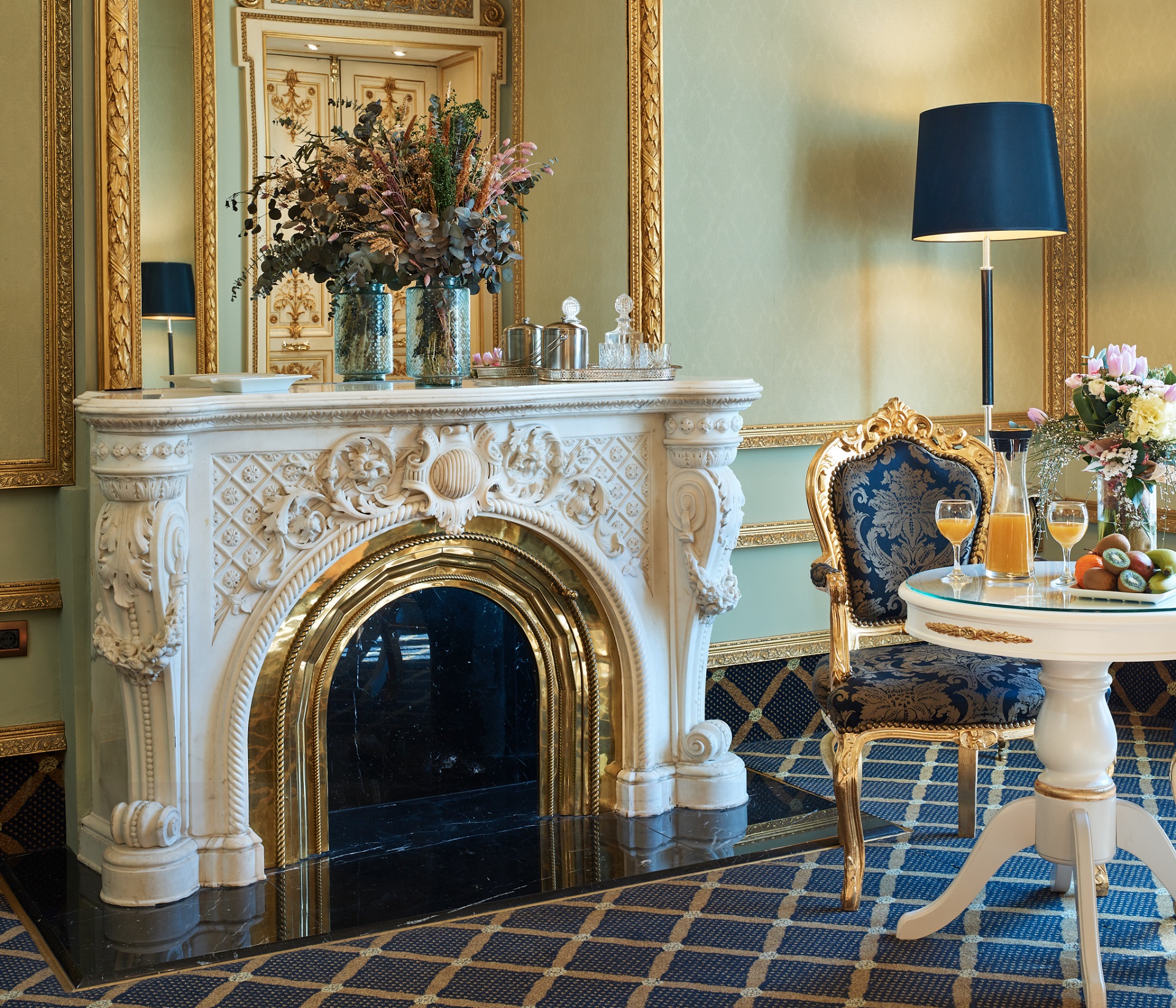 With tall, soundproofed windows overlooking the charming Rambla de Catalunya, the Versailles Suite offers an abundance of natural light. Furnished in a lavish antique style and featuring a decorative marble fireplace, our Versailles Suite provides one of the most sophisticated locations for filming in Barcelona.
Our Sun-Sol Rooms are very bright so are perfect for filming. They offer lovely views over the elegant Rambla de Catalunya in the centre of Barcelona and are tastefully decorated.
Channelling the grandeur and charm of the Palace of Versailles, the Centennial Hall provides 50 m² of light-filled space. Elaborately decorated in authentic Baroque style, the Centennial Hall is the perfect option for various events and shows.