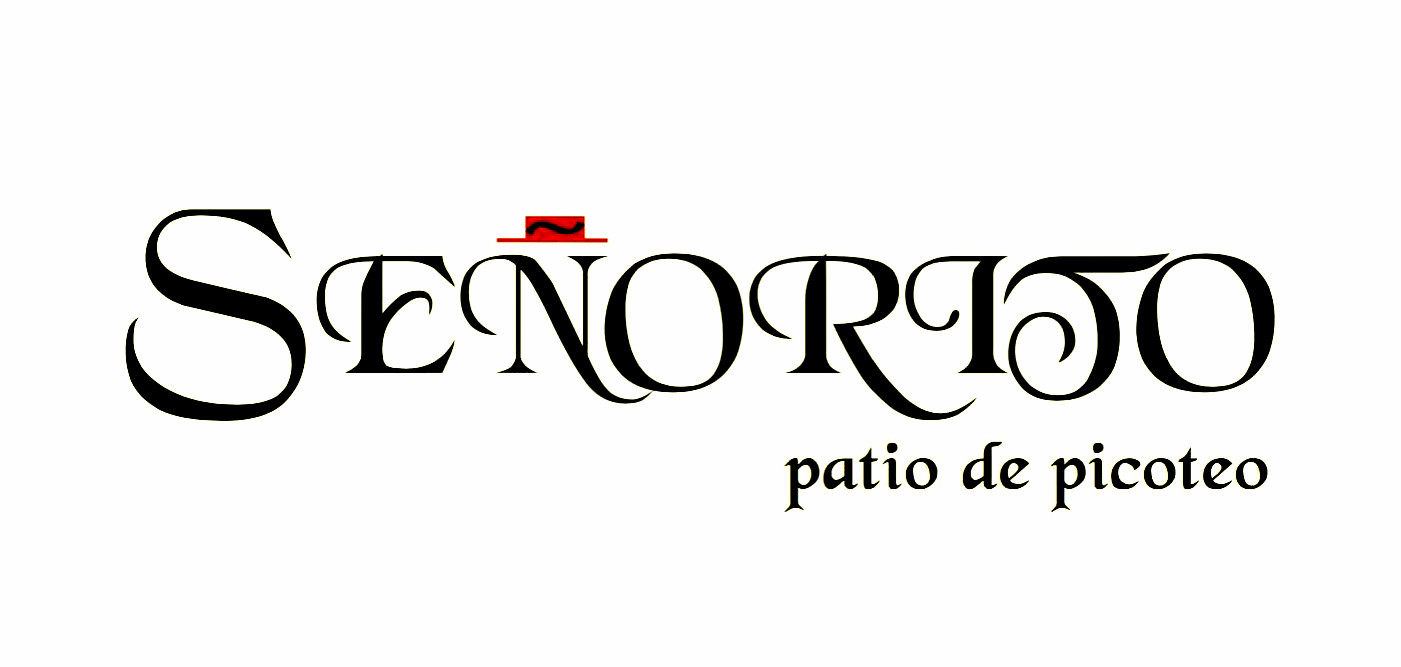 Señorito: The Art of Andalusian Tapas in Barcelona
Step out the district of Raval, all the way left from our two Hotels Continental in Barcelona, we find Sant Antoni neighbourhood.
This area is the legacy of the former Sant Antoni Marketplace –which still exists nowadays but renovated into an open air market like the Boqueria even larger and not so crowded.
After the reopening of the market, the neighbourhood was awakening. Old bookstalls, cards and stamps booths and all sort of unusual products were conforming the local offer. Sant Antoni had so much to be delighted by back then. Even today, the mentioned legacy of such a market is the gastronomy in there.
In a very short period of time very sorted type of restaurants and tapa bars popped up like mushrooms in the western side of the city.
One of the most remarcably talented culinary projects of recent days is Señorito. A typical Andalusian patio, located in 54 Manso street. This is not a common patio, el Señorito is as they say in Andalusia "un patio de picoteo" (An snacking patio). For those who may do not know it, a patio in southern Spain is a stone outdoors area typically acting as central open space in a home decorated with flowers and plants. The most visited and famous ones are in the palace and fortress complex of Alhambra in Granada (Andalusia).
Well, as for tapas in Barcelona are very wanted by locals and visitors, this unique restaurant offers a wide range of them as "Chicharrón de Cádiz" (fried pork belly or fried pork rinds) quality ham, the shrimp omelettes, the "Mollete de Pringá" (consisting of very slow cooked pork, cured sausages such as chorizo and morcilla, and pork fat) and the classic "Calamares y Chocos a la andaluza", Andalusian style squid and cuttlefish.
Make your reservation and we hope you enjoy it!