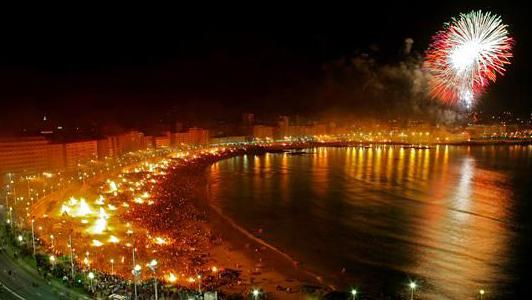 The Festival of Saint John in Barcelona
Saint John is already here! the shortest night of the year, the magic night, bonfires and fireworks, the night of the festival of Saint John!
Barcelona won't sleep tonight and every neighborhood enjoys its own festival. The indispensable companion of the festival are the traditional coca and cava
Definetly, the beaches of the city will, as every year, the venue for many to celebrate the festival and meet with the ritual of seeing the dawn of the shortest night of the year from the beach to welcome the summer.