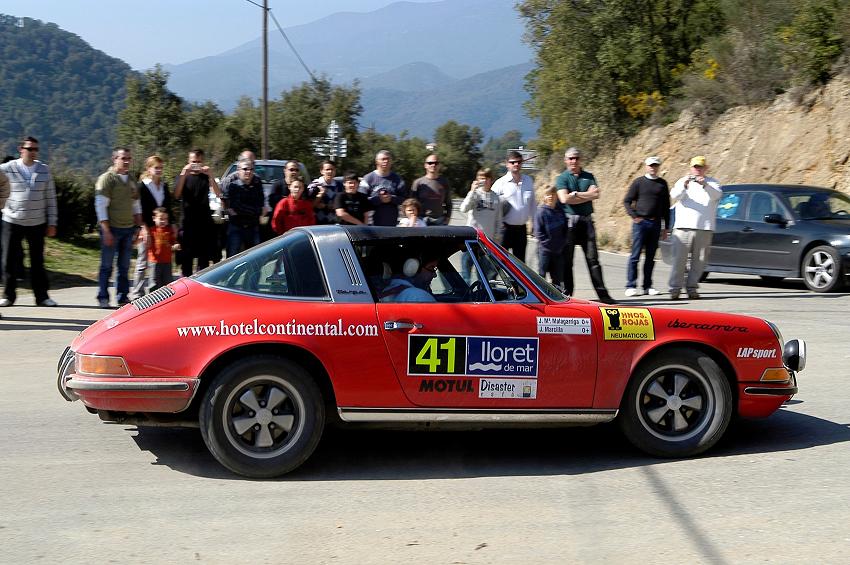 Rally Monte-Carlo Histórico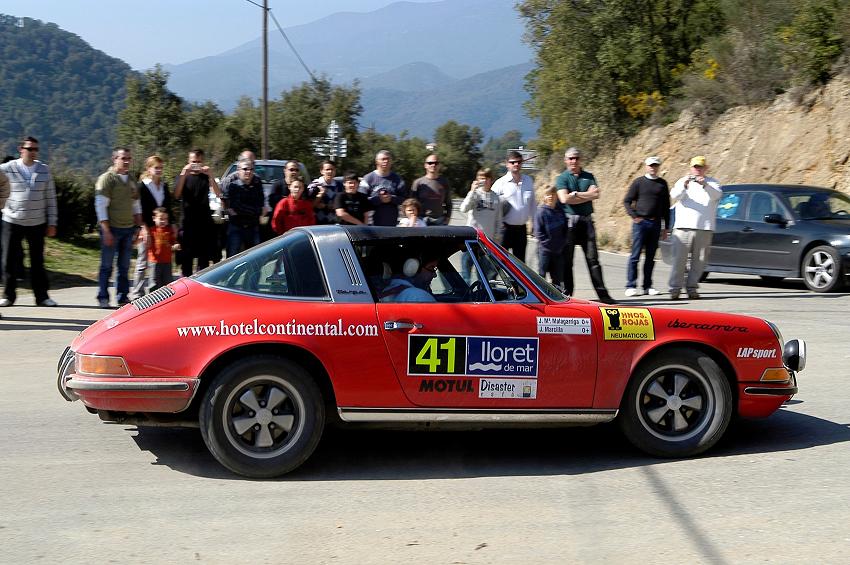 On Friday 24 January, Barcelona will be one of the cities chosen to give the output to 17 Rally Monte-Carlo Historique, test regularly reserved for vehicles involved throughout the history of the famous Monegasque test and having its date of manufacture between 1950 and 1980. The organization of the event will be by RACC (Royal Automobile Club of Catalunya).
In the center of Barcelona, ??just minutes from Continental Palacete and Continental Barcelona hotels, the 45 teams will start the rally. From Avenida de la Catedral, a wide city tour through Via Laietana, Les Jonqueres Street, Pl Urquinaona, Roger de Llúria, Gran Via de les Corts Catalanes, Tetouan Pl, Pl de les Glories and C-33 highway to Granollers.
________
El viernes 24 de enero, Barcelona será un año más una de las ciudades escogidas para dar la salida al 17 Rally Monte-Carlo Histórico, la prueba de regularidad reservada a vehículos que hayan participado a lo largo de la historia de la famosa prueba monegasca y que tengan su fecha de fabricación entre los años 1950 y 1980. La organización de la salida barcelonesa será a cargo del RACC (Reial Automòbil Club de Catalunya).
En el centro de Barcelona, a escasos minutos de los hoteles Continental y Palacete, arrancaran los 45 equipos. Desde la Avenida de la Catedral, un amplio recorrido urbano pasando por Via Laietana, calle de Les Jonqueres, Pl. Urquinaona, Roger de Llúria, Gran Via de les Corts Catalanes, Pl. Tetuán, Pl. de les Glòries y autopista C-33 dirección Granollers.