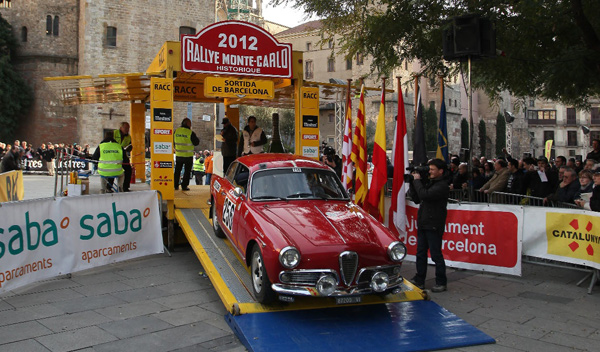 18th edition of Rally Monte-Carlo Historique in Barcelona
In the aftermath of 83rd edition of Rally Monte-Carlo 2015, on January 28th the 18th edition of Rally Monte-Carlo Historique arrives.
Barcelona along with Glasgow, Copenhagen, Torino and Reims, has been elected one more time as one of the host cities to kick the event. In contrast with the Rally of Monte-Carlo, the Historique has an indispensable requirement for the very participation of all racers: driving a car model which competed in Rally Monte-Carlo from 1955 to 1980 is a must!
The new edition, though not so iconic as in 2014 when they commemorated the 50th anniversary of the victory in 1964 of Patrick "Paddy" Hopkrik and Henry Liddon's Mini Cooper S, promises to be innovative and full of opportunities for all participants. This will be possible since all the averages will be respected and strictly classified into 3 categories: low, intermediary and high.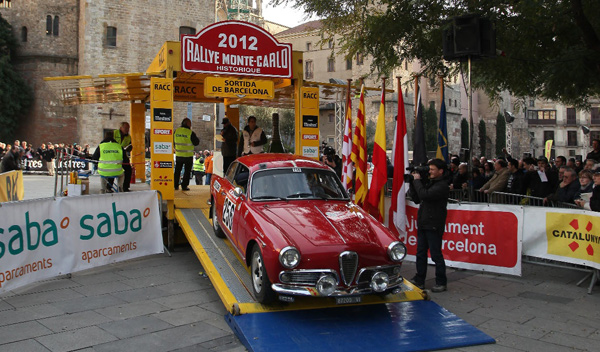 Moreover, the task of identifying what vehicle belongs to one or another category has been entrusted to the Selection Committee, which implies a more solid resolution.
Whether you are an old-car-enthusiast, a Rally follower or a curious passerby you shall not miss this 18th edition of Rally Monte-Carlo Historique in Barcelona. The kick-starting will be in January 30th at Avenida de la Catedral, at barely 5 minutes walking distance from our Continental Hotels.