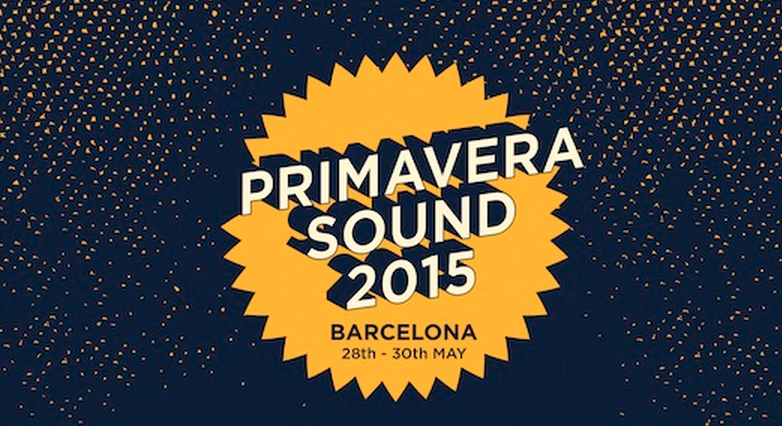 Primavera Sound Barcelona 2015
Fusion of music, sea views and the finest audiences
In barely two weeks it will take place one of the music festivals branded as an unavoidable event in Europe: the Primavera Sound of Barcelona. The Festival poster became public for the first time in a hidden videogame of an App, and it is scheduled to be held in Barcelona Forum from 28th to 30th May.
Since 2005, alternative, indie and rock music lovers have met up in the Primavera Sound Festival surrounded by the perfect combination of the good music and the fine weather. Now, in this fifteenth edition and for one more year, the Barcelona Park of Forum (Parc del Fòrum) will be the ideal scenario to enjoy the event all day long until late at night.
Just like it was revealed in the Line-App game, the 2015 Barcelona Primavera Sound will kick off on 28th May with performances by artists such as James Blake, Anthony and the Johnsons and the Black Keys.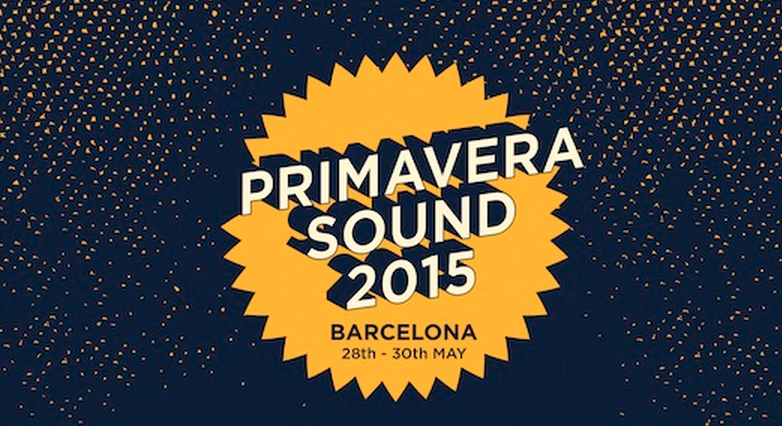 There are no excuses for failing to attend this annual appointment, since it will not take more than 30 min to reach the Forum from any of our two Continental Hotels in Barcelona. Metro Line L4 from Passeig de Gràcia. Bus Line 7 from Gran Vía-Pau Clarís.
The Primavera Sound will delight you once again with beautiful sunsets and starry nights by the Mediterranean Sea while making the best out of the most varied international music.