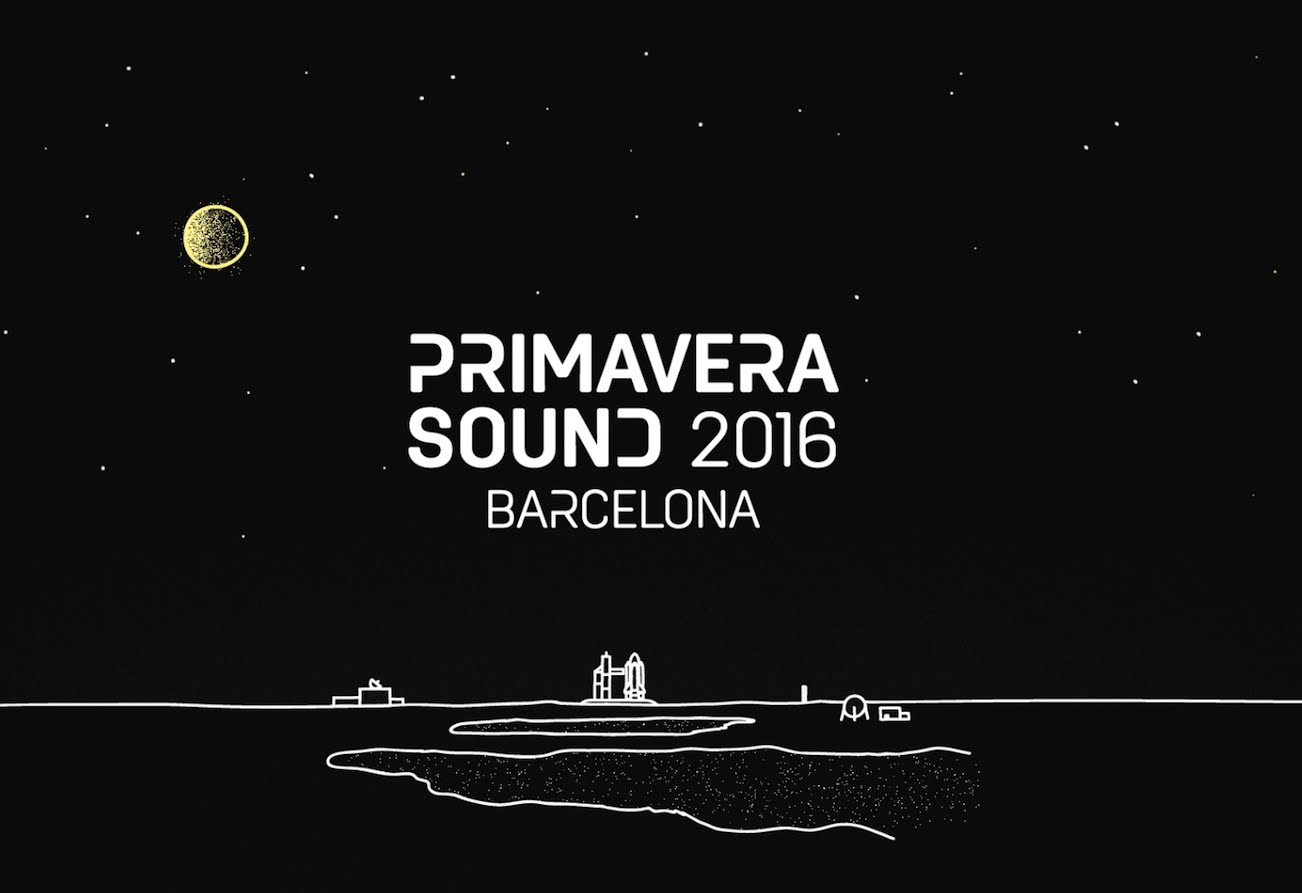 Primavera Sound 2016: New Artists in Barcelona!
Get ready. Only few days separate us from the Primavera Sound 2016 event in Parc del Fòrum of Barcelona.
From 1st to 5th June we are hosting in the city the best eclectic artists of the music and some recently added new muscial lineups which promise to be a dense programme of events!
For the Sound gourmets: the provocative and transgressor Canadian artist Peach will be performing on Thursday 2nd June. The historical component of the American band Sonic Youth, Lee Ranaldo will open this day with his new group "El Rayo".
The afternoon of Friday 3rd will be led by the folk music of the duo "Los Hermanos Cubero" and thereafter, Emma Anderson will welcome the night along with the Lush group which revolutionized the music scene with the shoegaze alternative style.
Bob Mould, the worldwide reference of alternative rock for the last three decades, will present his new album "Patch the Sky" on the stage on Saturday 4th. A novelty on this date will be the Cat's Eyes project from Faris Badwan and Rachel Zeffira who have won the award of European Composer in European Film Awards.
Unfortunately, all type of tickets are already sold out, but for all the lucky Festival-goers the access to the different concerts will be free by visiting the Heineken Hidden Stage information point.