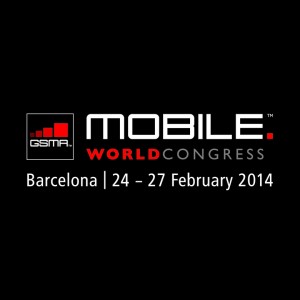 Mobile World Congress 2014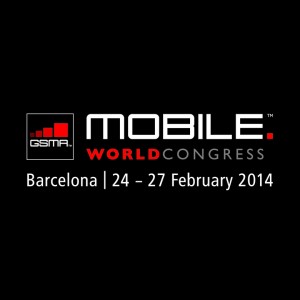 One of the most important events during February's Mobile World Congress (MWC) to be held in Barcelona from 24 to 27 February in the Fira of Gran Via. This conference has a great economic impact on the city with the presence of more than 75,000 visitors.
Mark Zuckerberg will be the guest star of the Mobile World Congress. Facebook founder will participate in the opening day of the fair, bringing together more than 240 professionals. Likewise, the founder of WhatsApp, Koum Jam will be one of the protagonists of the congress.
We are already preparing the arrival of our guests that will be attending the congress. We hope to make your stay at Hotel Continental as pleasant as possible.Thank you again for trusting us!