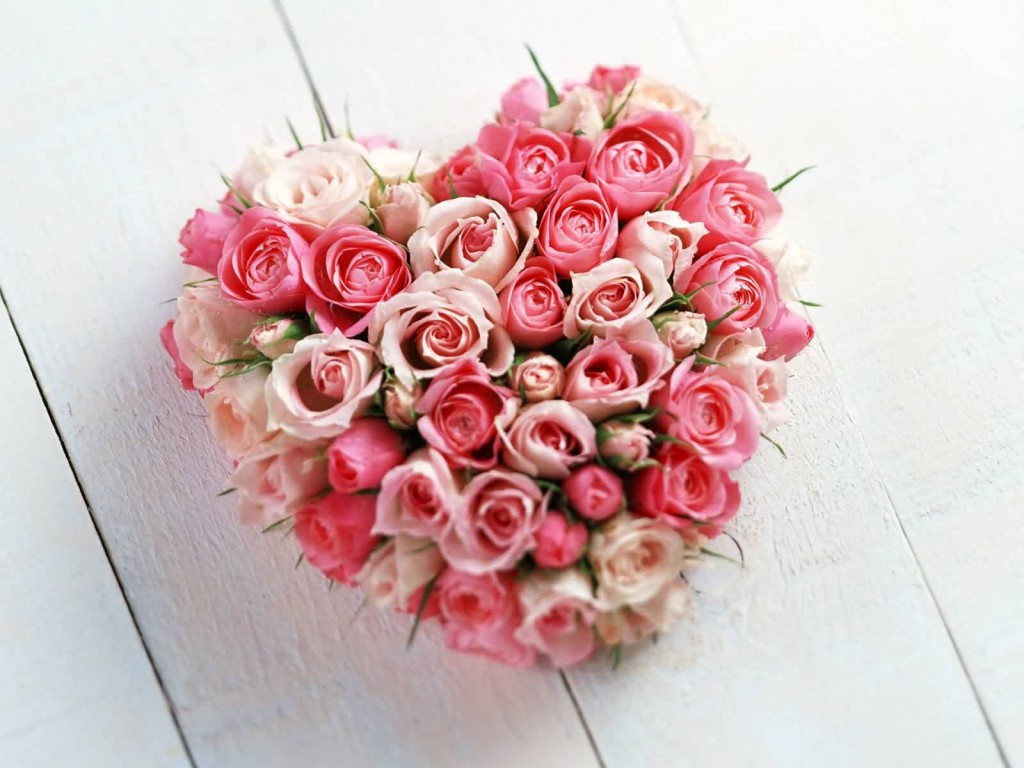 Make Valentines Day Something Special…
Why not invite that special someone to spend an unforgettable night?
At the Hotel Continental Barcelona and the Hotel Continental Palacete we offer free champagne and strawberries if you make a reservation with us as well as granting you a "late check-out".
Don´t miss out!
Offer valid until February 14
¿Porque no invitar a pasar una noche inolvidable a esa persona especial?
En el Hotel Continental Barcelona y el Hotel Continental Palacete ofrecemos fresas y cava cuando se reserve una habitación para estas fechas y además se puede disfrutar de un "late check-out".
No lo desaproveches!
Oferta válida hasta el 14 de febrero (San Valentin)
Click here to reserve your hotel barcelona
Click aqui per fer la seva reserva hotel barcelona
Click aquí para hacer su reserva de hotel barcelona
Clickez ici pour faire votre reservation d' hotel barcelone