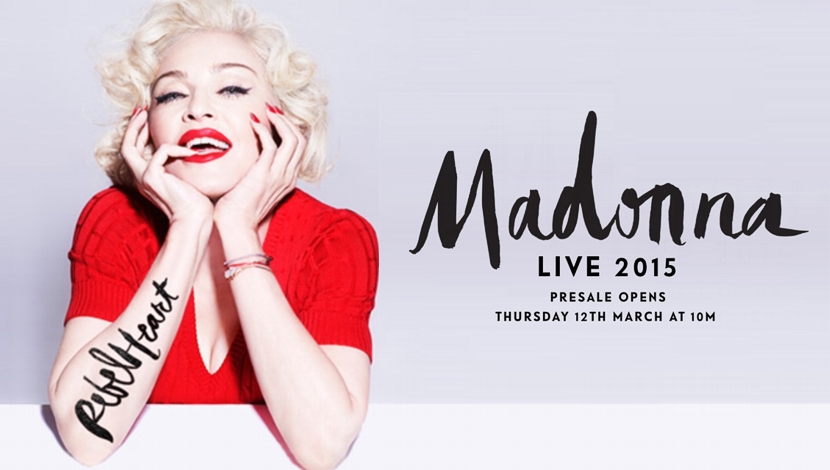 ¡Last chance! Tomorrow 24th November Madonna is in concert in Palau Sant Jordi of Barcelona.
This is the Queen of Pop tenth tour "The Rebel Heart" where Madonna has been pronouncing worldwide her thirteenth album "Rebel Heart" from the first days of September.
As a curiosity of this new tour, Madonna called on a Zaragoza tailor to sew bullfighting suits for herself and her dancing crew.
The well-known typical Spanish bullfighting suit Traje de Luces has been one of the thematic chosen by Madonna, who claims to always pick all her costumes consciously.
Whether controversy arises or not around this, what is true is that one more time the singer is leaving no one indifferent.
Tickets online at Ticketmaster.es