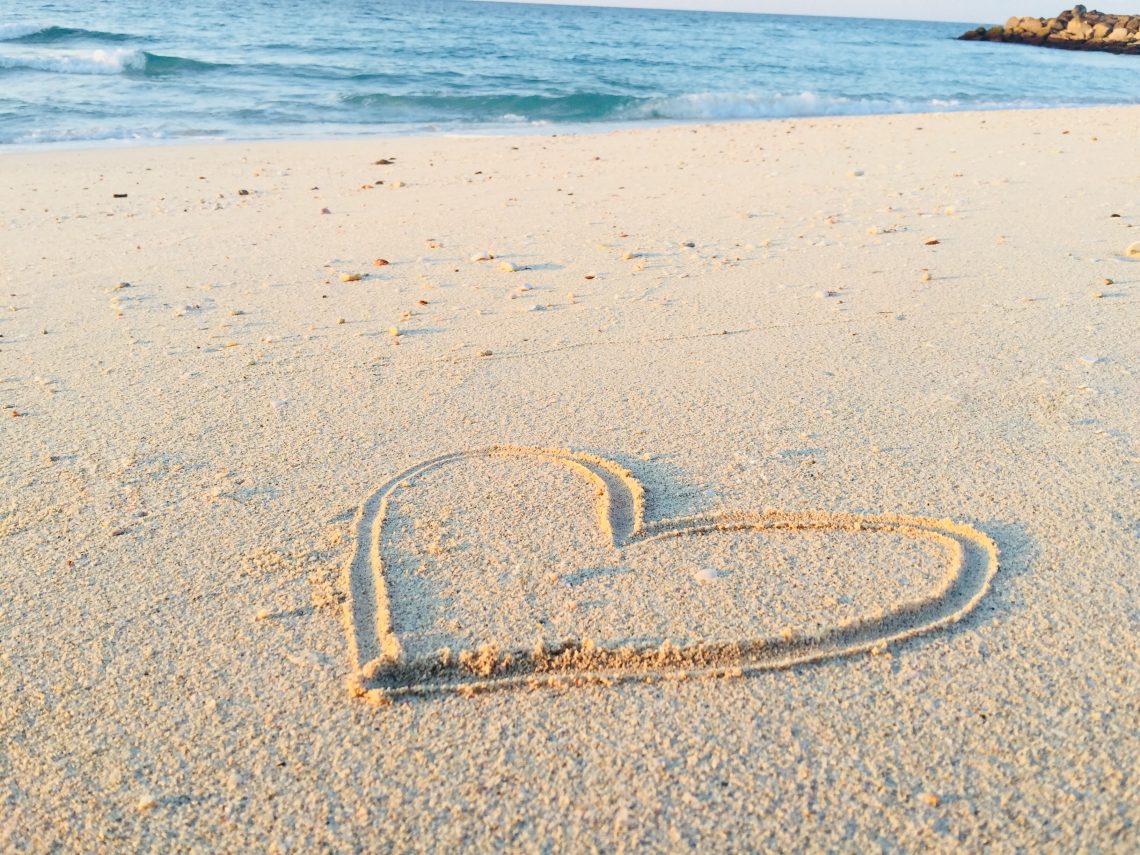 Love, Hope, Faith and Common Sense: the recipe for every morning
Barcelona and the World respond with responsibility and hope
From Hotel Continental we want to contribute with our small "grain of sand" to mitigate and lighten the consequences that Covid19 is leaving in the city, in its people, in its businesses…

An old recipe… is magic
After much thought, we have recovered an old recipe that we found in Paris in 1991 and that is perfect for moments of uncertainty like the one we are experiencing these days in the world.
A mixture of ingredients that in the proportions and proper form help us to overcome and give a more positive meaning to what we have to live.
The ingredients are derived from Love, Hope, Faith and Common Sense. One of its main advantages is that it is very easy to prepare, it only requires a little will and preparation time. Here we explain it in detail.
A recipe to prepare every morning
2 decilitres of patience
1 cup of friendliness
4 tablespoons of goodwill
1 pinch of hope
1 dose in good faith
When we already have this mixture well linked, we add:
2 teaspoons of tolerance coffee
1 gram of caution and some sprigs of sympathy
1 handful of humility
1 lot of good mood
And, above all, we must dress everything with a lot of common sense
It is cooked over low heat, the result is spectacular, and some people even describe it as magical.

Try it and tell us!
We would love to know how the recipe comes out and please, share with us other variations you know!
Thank you!