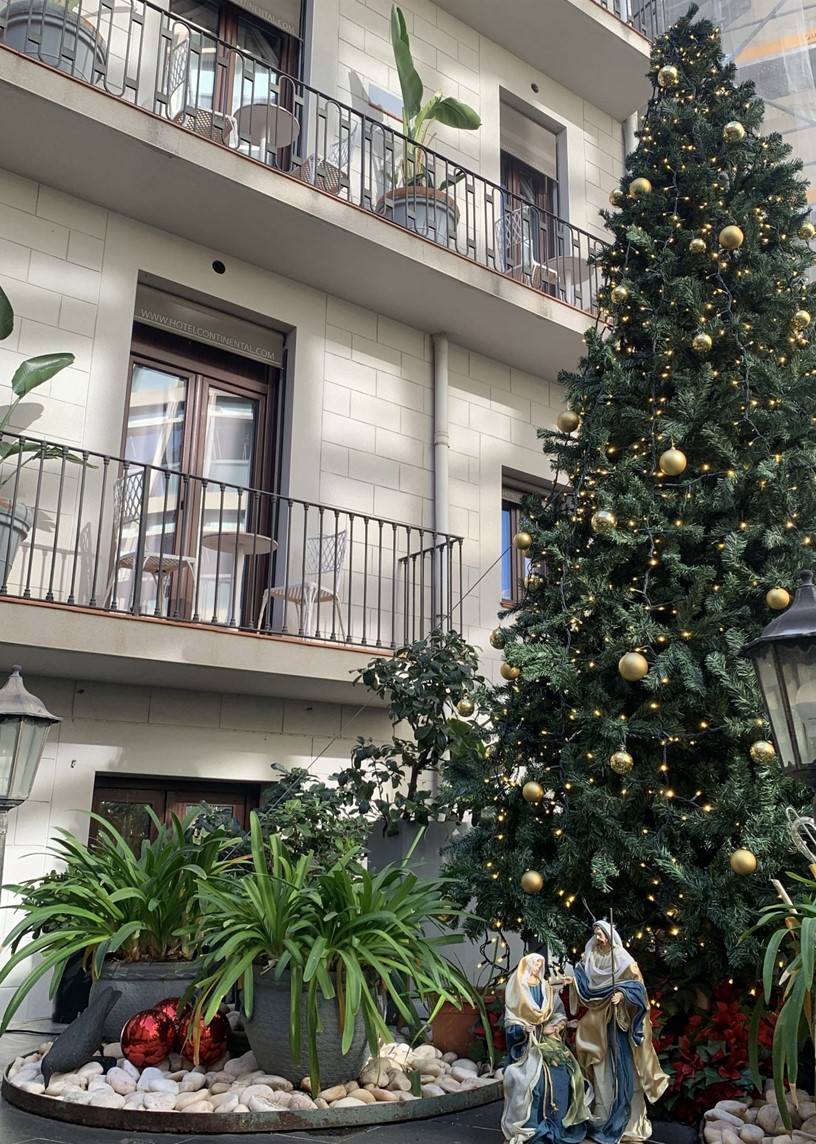 Christmas arrives at Continental Hotel
Our hotels dress up for Christmas
One more year we share with you our Christmas decoration, the prelude to these festivities whose tradition in our city and in our family transports us to precious moments lived in the past and with the hope of continuing to live them in the present.
Culture, tradition and spirituality
For our family, Christmas has always had a transcendent meaning. It represents the arrival of Jesus, the son of God on earth and, although this meaning is lost more and more, we want to remember it so that those who visit us remember the meaning that these festivities have for our city and for our family.
No matter what belief, or not belief, you have: Christmas aspires to be that moment of connection and joy for humanity. A space of time where many good intentions and solidarity proposals are given to spread the goodness and love that unites us to the world.

Our nativity scene, Christmas tree and decoration
Faithful to this ancient tradition, you will always find in our hotels the nativity scene that  represents the birth of Jesus and that aspires not to lose this typical custom of our society.
We also love Santa Claus but, we have to confess, that this figure is canceling more and more, the traditional figures of our country. And we are convinced that if we lose them, it will be difficult to recover them later.
One of them, and a very important one, for example, is the tradition of the Three Wise Men. When I was little, Santa Claus hardly existed. Of course, he did not come home to leave us his gifts with Rudolf… The Three Wise Men came, those who adored Jesus in the manger and gave him gold, incense and myrrh.
My brother José María and I waited with great emotion, unable to sleep, for the morning of January 6, when we found an impressive display of gifts in our living room at home. We prepared a fantastic table with "turrones", the typical sweet for Christmas, sweet wine and "polvorones" so that when the Kings arrived they could enjoy them. We left the camels  water and bread to give them strength and thus continue their distribution of gifts to all the houses of the world!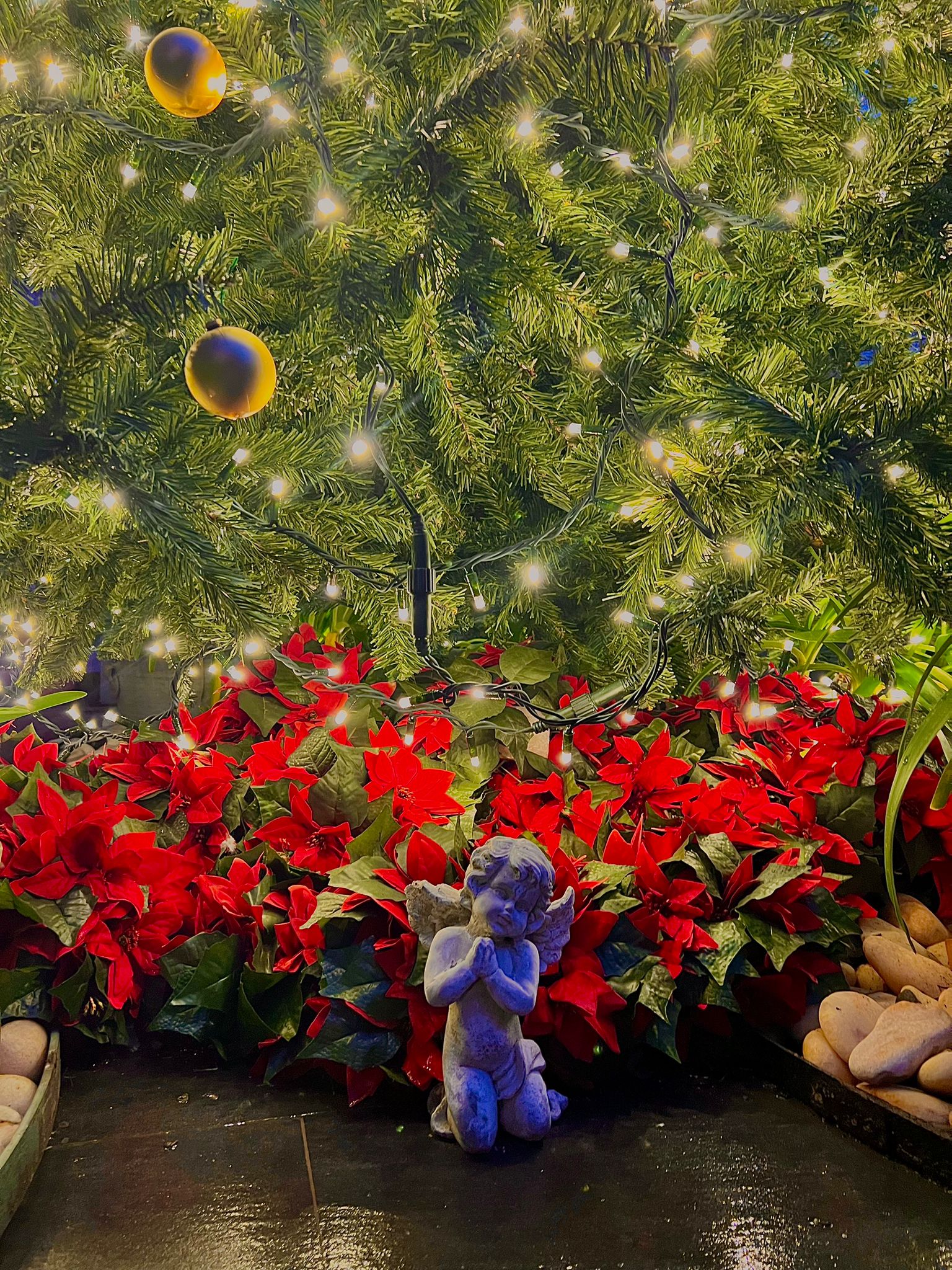 Three Wise Men Parade: the perfect excuse for families to come!
As we mentioned earlier, the tradition of the Three Wise Men is deeply rooted in our city, in our country.
In many cities and towns the so-called "Cabalgata de los Reyes Magos" is celebrated, an impressive parade of floats, dances and music, to announce the arrival of their Majesties in each city or town. All children go out into the streets to enjoy it and to personally deliver their letters containing their desired gifts.
In Barcelona it is quite an event. The central parade is a true display of art that perplexes all the children who come to greet and meet the Three Wise Men. A beautiful occasion to enjoy this party with the little ones!
You will find all the information here
Take advantage of these holidays to enjoy them from Hotel Continental Barcelona and Hotel Continental Palacete!