The first edition of Seafood Expo Global in Barcelona
Seafood Expo Global is the leading event worldwide for the seafood sector, and this year comes to Barcelona. After a two-year pause due to COVID-19 restrictions, the event is moving from Brussels and will take place from 26 – 28 April at the Fira de Barcelona in Plaza de Espanya.
The move is a reflection of the Catalan city's status as an international destination and a leading European business centre. In addition, the change to a larger venue contributes to making this year's Seafood Expo Global bigger, better and offering even more opportunities than before.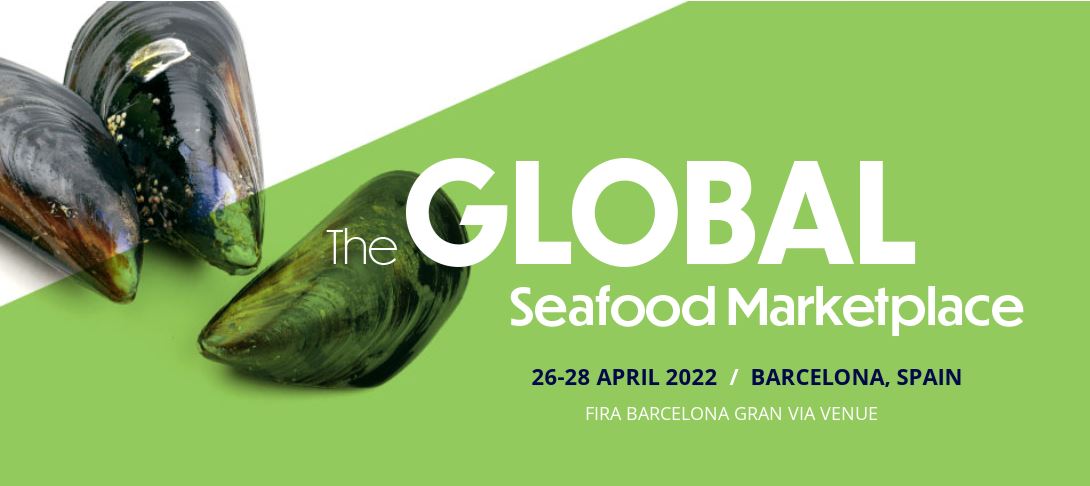 Seafood Expo Global Barcelona: the world's largest seafood event
This year's seafood fair in Barcelona provides more than 1,500 companies with the opportunity to showcase and expand their businesses. As well as fresh and frozen seafood, exhibition categories include processing and packaging equipment and a wide range of services and logistical solutions.
Around 30,000 suppliers and buyers from the seafood sector are forecast to attend, representing industry networks from 150 countries around the globe.
As well as opportunities for networking with potential partners and clients, SEG also provides the Key Buyer Program, a platform that connects exhibitors with high-volume retail and foodservice buyers. Running alongside SEG 2022 is a programme of special events, providing valuable insights on relevant issues such as the impacts of the COVID-19 pandemic, seafood sustainability and aquaculture.
All participants will be able to access the Seafood Processing Global Expo. In addition, the best products will be highlighted by the Seafood Excellence Global Awards.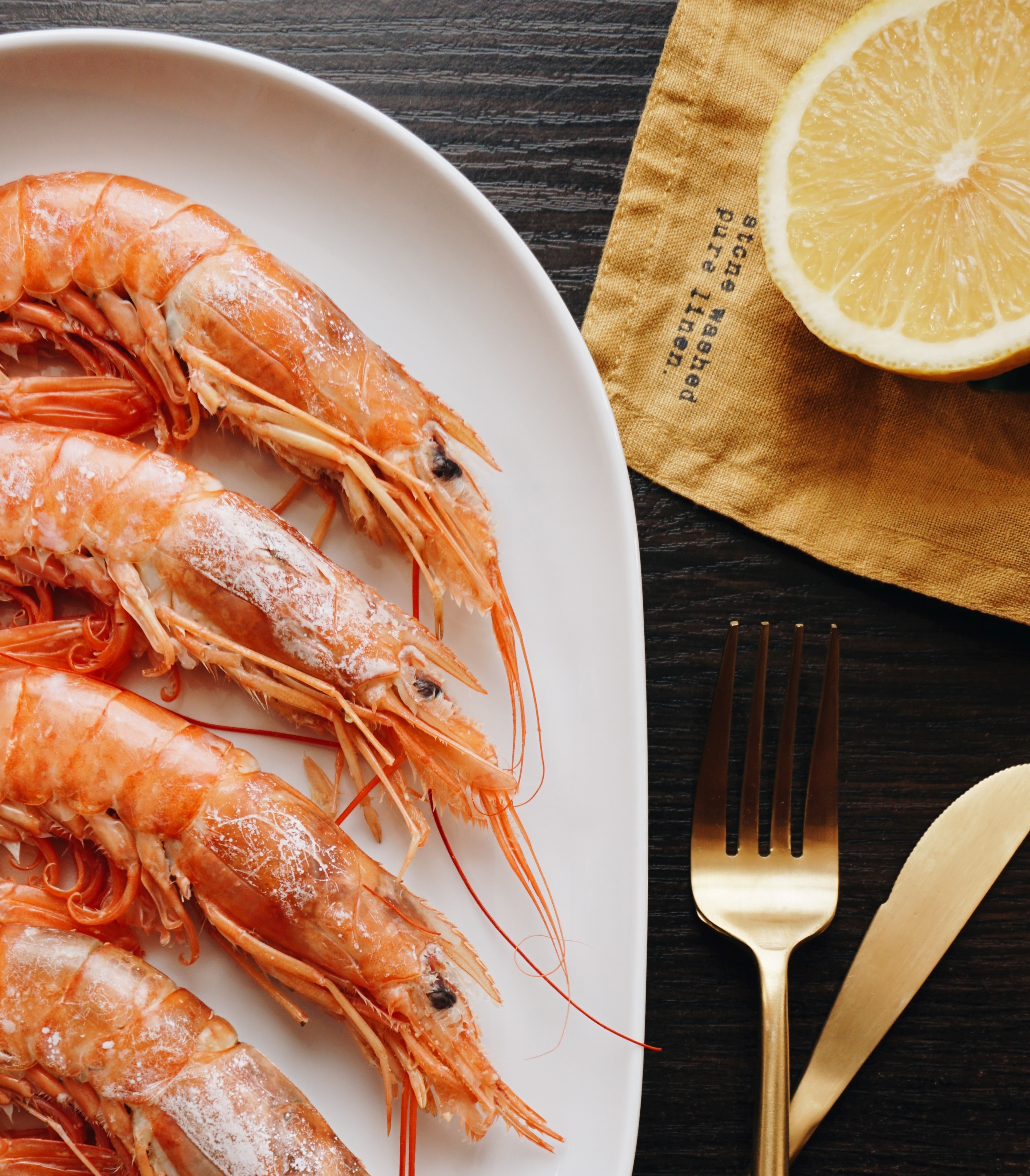 Luxury Hotels near Las Ramblas Barcelona for Seafood Expo Global
Barcelona's iconic Hotel Continental is an ideal place to stay for visitors to SEG 2022, with a prime location on Las Ramblas, in the heart of the historic centre. The hotel is decorated in charming neo-classical style and offers guests a warm welcome, with comfortable accommodation, free wi-fi, and a 24-hours snacks and drinks buffet. In addition, the Hotel Continental implements all the safety measures required to maintain a clean, healthy environment. To avoid disappointment, we advise making your reservation as soon as possible! Please get in touch with us to discover our offers on T: +34 934 457 657 or E: info@hotelcontinental.com