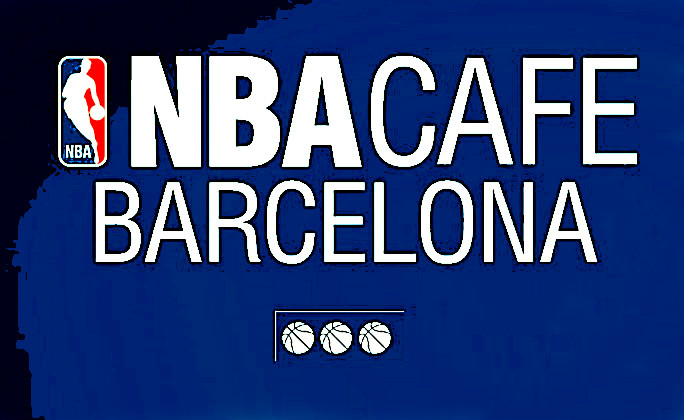 In a true American style, the NBA already has its spot in Barcelona.
We recently spoke of The Garden of Messi, and how the rosary player created a single town within Barcelona to enjoy the best football with entertainment and cuisine.
It is now up to the big North-American basketball league to inaugurate in Barcelona the NBA Café.
It is a theme restaurant designed by Lázaro Rosa-Violán, a trained architect and innate designer with projects in hotels and restaurants worldwide. Among them, Rosa-Violán was the creator of the VIP area and VIP boxes at the San Mames stadium in Bilbao and was the interior designer of El Nacional in Barcelona.
Surely you've had lunch, dinner or nibbled in bars and restaurants very motley throughout Europe, but the NBA Café will break your ankles. There is no equal on the continent.
Not a tiny spot, this new café of 2100m2 is entirely dedicated to the NBA. Located in Las Ramblas, 120, it is exactly at 210m away from our Hotel Continental Barcelona and at a barely 10min walk from our Hotel Continental Palacete.
For all maniacs and curious, the NBA Café offers both a gastronomic experience totally inspired by American grills and all the unique entertainment for guests that captures the excitement of the league through the mythical "JumboTron" of four sides, relaying the Highlights NBA and special programming. The NBA also think of this space as their own spot of official events and presentations in Barcelona.
Either a baller or not, go to the hole and get the roll in the NBA Café in Barcelona.