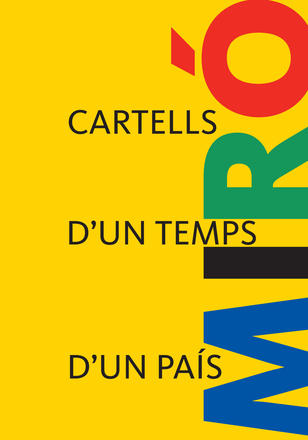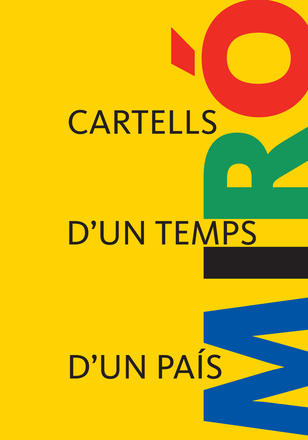 The exhibition Joan Miró, Posters of a Time, of a Country, organised by the Museu d'Història de Catalunya and the Fundació Joan Miró, will present a selection of posters produced by Joan Miró between 1919 and 1980, as proof of his involvement in Catalan cultural, political and civic initiatives throughout his life and artistic career.
The posters included in the exhibition demonstrate Joan Miró's commitment and loyalty to his roots: the history, politics and culture of Catalonia.
The exhibition will run up until March 2012
Els cartells que es podran veure a l'exposició són testimoni del compromís i de la fidelitat de Joan Miró amb les seves arrels: la història, la política i la cultura de Catalunya. El seu suport a iniciatives socials i culturals es materialitza en obres com el cartell per a la publicació de la revista quinzenal L'instant de 1919; el pochoir Femme et chien devant la lune de 1936 fet per a recaptar fons per a la publicació de la revista Síntesi.
Click here to reserve your hotel barcelona
Click aqui per fer la seva reserva hotel barcelona
Click aquí para hacer su reserva de hotel barcelona
Clickez ici pour faire votre reservation d' hotel barcelone