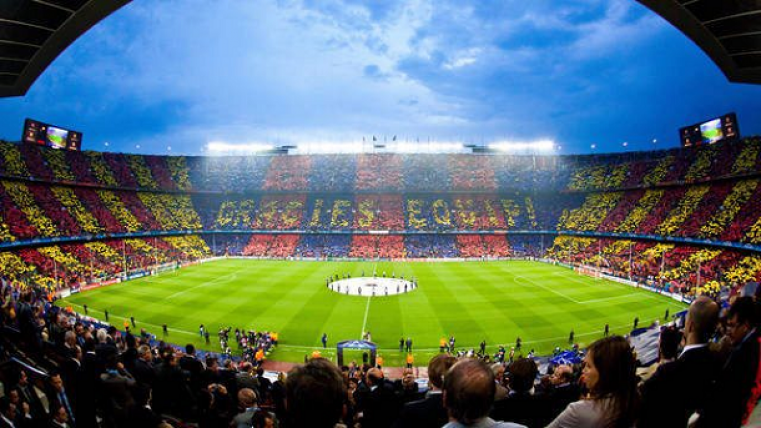 Joan Gamper Trophy: The Great Football Festival
To all Football fans and especially to the Barça supporters worldwide, we are very happy to announce this year Joan Gamper Trophy is going to be held next 10th August.
This historic Trophy was named in honor and memory of Joan Gamper, a founding member, player, and later president of the club.
What makes this annual sporty event unique is the totally friendly nature of it. Two teams playing one another, from one side the FC Barcelona and from the other side an international team as a guest.
In this 2016 edition, the invited team is the Italian UC Sampdoria. In Joan Gamper Trophy there is no rivalry, only celebration. It is the first appearance of the year of not only Messi, Suárez, Iniesta, Neymar or Piqué but also of the whole new season players in front of around 98.000 FC Barcelona fans.
This is the brightest football in Europe, in August and at the five-starred stadium of Camp Nou. Every assisting football fan and especially for the Barça supporters worldwide will live an all-night party with music, fireworks and memories of past times, when in Joan Gamper Trophy four teams fought over it.
In Hotel Continental Barcelona and Hotel Continental Palacete, both located right in the heart of the city we will be very pleased to provide you with any further information about this event and how to reach Camp Nou Stadium.
Find more details of Joan Gamper and FC Barcelona by clicking the image:

If you are a Sports Lover, Don't Miss this in Barcelona!