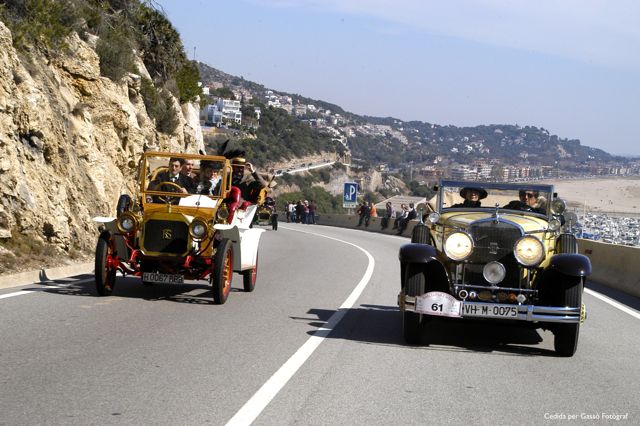 International Vintage Car Rally Barcelona-Sitges
Although still in a tentative set-out, the program for this year edition of Barcelona–Sitges International Vintage Car Rally will be based on last edition when the participation drop stopped and it is aimed to establish certain terms of quality and number of participants from now on.
On 2nd and 3rd April Barcelona and Sitges will be joined as part of a contest with tradition of almost 60 years. A tradition which gathers old-fashioned cars manufactured in 1928 and motorcycles from before 1938 and their charismatic pilots.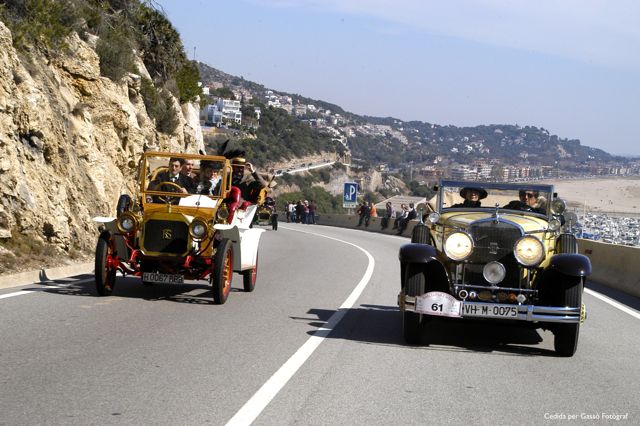 The vehicles verification is scheduled on Saturday 2nd April at Barcelona's Diagonal Avenue, facing the Illa Diagonal shopping. From 29th March to 16th April and in the same Illa Diagonal, you will be able to enjoy an antique automobile and motorcycle exhibit.
The most awaited day, Sunday 3rd April, at 11AM in Sant Jaume square all the vintage vehicles will get off the starting line. And over the same mythical road –Carretera del Garraf–, all along 40km, the new and the veterans pilots will be testing their old-fashioned engines for one more year.
You can learn the full itinerary and all the details of the Rally in www.rallybarcelonasitges.com