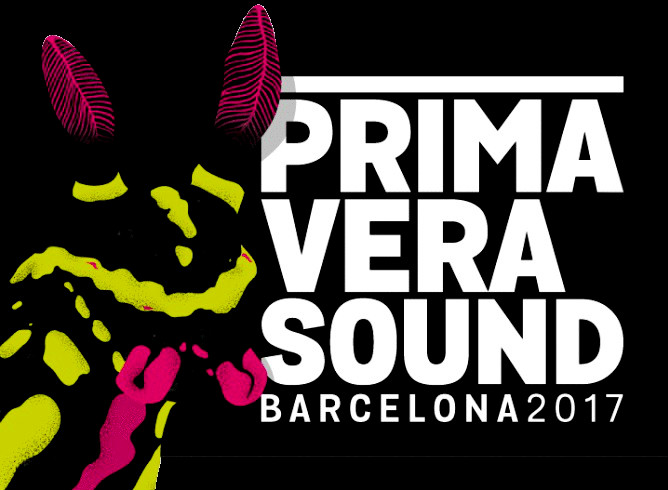 How to Reach the Primavera Sound Barcelona 2017
Consolidated as an essential in any festival route that wants to start in Europe, tomorrow 31 May the Primavera Sound in Barcelona 2017 will land again in Parc del Fòrum for 5 days.
It is a basic in fan agglomerations of independent music of any genre or style, although it is characteristic for an artistic line marked by pop, rock and more underground trends of dance music. It began in 2001 in the Poble Espanyol of Montjuïc, from four years later and still to date it is celebrated in Parc del Fòrum, right next to he Mediterranean sea.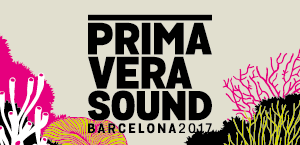 ¿How to reach Primavera Sound from the city center?
Taxi (Pl. Catalunya – Parc del Fòrum)
Distance: 7-8 km / 4-5 m
Fastest route through Av. Litoral
Time: 20-25 min depending on traffic flow
Approximate cost of journey: €11.
Bus H16 – Pg. Zona Franca / Fòrum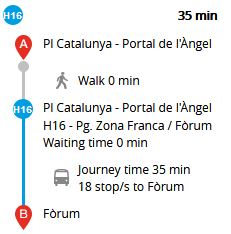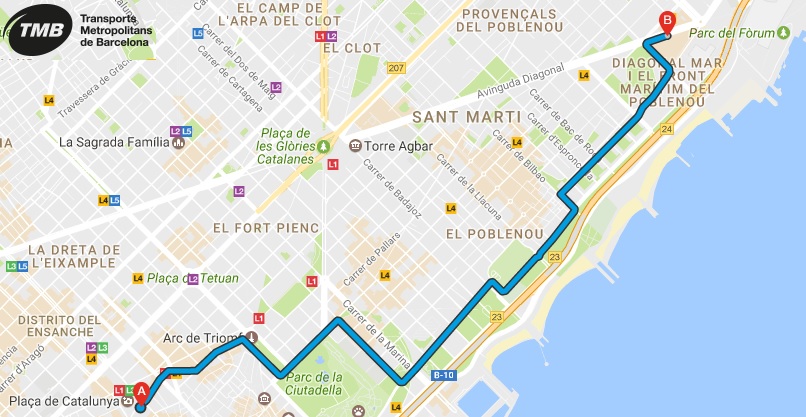 Bus 7 – Zona Universitària / Fòrum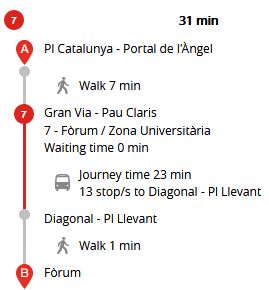 Metro L4 – Trinitat Nova / La Pau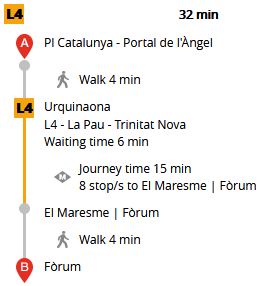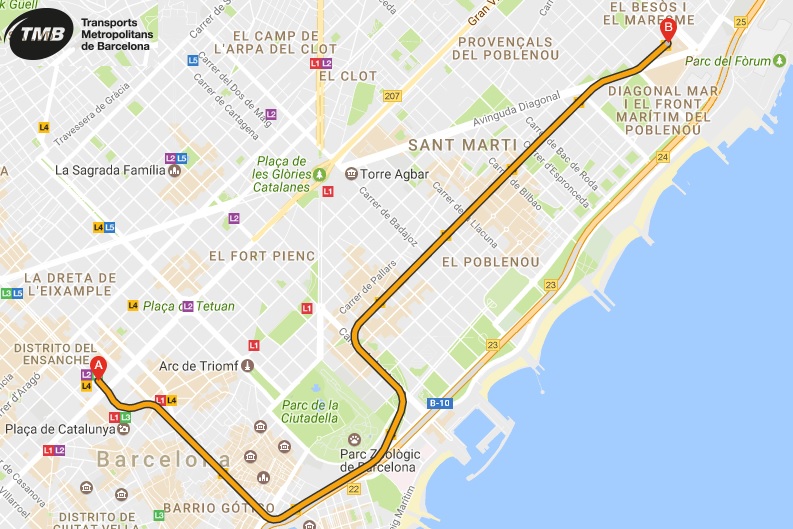 Tram T4 (Zone Glòries – Ciutadella – Zoo)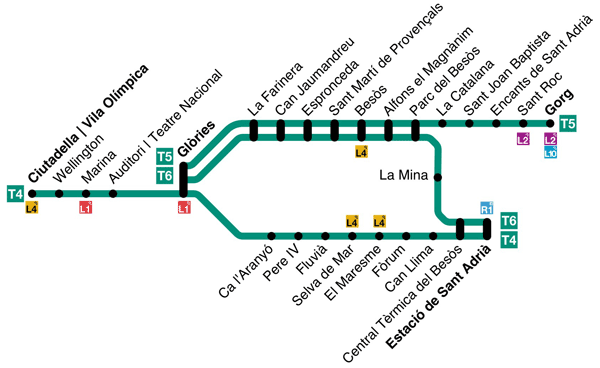 Bicing
Official sites plus further information