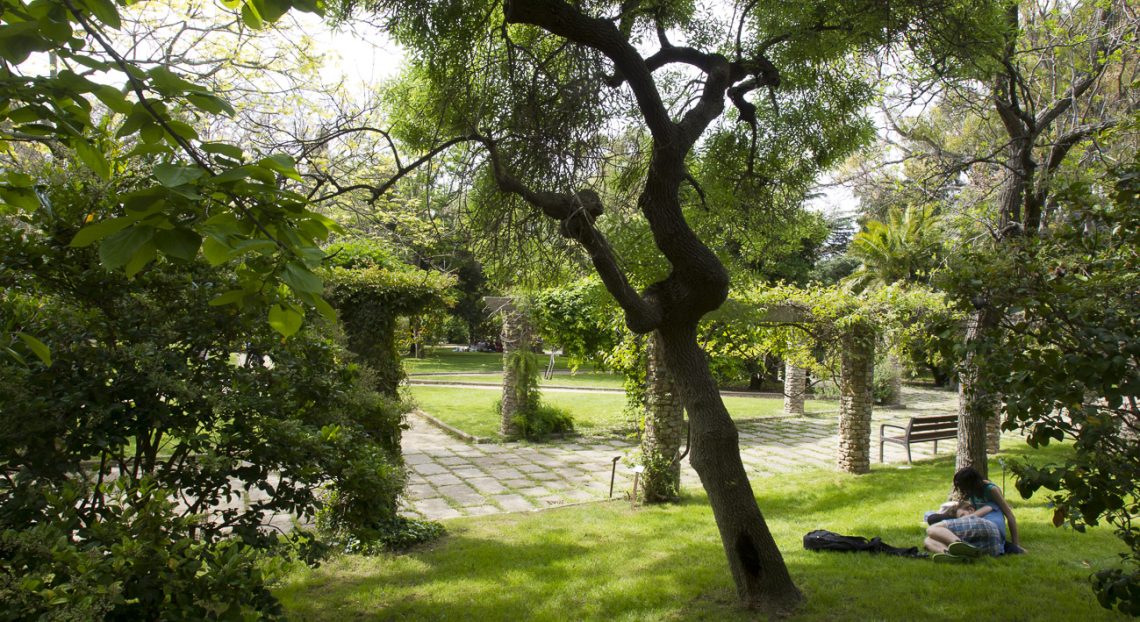 How to make the most of your summer in Barcelona
Best plans and places to enjoy summer in Barcelona!
Summer in Barcelona is one of the best times to visit the city. There's plenty to do in this vibrant Spanish city during July and August: experience sandy beaches, beautiful parks, exciting museums, and incredible festivals.
The Hotel Continental Palacete is located in the L'Eixample district, on the elegant Rambla de Catalunya, and the Hotel Continental Barcelona is located on the famous Ramblas, on the corner with Plaza de Catalunya.
They are two ideal accommodations for summer in Barcelona: you can walk to the Gothic Quarter in 15 minutes and walk to the beach in half an hour from the Hotel Continental.
Our 3-star hotels are located in historic buildings full of character and charm. The rooms, always renovated, are elegantly decorated and have air conditioning, mini-fridge, microwave, hairdryer, TV and Wi-Fi. You can also enjoy our free buffet of fruits, snacks, coffee and soft drinks 24 hours a day.
Let's explore what to do in summer in Barcelona:
Festivals and Events
Fireworks night: summer in Barcelona would not be complete without a great fireworks display, from the famous "verbena" of Sant Juan, at the end of June, which celebrates the summer solstice and throughout the summer, the "Festas Majors" from Barcelona neighborhoods such as: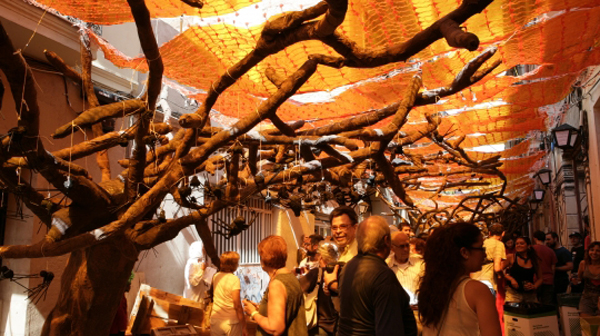 Festa Major de Gracia: takes place in mid-August in the Gracia neighborhood of Barcelona, ??a territory full of charm, pedestrian streets, unique restaurants and shops, and squares where you can get some fresh air while enjoying the city. The festival lasts a whole week during which there is an extensive program of concerts, workshops, parades, gastronomic offers… In addition, many streets are decorated by neighborhood associations that compete in a well-known contest throughout the city.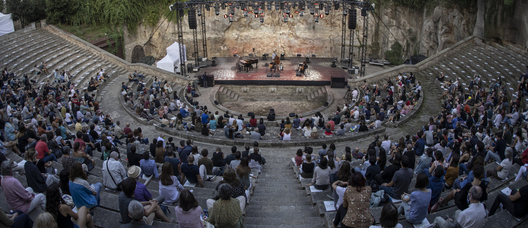 Grec Festival: which takes place in the beautiful park and mountain of Montjuïc, in a replica of the Greek amphitheater surrounded by wonderful gardens. It is celebrated from the end of July to the beginning of August. With more than 20 world famous musicians, actors and circus shows.
Barcelona beaches
Barcelona has 9 beaches located along 5 km of coastline, here we highlight some of them:
Barceloneta Beach: It is one of the most beloved beaches in Barcelona and is easily accessible from the city centre. La Barceloneta is in the old fishermen's district, now a neighbourhood full of life, a promenade to enjoy and a wide range of restaurants, cafes and ice cream shops.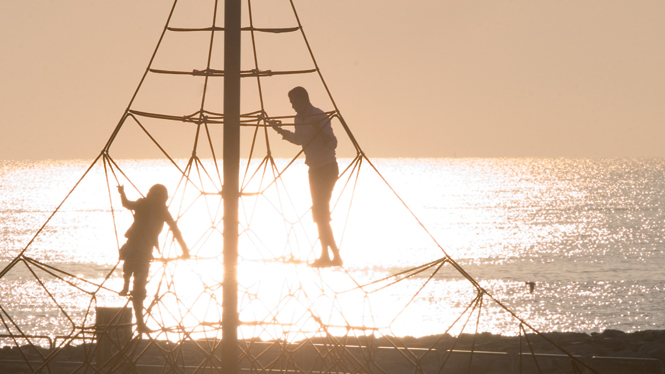 Bogatell beach: it is a bit far from the centre of Barcelona, ??so it is quieter. The beach also has a wide range of restaurants and cafeterias; If you like to play volleyball, here you can do it!
Castelldefels beach: very wide and with a yacht club, sailing schools and playgrounds. This beach is in the town of Castelldefels, 15 km from Barcelona, ??and easily accessible in 3n 30 minutes, both by car and by train.
San Pol de Mar: a town about 45 km from Barcelona to the north, it is a fine sand beach with a beautiful promenade flanked by houses with coloured window boxes. This beach has a family atmosphere. Driving to San Pol de Mar from Barcelona takes around an hour, it can also be easily reached by train.
Parks and Gardens
Summer in Barcelona can be hot, so a shady park is perfect for cooling you down.
Here are some options:
Ciutadella Park: it is the largest and most popular park in Barcelona. It offers large lawns, a fountain, a boating lake and the city zoo.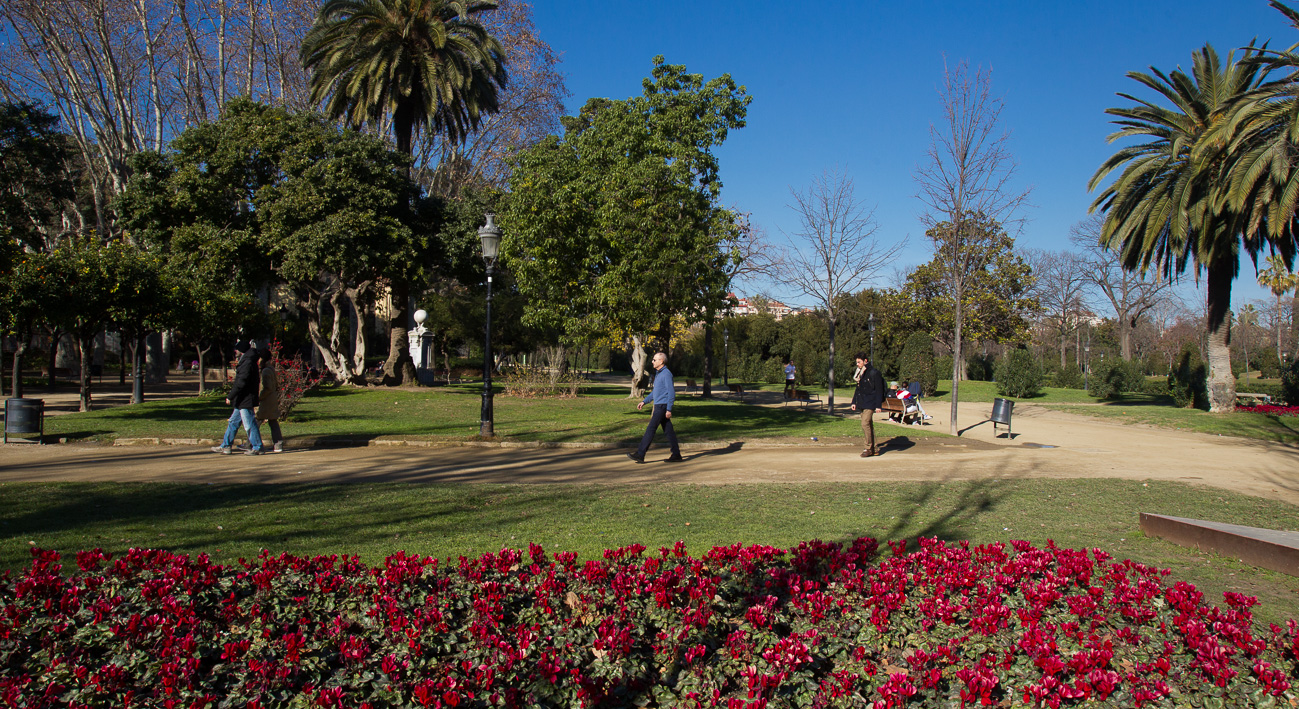 Montjuïc Gardens: located on the mountain with the same name, above Barcelona, ??it offers spectacular views of the city. This huge park has wooded areas, sports facilities, sculptures and beautiful landscapes and corners.
Park Güell: it is perhaps the most famous park in Barcelona. Architect Antoni Gaudí designed the park (now a UNESCO World Heritage Site), a must-see filled with modernist architecture, trees, plants and surprising areas. Keep in mind that it is better that you reserve and buy your ticket in advance on this website
Museums
Barcelona is a city rich in museums of all kinds, here we present some of the most significant:
MACBA: Perhaps one of the best-known museums, MACBA is the Barcelona Museum of Contemporary Art, located in the rich Raval neighborhood, very close to Continental Barcelona. Temporary art exhibitions come and go every year at MACBA, you can check their schedule here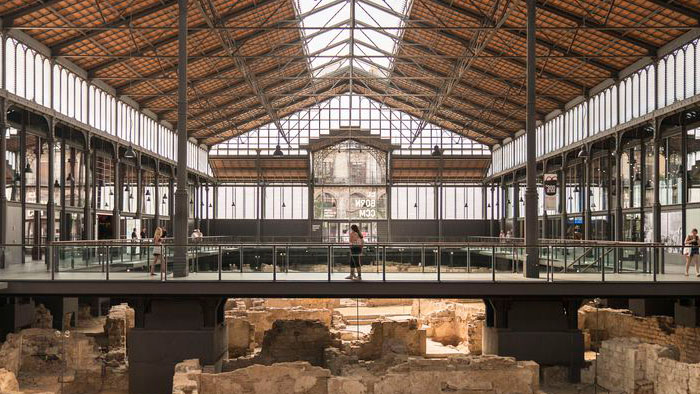 El Born CCM: This experience invites the visitor to immerse themselves in the Barcelona of the 18th century. Take a look at local architecture and neighborhoods from hundreds of decades ago. Located in "El Born" one of the emblematic and charming neighborhoods of our city.
The MNAC, the National Museum of Art of Catalonia, a must and located in the imposing National Palace of MontjuÏc. It houses the most extensive collection of original Romanesque frescoes from churches such as the famous Boí i Taüll. The building is impressive and stands at the foot of the Montjuic Park.
In a Nutshell
If you are lucky enough to live the summer in Barcelona, ??here we have provided you with a complete list of great options to enjoy. Our exciting city has everything, from mountains, beaches, museums and a wide gastronomic and commercial offer!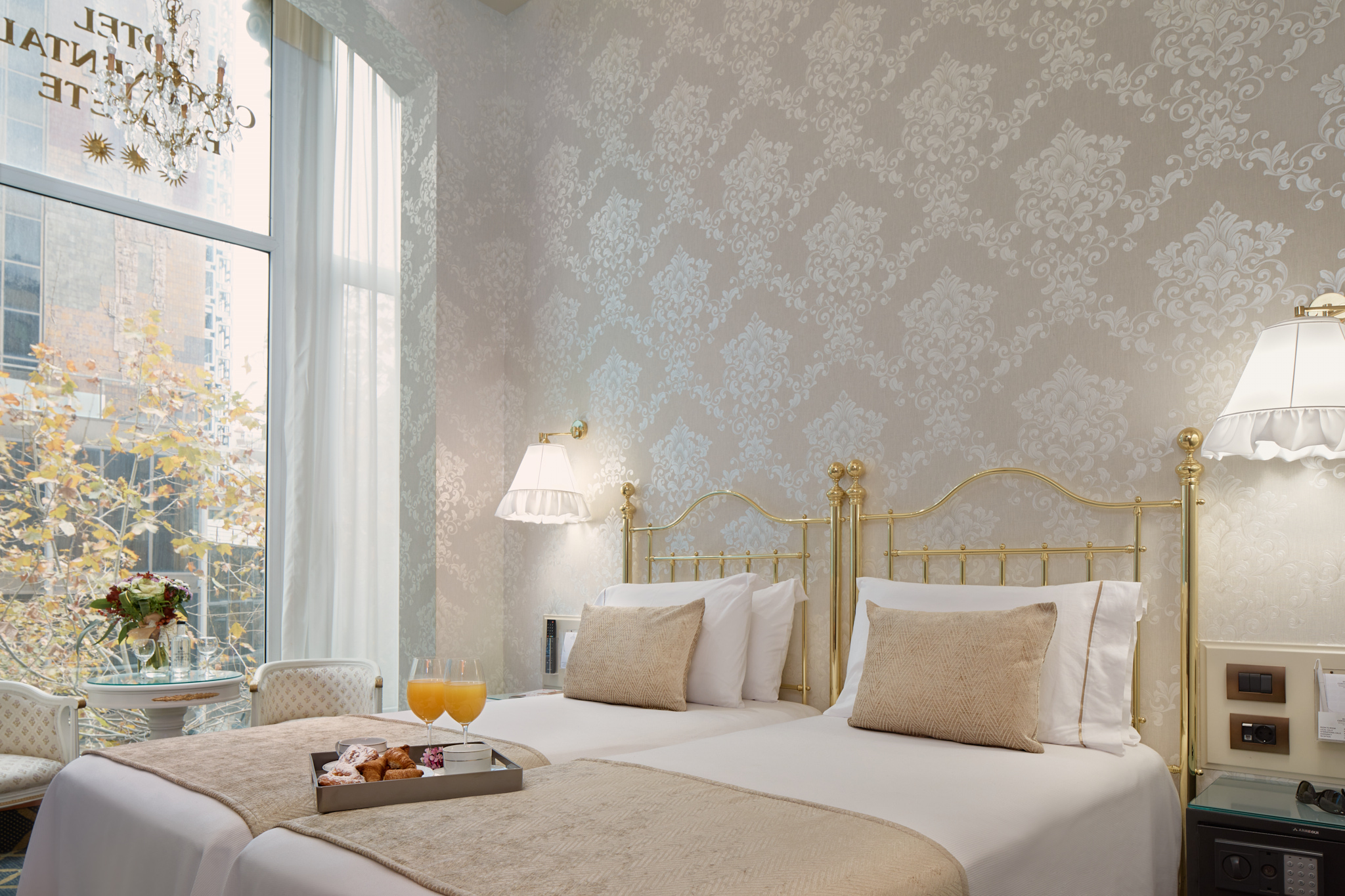 Stay with us! Book a room at the Hotel Continental Palacete or at the Continental Barcelona and enjoy exceptional accommodation close to everything and with everything you need.