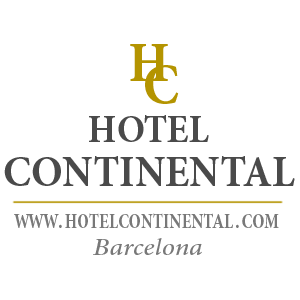 Stay Safety at Hotel Continental Palacete
Hotel Continental Palacete is open with extreme security measures
Hotel Continental has taken extreme security measures against contagions and decided to remain open for those people who are forced to stay in #Barcelona and need safe accommodation in the city center with very special conditions (accommodation and all day room service included).
Our Location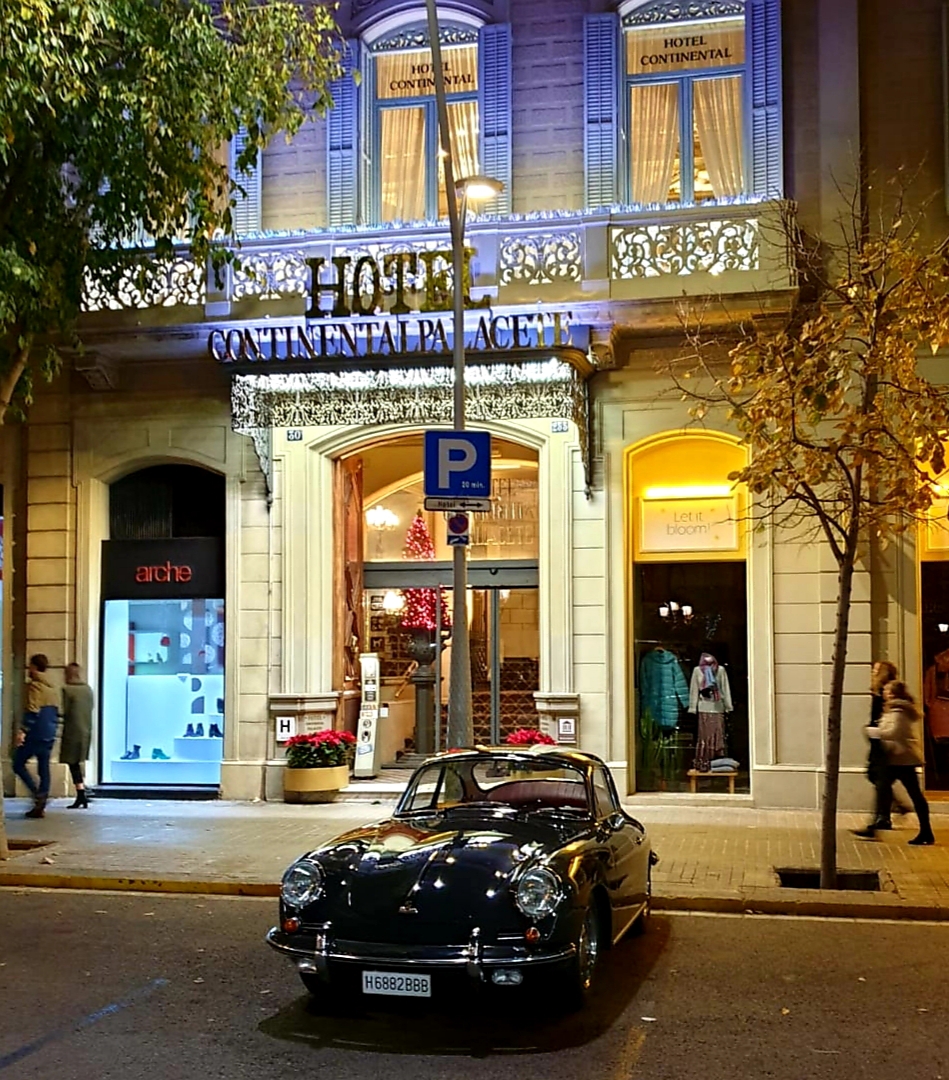 Hotel Continental Palacete
Rambla de Catalunya 30 (corner with Diputació Street)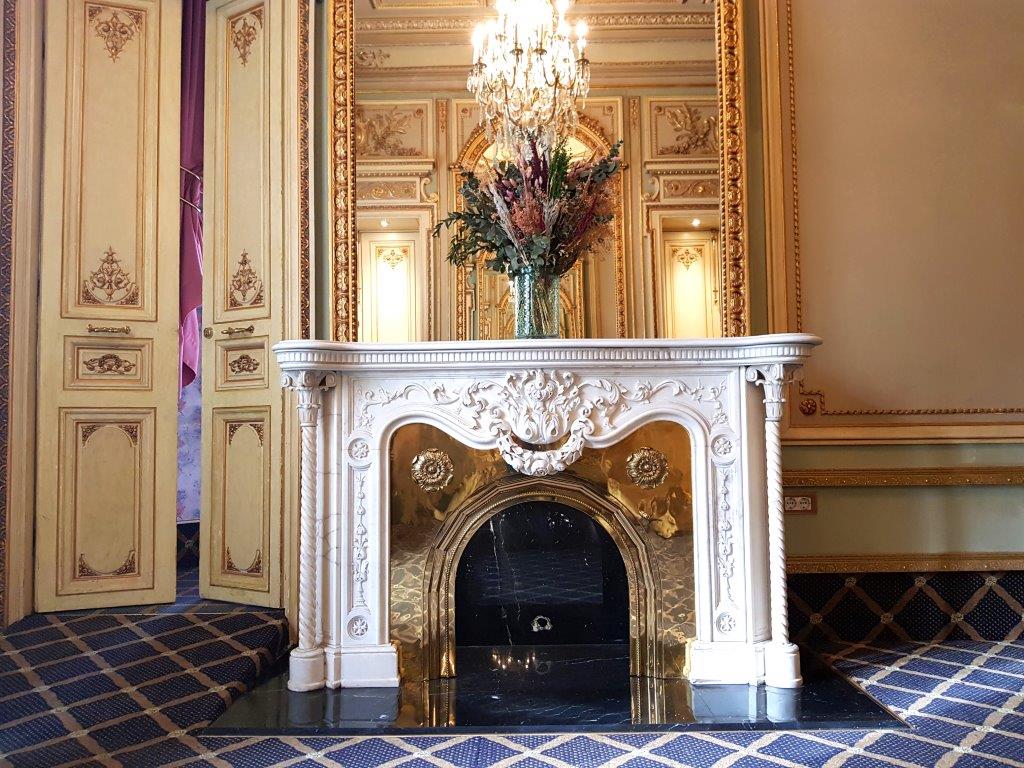 Information and Contact
For any questions or additional information send an email to palacete@hotelcontinental.com or call +34 934 457 657.
We take care of you. We are your disposition.
Kindest regards,
JM Malagarriga
Hotel Continental GM