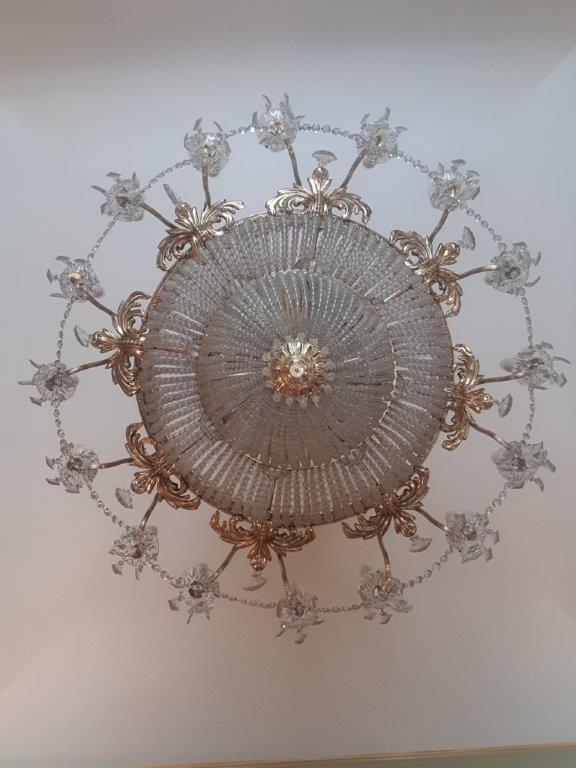 Hotel Continental Barcelona is open to welcome you!
On July 3 the Hotel Continental Barcelona reopened its doors
We are ready to welcome you and offer all security and protection measures in this "atypical" summer.
All our facilities have been adapted to guarantee your well-being and protection, in addition, our staff have received specific training on how to implement and guarantee protection measures according to the comprehensive Covid19 system established by the Spanish Hotel Business Confederation (CEHE) and the Spanish Confederation of Hotels and Tourist Accommodations (CEHAT).

Freshly painted and facilities improvement
The Continental Hotel has taken advantage of these closing months to renovate its buffet area and lounges. Thanks to our painter Manolo, a great professional in-house painter, he has performed true wonders in ceilings and moldings to highlight, for example, the chandelier, located in the Continental Room and which is the original one located in the Great Continental of 1931. If you walk along La Rambla, look over your head! because you will see it from the street, it is spectacular.

Unique 24-hour buffet renovated and adapted
Changes have also been made to the furniture and equipment of the buffet to make it cleaner, easier and safer.
Did you know that our 24 hour buffet is always included in our rates?
A wide range of dishes such as vegetables, pasta, sausages, pickles, sweets, homemade ice cream, breads … as well as drinks such as soft drinks, beer, wine, coffees, waters … always at your disposal and without paying more! It is a true wonder for your pocket and for your comfort.
We leave you here some photos of the details of the new buffet, they are waiting for you!

Our staff is grateful to be back and wanting to give you the best
The Continental team that has rejoined is giving everything to make you feel comfortable and safe with us.
Some have not yet been able to join as the level of activity has not yet allowed it, but from here we want to thank all our team for the effort they are making in these complex moments.
Enjoy with us, Barcelona is safe and open to those who respect the rules
We hope you have the opportunity to enjoy our rooms, our new super-comfortable beds, our balconies overlooking La Rambla, our Buffet 24, our courtyard-garden and, above all, our family atmosphere, cosy and unique in Barcelona.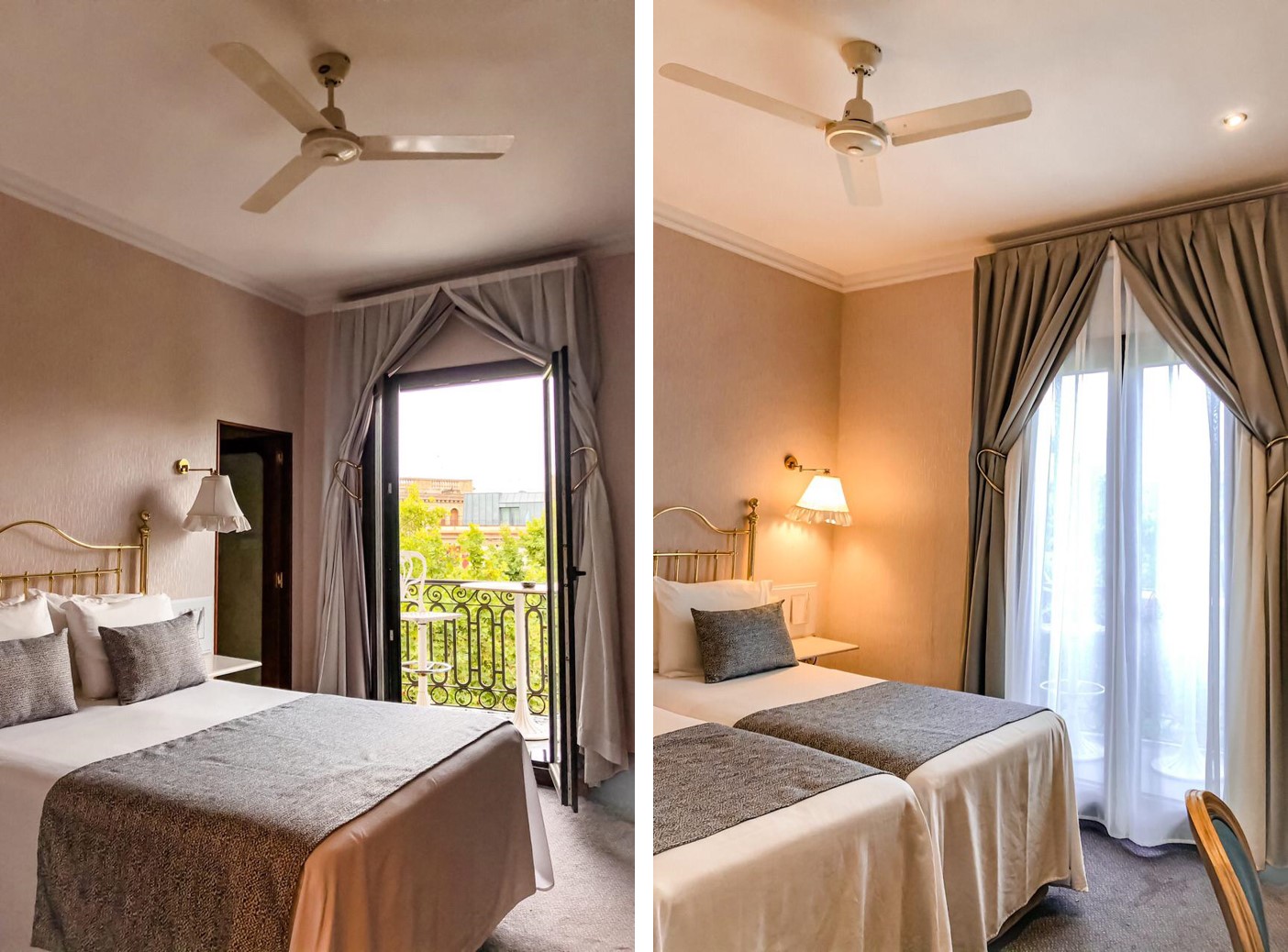 Thanks for reading, cheer for you and yours in this atypical summer and we look forward to serving you whenever you want!!!
See you soon!