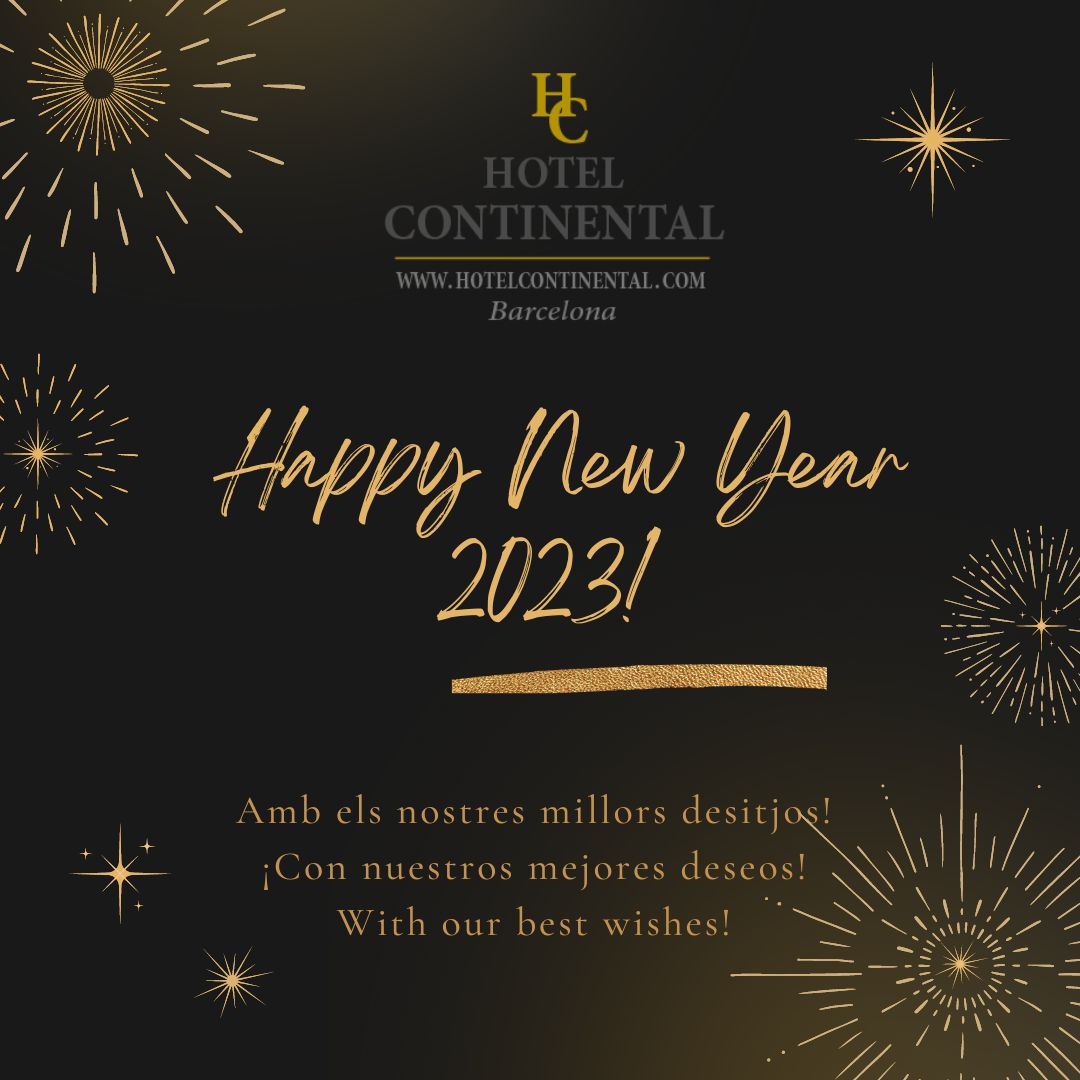 Happy New Year 2023 from Hotel Continental!
And you, what do you ask of 2023?
On December 22nd we celebrated our Christmas party with the entire Hotel Continental team. It was a great occasion to celebrate and invite everyone to share their best wishes for 2023!
We share with you the best wishes of our staff, with all the love of the family owners and the entire team!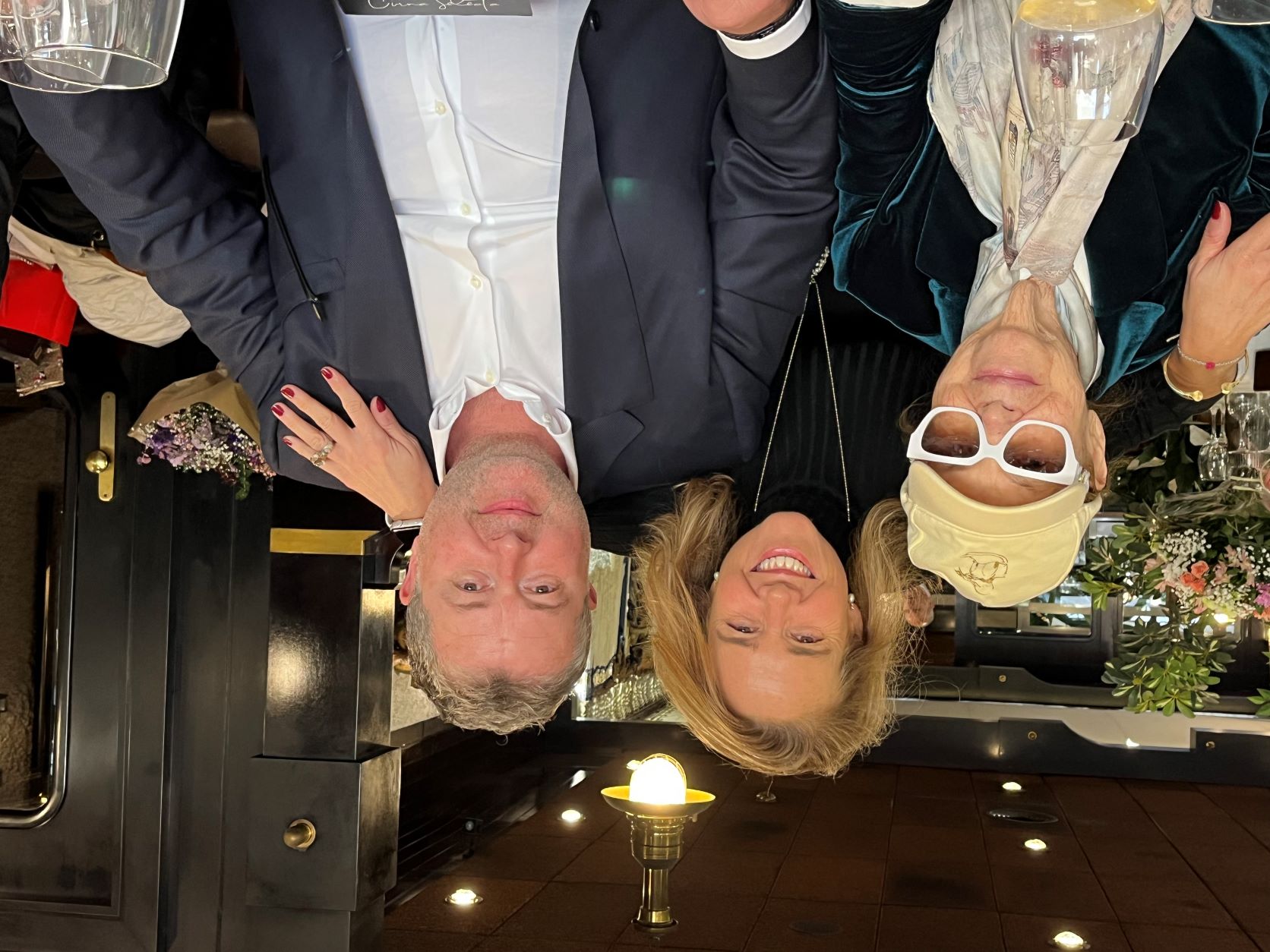 • "May it be as beautiful as 2022"
Pilar Vallet Vda. Malagarriga
The alma matter of the hotel and our dear mother
• "It is a pride to have a team like the one we make up Hotel Continental, thanks to everyone with all my heart for all the efforts and sacrifices. Merry Christmas to all"
José Maria Malagarriga Vallet
GM who is pending so that everything is perfect every day!
• "May the whole team of the Family Hotel have very good health, love and happiness"
Pili Malagarriga vallet 
Editor of the posts with all the love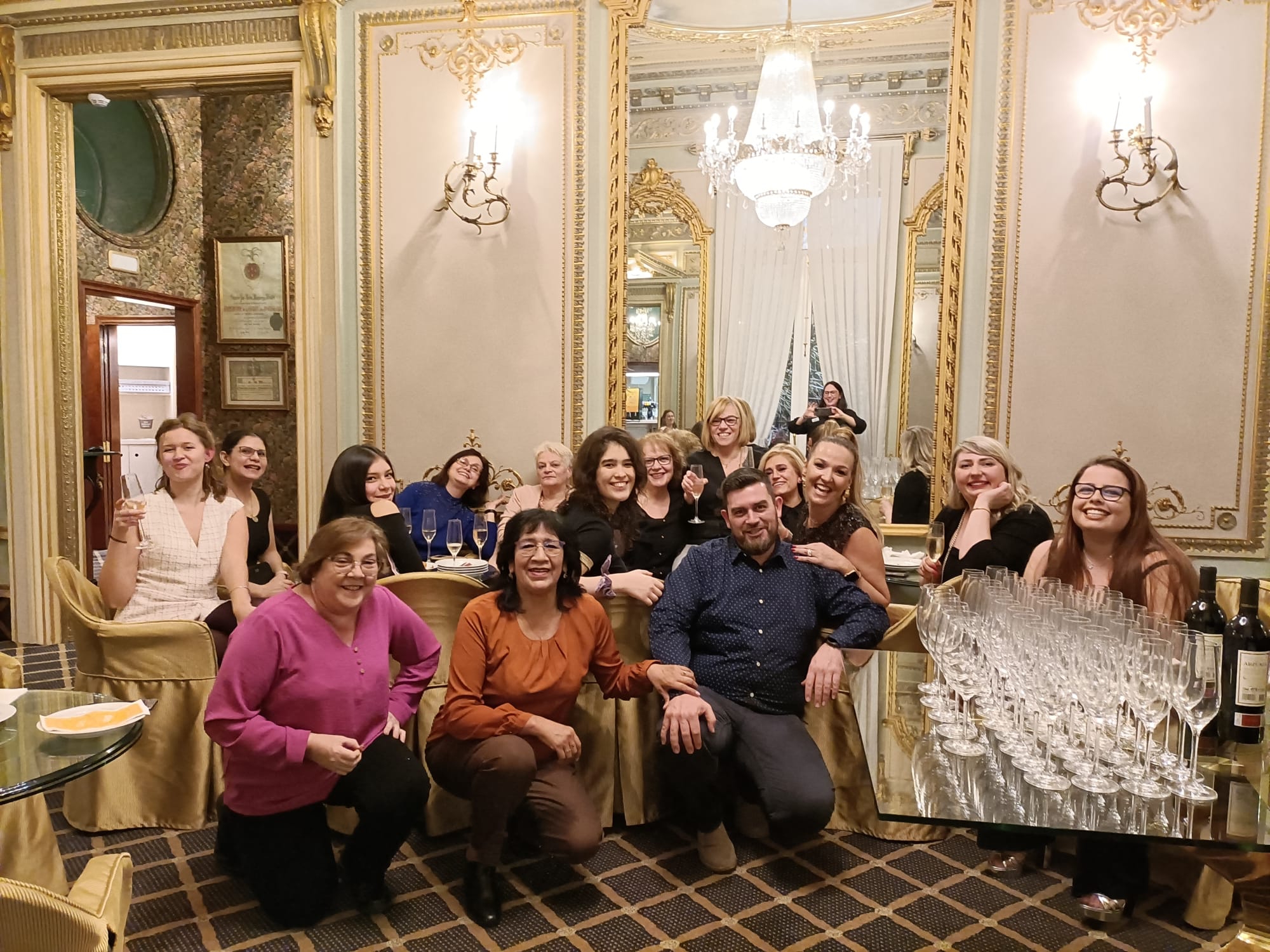 What are our team's wishes for 2023?
• I want it to be eminently, just like this year with a lot of health
• The Best Is Yet, To Come
• Health and happiness to all
• May it be a whole year full of happiness and not miss any
• In the new year, value what you have, overcome what hurts you and fight for what you want. Merry Christmas.
• May all the good things follow us, embrace us and stay with us, happy 2023
• That Colau stop being mayor, lots of health, lots of money, lots of reserves, lots of Bling Bling, may everyone be happy, long live happily continentally.
• All the best is yet to come
• I wish you a lot of success, strength, gain energy for 2023. Victoria and Over, I love you every day
• This Hotel is one of the most prosperous there is, it is very central and many people come, apparently a lot of prosperity awaits it. Happy Holidays!
• Lots of money and lots of love
• That we feel totally free to do everything we want. I wish you all health and love.
• Prosperity for the Hotel that is a great 2023
• 2023 complete every day and a lot of work
• Health and health, reservations and direct reservations!!!
Thank you very much for a 2022 of recovery and effort! let's go for a better 2023!
With all our love and thanks to the team, clients, collaborators, suppliers and the entire family that makes up Hotel Continental!
HAPPY 2023 WITH OUR BEST!