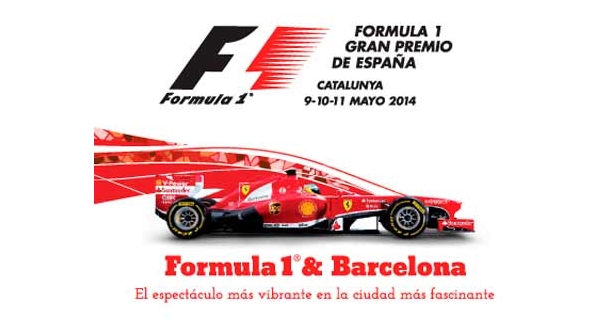 The Formula 1 in Barcelona!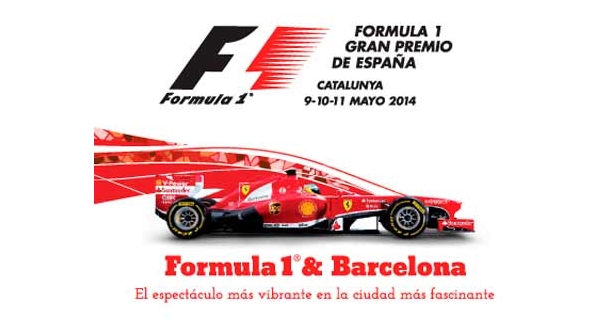 This weekend Formula 1 arrives in Barcelona. The Circuit de Barcelona – Catalunya dresses up to host the first meeting of the European circuits.
Only 25 km from Hotel Continental, you can enjoy a wide range from Thursday to Wednesday. Eighteen large screens in highly visible enclaves allow follow everything that happens on the track to the fans in attendance this weekend.
The Circuit offers a new feature this year, the projection of the acclaimed Hollywood movie 'Rush', which narrates the battle between Niki Lauda and James Hunt that marked an era in the 70's. The screening will begin at 7:00 am on Sunday 11.