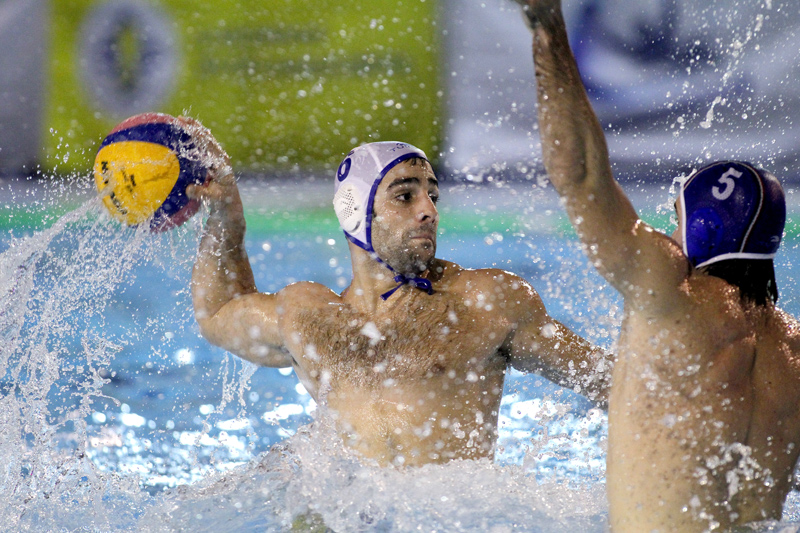 Final Six Waterpolo Barcelona 2014
Every weekend in Barcelona are held important events. the next 29, 30 and 31 May, will dispute the Final Six Waterpolo Barcelona 2014, in the olimpic famous Piscines Bernat Picornell.
Radnicki and Partizan of Serbia; Pro Recco and Brescia in Italy, Croatia and Primorje – CN Atlètic-Barceloneta de España will be the six teams disputing the Final Six of the LEN Champions League men's water polo. They compete with each other to win the title in the biggest water polo competition.
Enjoy this competition and visit the mountain of Montjuic. You'll find more information in our hotels located in the center of Barcelona.