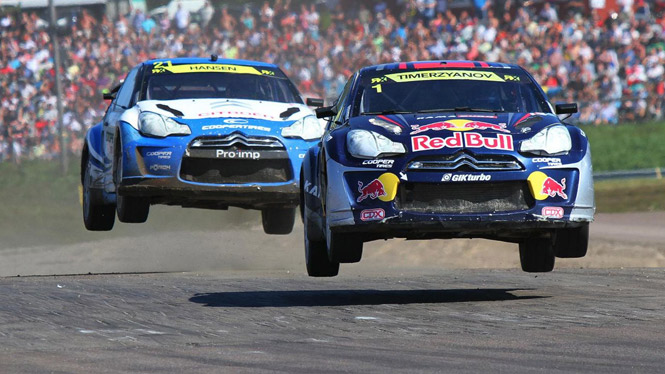 FIA World Rallycross in Barcelona
The weekend of 19th and 20th of September Barcelona will held the FIA World Rallycross.
Barcelona has been chosen for second time as the organization had a great success at others tests as such the Grand Prix of Formula 1.
At the BarcelonaRX will participate more than 24 drivers that will give prestige to the 10th edition of the price that that will run at the Circuit de Catalunya in Montmelo a few kilometers from Barcelona.
During these days, the BarcelonaRX will feature competitions in various categories like Super Cars, Super 1600, RX Lites and the European Championship.
Motor racing fans will enjoy spectacular moments especially with the potency of the cars that reach the 100 km/h in less than 2 seconds.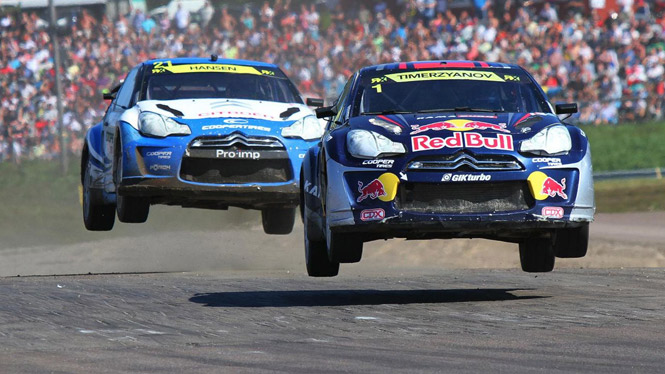 In addition, the public can easily access the paddock and see the riders up close. These include the presence of Petter Solberg, Mattias Ekström Ken Block or between cars.
You can check our hotels Continental Barcelona and Continental Palacete to look for accommodation, book with us, you won't regret.
Ticket sale online: http://www.barcelonarx.com/tickets-rallycross-barcelona/