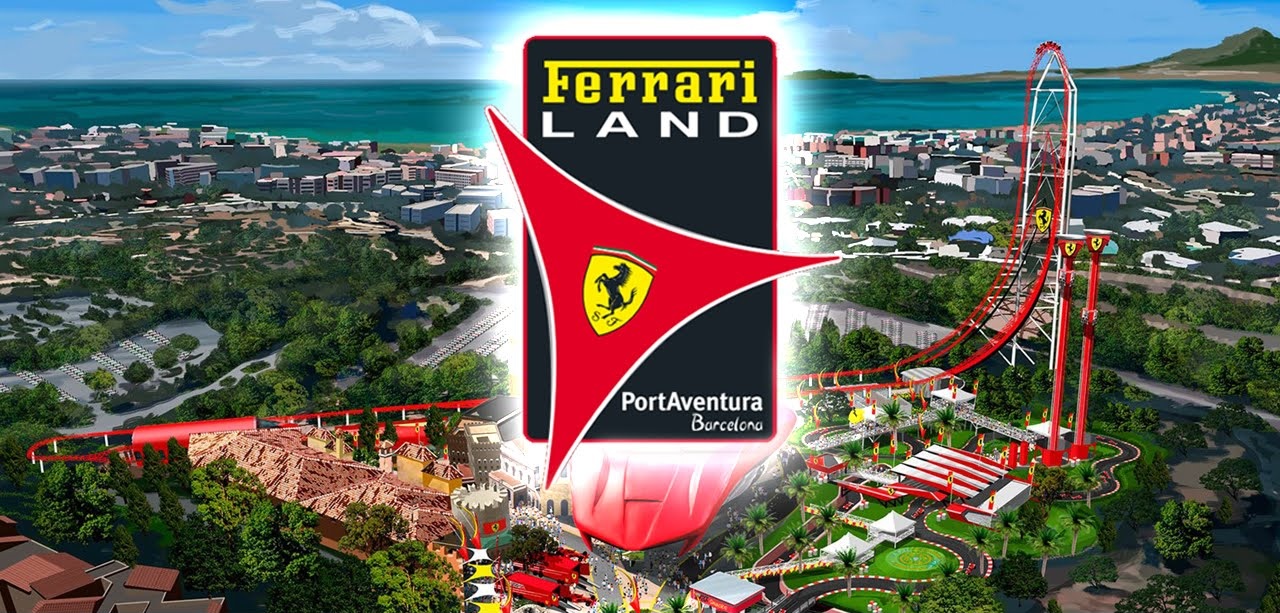 Ferrari Land & Port Aventura
Do you love Port Aventura? Wait for it…
An accurate description would say that Port Aventura is a leisure resort and theme park located in Vila-Seca (near Salou, Tarragona, south of Catalonia).
Any booklet would include that it is the 6th most visited theme park in Europe. And any Travel + Leisure would read such a boastful sentence as 'Port Aventura attracts about 4 million visitors a year -making it the most visited theme park in Spain'.
The truth is more than that. Sticking to a 'general' judgement, Port Aventura environs amusement, culture and gastronomy for almost all ages.
With a surface of 678.05 ha (2.6 mi²) this amazing theme park counts with six different thematic areas, each set in a different context and place. Only few steps separate the worlds of Mediterrània, Polynesia, China, Mexico, Far West and SésamoAventura (inspired by Sesame Str.) from each other.

Port Aventura has been constantly improving its funfair equipment with cutting-edge technology and creativity engineering. The latest additions were Furius Baco, an accelerator coaster of 850 meters long which speeds up to 83.9 mph in 3.5 seconds. And another novelty of these past years is the hypercoaster Shambhala, a journey to the Himalaya in 134km/h.
But that was not enough. Next year Port Aventura is attaching a whole new world to its surface. The Ferrari Land. The largest Scudetto ever will be placed near the main entrance to Port Aventura and right next to the 'Hotel Port Aventura'. Ferrari Land will occupy 75.000 square meters and its star ride, which structure is already visible, will be a vertical accelerator of 112 meters that will overtake Shambhala (76 meters) as the highest roller coaster in Europe.
In 2017, the amusement, culture and gastronomy of Port Aventura will make an extra room for the excitement of F1 and everything related to the Cavallino Rampante. All in all, a new theme park unique in Europe.
We can't wait for it!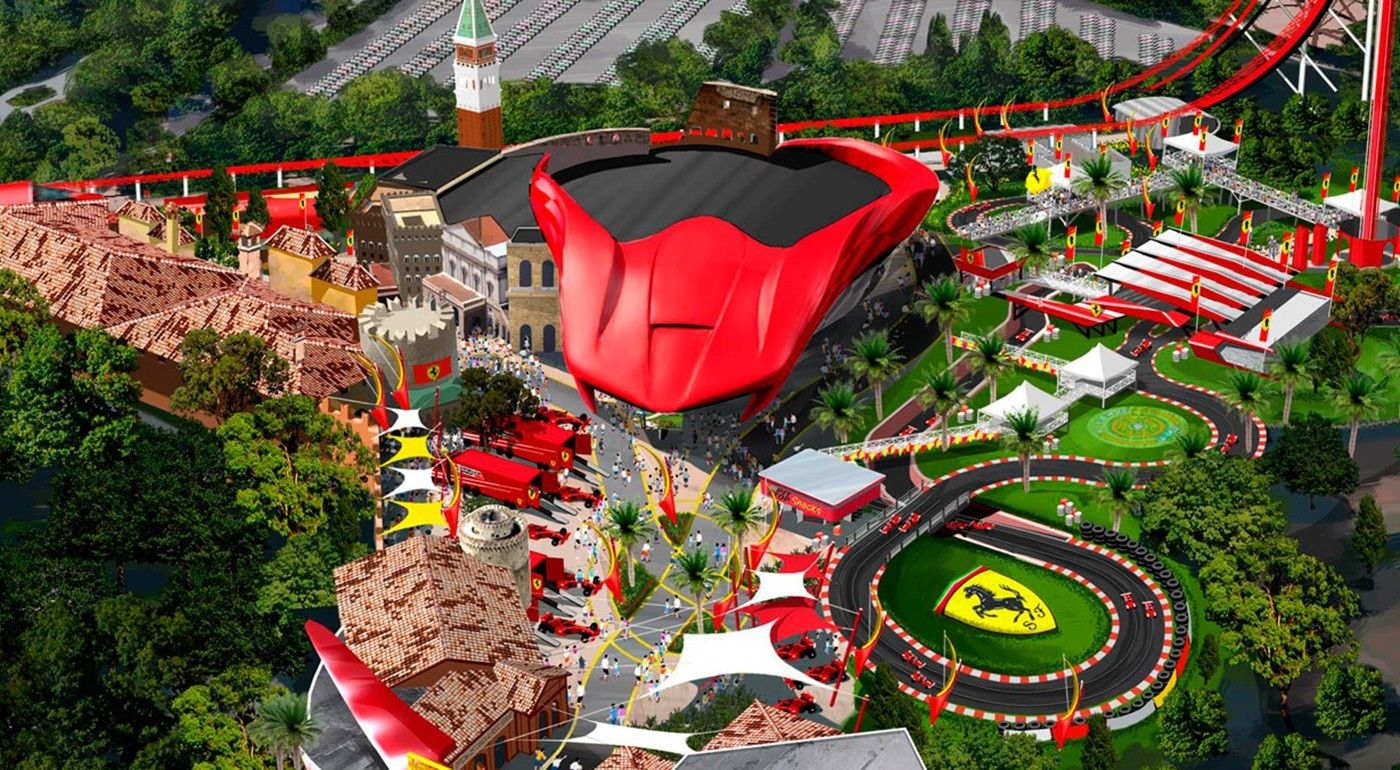 More info in https://www.portaventuraworld.com/en/ferrari-land