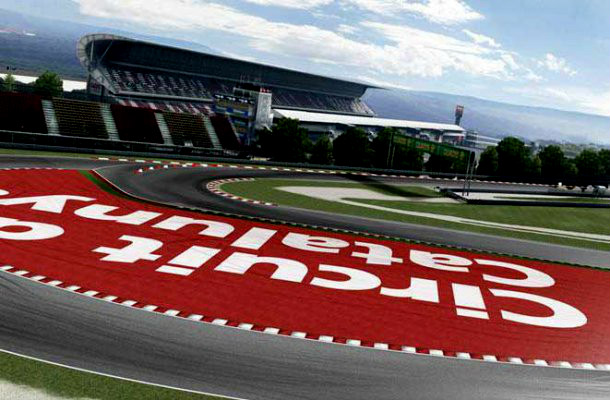 F1 testing 2017 Arrives in Barcelona With New Updates & Changes
 "If you drive fast in Barcelona, you will drive fast in all or almost all circuits"
After several days of debate, most of the Formula One teams finally agreed just like that on whether to hold the 2017 pre-season testing in Bahrain or Barcelona.

Per the current regulations, the testing can only be held in Europe and to change that, it is necessary the approval of all the teams, something that has not happened. Therefore, for the new pre-season testing, the Spanish Grand Prix venue Circuit de Catalunya-Barcelona in Montmeló is again the most sensible option.
As usual, the pre-season will be evaluated in 2 two group running of 4 days each and 4 days of rest between both: from February 27 to March 2 and from March 7 to 10.
By the end of this last season, it was highly promised important changes on the global picture of this sport. After about two years of back and forth speculations and governmental agreements -we all know as for many others, this discipline alludes to many countries even outside Europe – the imminent changes have come to light. Everyone pleads for an increase in competition in the paddock and a greater balance between the teams.
The first of these settings is motor equality. This implies a reduction of costs, although a more equitable economic configuration seems unviable until the signing of a new Concorde Agreement in 2020. Nevertheless, the private teams have committed to reduce one million Euros to the maintenance of the Power units, something that may be interesting for the sustainability of the sport and to expand the options of independent teams.
One change that draws attention is the aim to increase the sound of cars. After the inclusion of the V6 Turbo (hybrid power) engines, a controversy arose not only within the teams, but also among the fans. Engineers are working to fill with more decibel the emotional void that have caused these engines to fans who attend the races, eager to enjoy the concert of engine explosions.
There will be more aggressive tires and the measures are widened to avoid the rapid degradation of them. Also, chassis and ailerons are widened and aerodynamic load is added through the ground, which will detract the utility of the front wing loading. In short, and as we said before, what is a premium is greater competitiveness, to revive the F1 adherence of fans, and a balanced rivalry between all teams.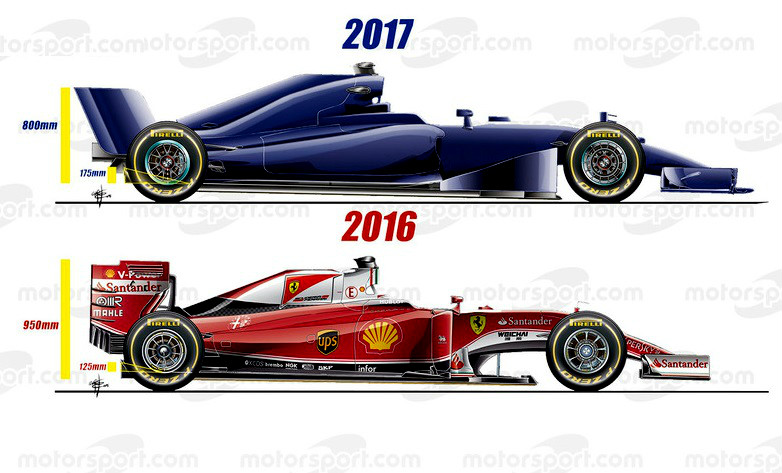 From Hotel Continental Barcelona and Hotel Continental Palacete in the city, we encourage you to attend the new test pre-season 2017 and live in first hand all these changes that have been so long awaited.