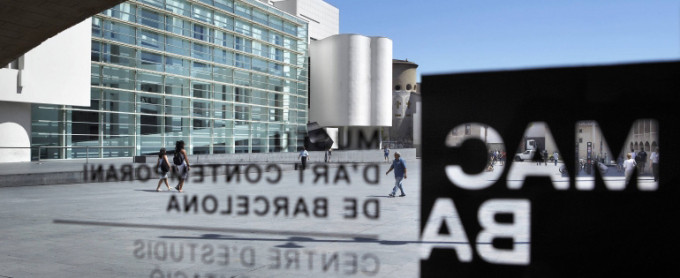 EXHIBITION: PUNK – Its Traces in Contemporary Art
This July MACBA museum (Museum of Contemporary Art in Barcelona) is celebrating the exhibition of PUNK – Its Traces in Contemporary Art.
In fact, already from last May the MACBA is offering a tour all along the punk artistic movement and its influence in contemporary art.
This July, the exhibition is specially lived with a programme in which every Thursday and in different formats as multiple documentary traces, photographs, video and painting the PUNK Art is depicted.
Placing ourselves in the story line, we can say that punk art is found coming from 1976 and 1978 in London and New York. It appeared as a response to the social and political unrest of those years and what we can find in MACBA up until September is how its presence has influenced from the later artists and creators to contemporary ones.
The MACBA is located in Plaça dels Àngels, 1, at exactly 6min walking distance from our Continental Barcelona Hotel and at only a 13min stroll away from Hotel Continental Palacete.
We highly recommend you soak in Raval, this Old Town section in the west of La Rambla and come by the breathtaking Museu d'Art Contemporani de Barcelona.  The square (Pl. dels Àngels) is a curious melting pot of style-conscious residents and cosmopolitan visitors.
If you wish to plan your visit, find more information in: http://www.macba.cat/
.