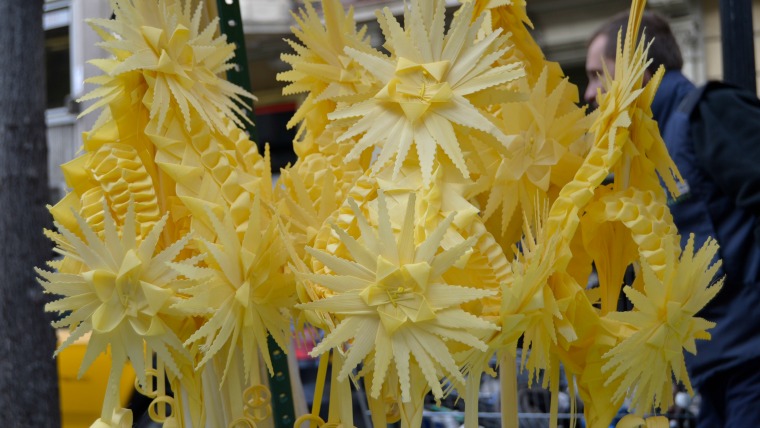 Discover our religious tradition
Spain is a country of Catholic heritage. Easter is, therefore, an essential religious tradition in Catalonia. Holy Week, also called Semana Santa, begins this year with the most important day of Easter, Palm Sunday.
Many people will spend the Easter holidays in Barcelona. However, the Easter celebrations include several public holidays, so it is vital to find out before your citybreak about the opening hours of sites, museums and attractions. The same goes for shops, restaurants and other events.
Top Easter Barcelona Activities
The traditional Easter parades and processions make Barcelona an unforgettable experience because the city is even more sumptuous and full of life than usual. It all starts in the old town on Palm Sunday with a procession called La Burreta. A statue of Jesus on a donkey accompanied by parish priests, a brotherhood, and a brass band reenacts the entry of Jesus into Jerusalem.
The procession route starts from the Sant Augustí church in the Raval, passes through Las Ramblas and, like many other Easter parades, through the adjacent streets of the Barri Gòtic, the Gothic quarter. Throughout downtown Barcelona, there are now many stalls along the streets where you can buy traditional bleached palm fronds.
Traditional Easter Foods in Barcelona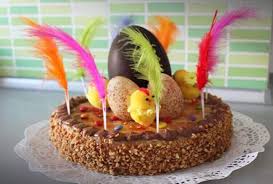 There is no Easter bunny, egg hunts, or presents in Spain! The exceptions are the Mona de Pascua, an Easter cake decorated with chocolate eggs, chicks, characters from children's films or football players. The tradition is that children receive this gift from their godfather or godmother on Easter Sunday.
According to Christian tradition, meat is not eaten on Good Friday. Traditionally, cod is eaten, a fish preserved by drying and often used in Catalan dishes. Many traditional dishes are also served, such as cod with chickpeas, cod with ratatouille or esqueixada, a delicious cod salad.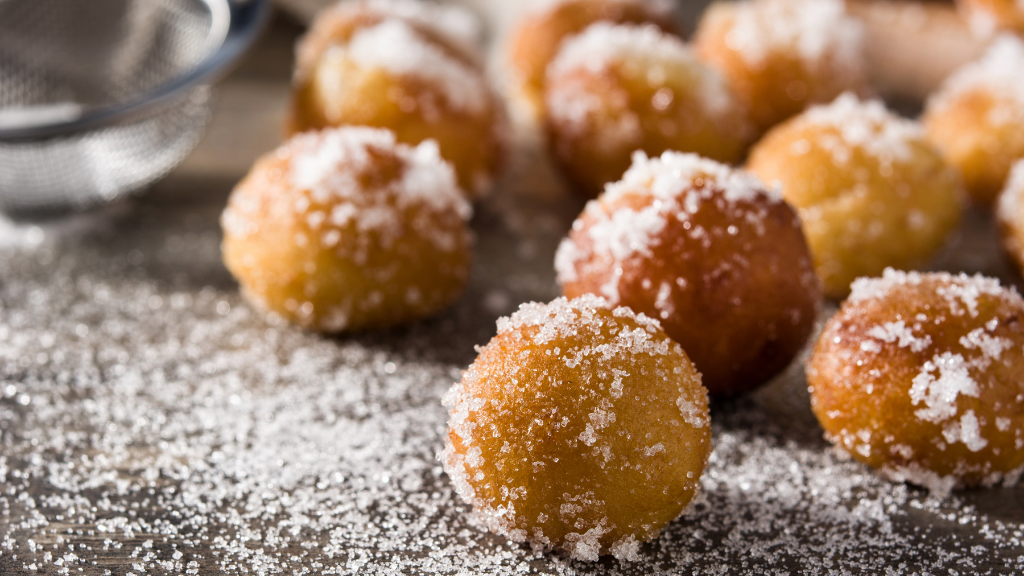 Remember to try the famous and delicious treats offered by Barcelona's bakeries and chocolate shops at this time of the year. These include, for example, "pestiños", oil pastries dipped in honey, and the famous "buñuelos de cuaresma", fried dumplings in sugar that look like doughnuts.
Exploring Barcelona during Easter
Barcelona is filled with activities during Easter week. All tourist sites and museums are open. Good Friday, Easter Sunday and Easter Monday are public holidays in Spain, and shops remain closed. There are exceptions for mini-supermarkets that sell everyday consumer items. At Easter in Barcelona, restaurants are always open because traditionally, many families go out to eat during the public holidays, and many tourists stay in the city. The entire urban transport network operates during the Easter holidays.
Remember to buy tickets in advance for the main tourist attractions and to book rooms in a hotel Barcelona center to avoid disappointment.
Conclusion
The Easter period is ideal for a citybreak in Barcelona. It's an opportunity to enjoy spring and go to the beach under the hot sun, in addition to the countless tourist attractions. Easter in Barcelona is a memorable experience for locals and tourists alike.
If you are looking for a hotel Barcelona Center, you have several options. The Hotel Continental Palacete and the Hotel Continental Barcelona both enjoy desirable locations in the heart of what you have always wanted to discover in Barcelona.